WARNING: A Very Long, but really cool post.

Jessica and Joey's wedding was very cool. They celebrated their wedding at Prospect Hill, Jessica's parent's home in Edisto.

Throughout the week, everyone involved kept their fingers crossed as the weatherman gave a very grim weather report. I myself was very concern and nervous- borderline freaking out. "The rain is going to ruin everything," I say to my wife.

Nevertheless, the weather, held. For the most part. It rained towards the end of the ceremony. Some fled to the nearest shelter, but most stayed to witness Jessica and Joey seal their vows with the most romantic kiss and embraced EVER.

With Susan and Jessica's vision and design style, Lisa Thomas and the wonderful folks at Ooh Events, made sure that every detail is pristine. We've never been presented with so many photo opportunities throughout the day until this wedding. From Jessica's "getting ready" stages until the end of the reception, stories, moments, random scenery and beauty unfolded before us.

If you are in need of event stuff rentals, floral arrangements, and/or event day of coordination- Lisa Thomas, Jerri Heater and the rest of the gang at Ooh Events are the ones to call. The words "awesome" is an understatement when it comes to Ooh Events. We've also worked with a few fabulous vendors, Good Food Catering, Other Brother Entertainment and High Output. These people were magnificent and we were very honored to have worked with them.

Back to the Hoffords- i tell you, they were the coolest, most-down-to-earth people i've ever met in my life. We've never felt so welcomed and respected and trusted. We truly had a great time documenting this beautiful wedding.

To Jessica and Joey, thank you for allowing us to be a part of your day. Thank you for your trust, your kindness, your generosity, your friendship. Thank you for allowing us get a glimpse of the beautiful life and family and friends that you have. May God bless you both with lots of great things, good health and special moments in the future and lots of children (for Hank and Susan, your mom and dad, to watch)

A million thanks go to my tireless assistants- Sarah and Ron. They don't get the credit and appreciation very often but several of the photos you see on this blog, every wedding, are their shots. A million thanks to the fabulous Carmen Ash for being a part of our team that day.

And now, the highlights….


Cake and stuff by Jim Smeal . Love it!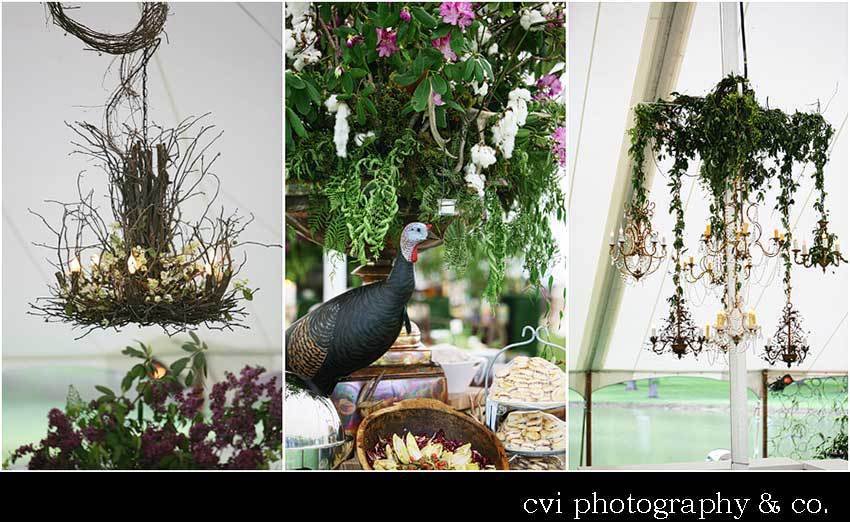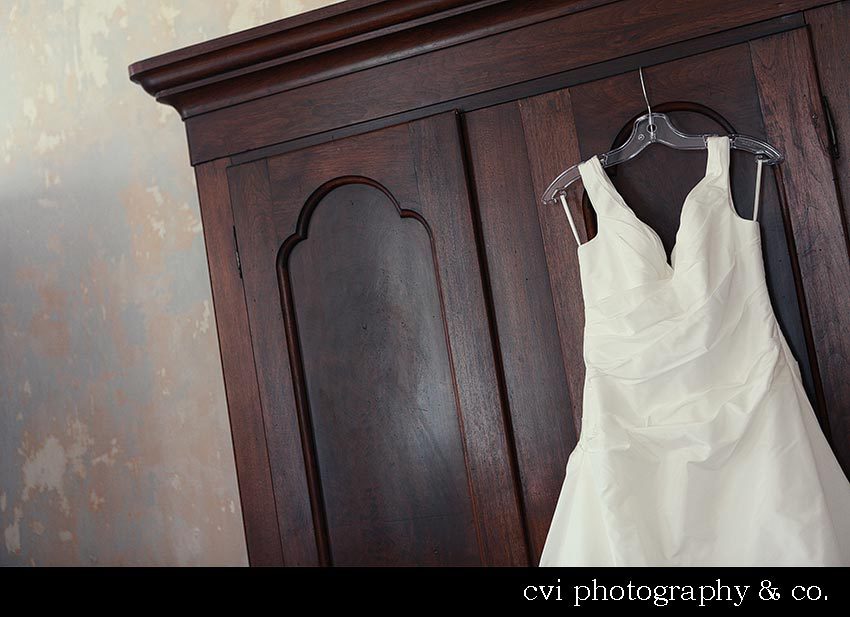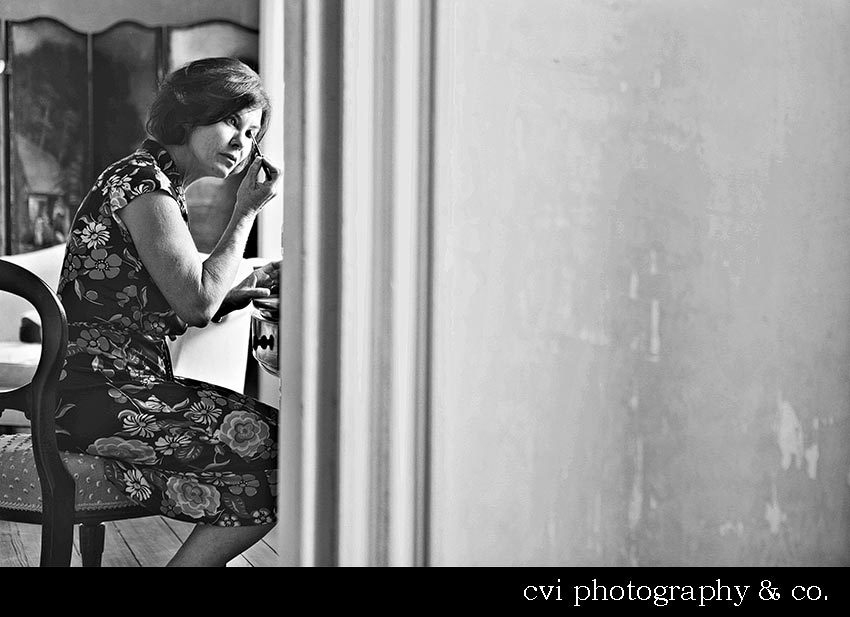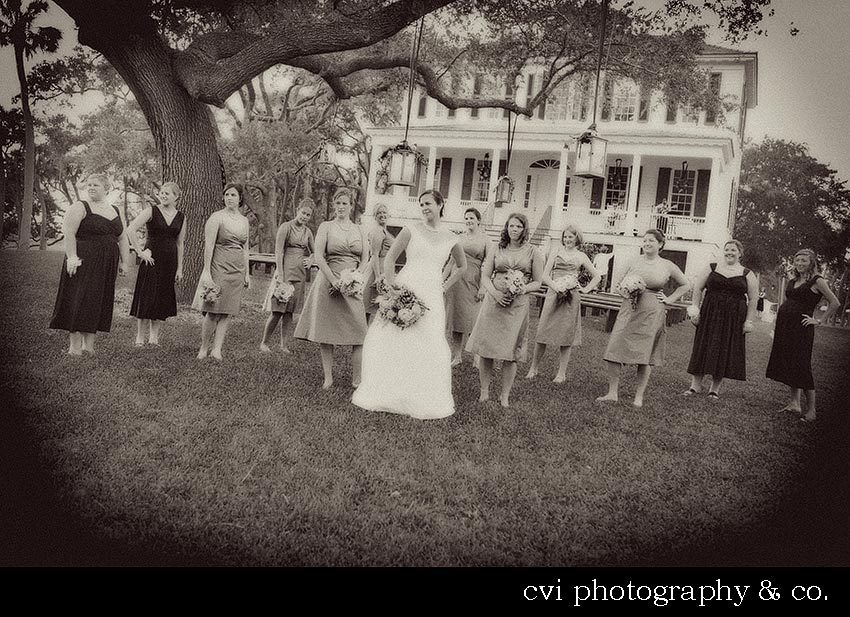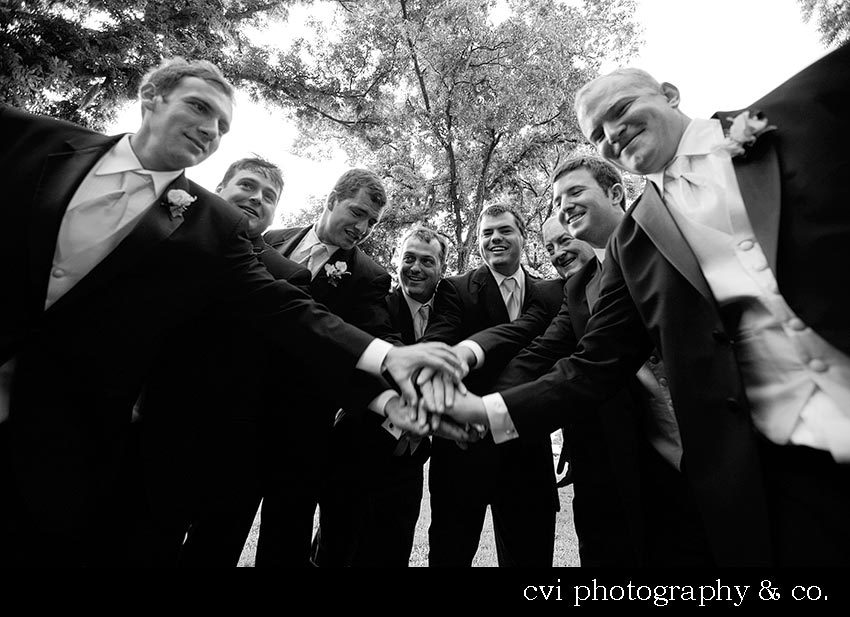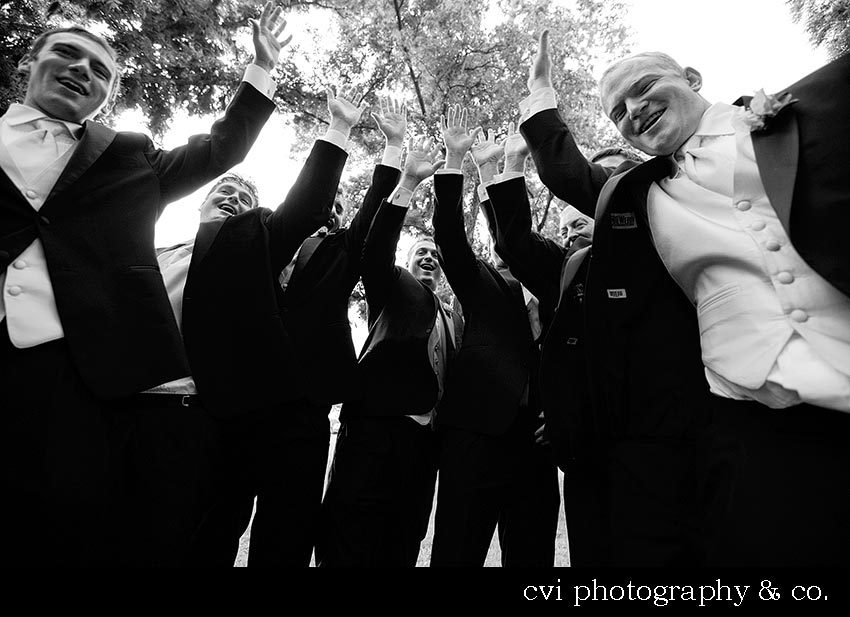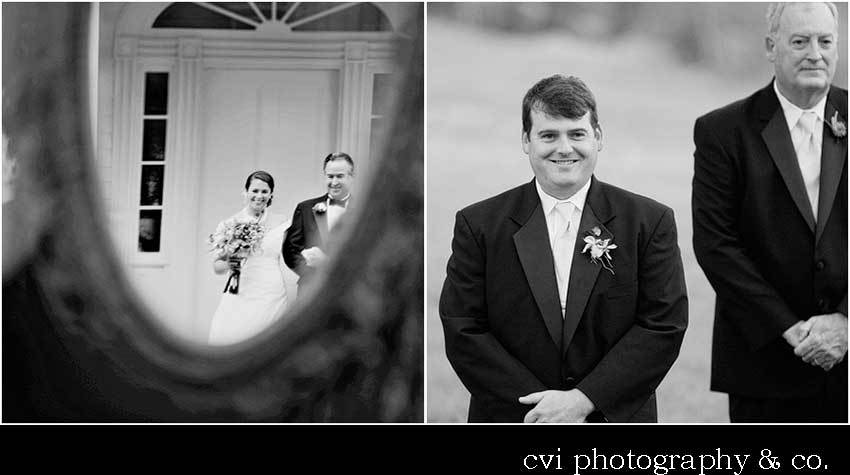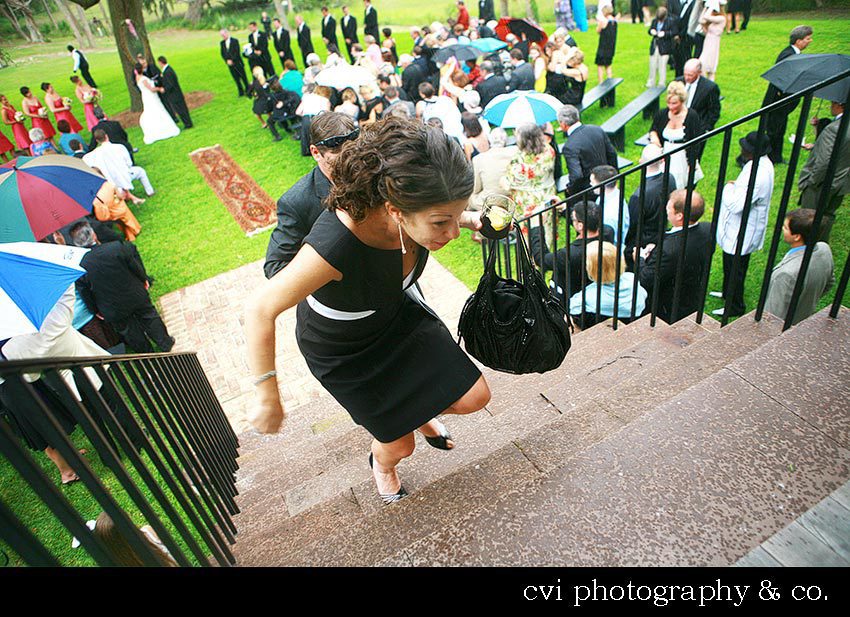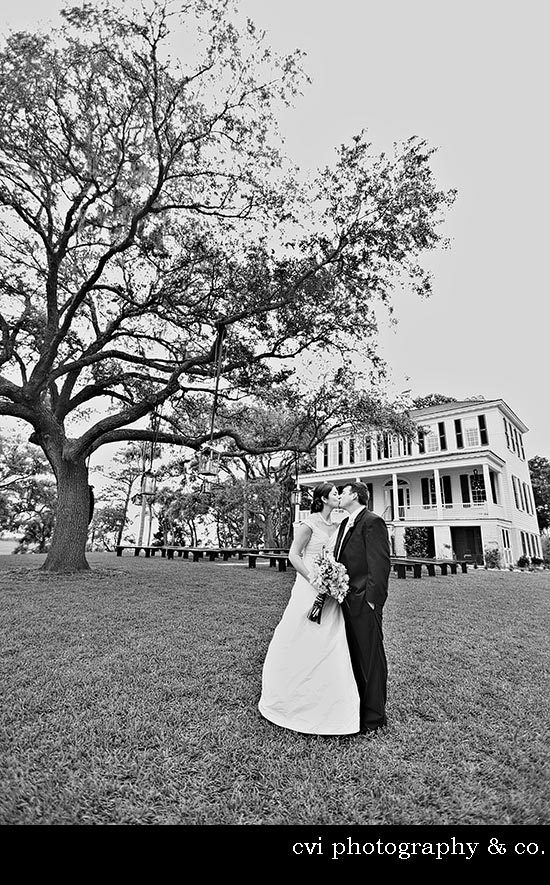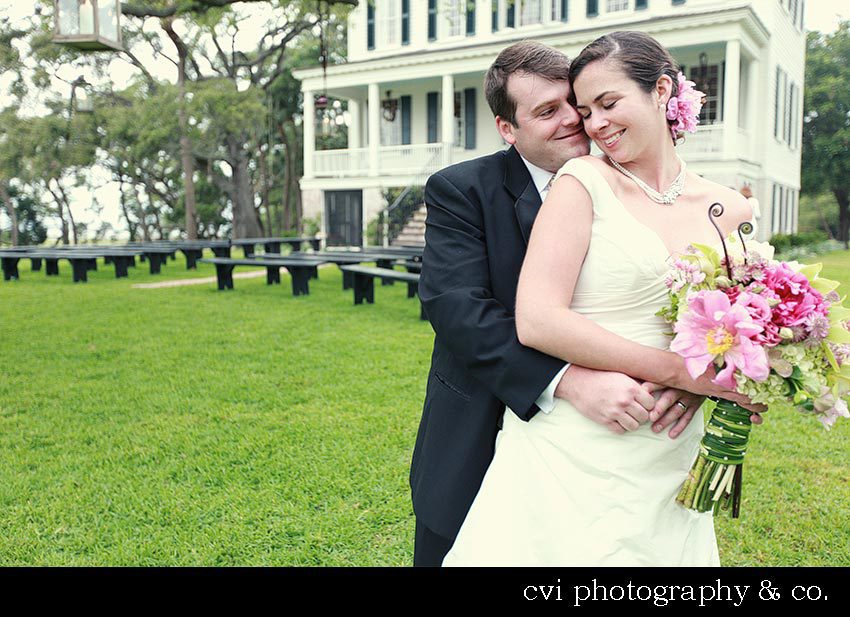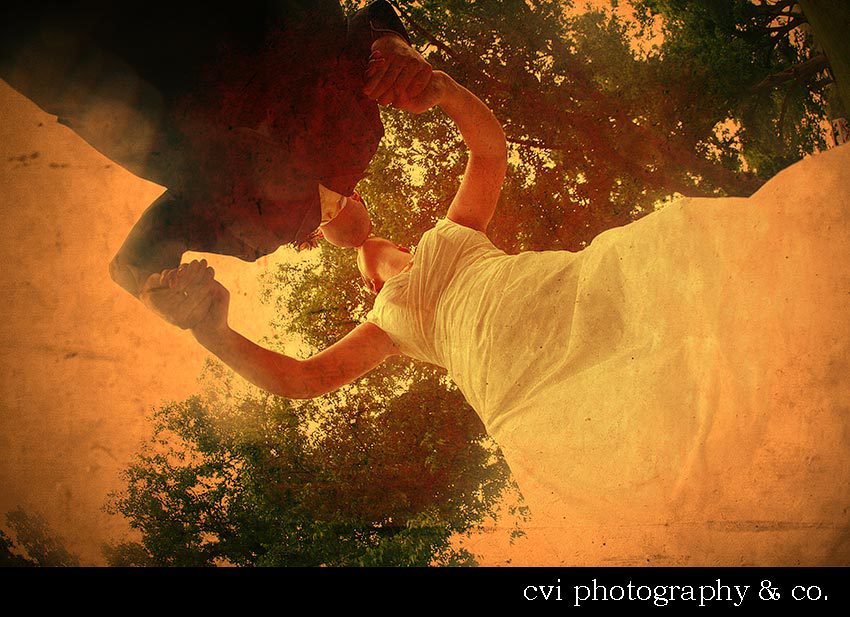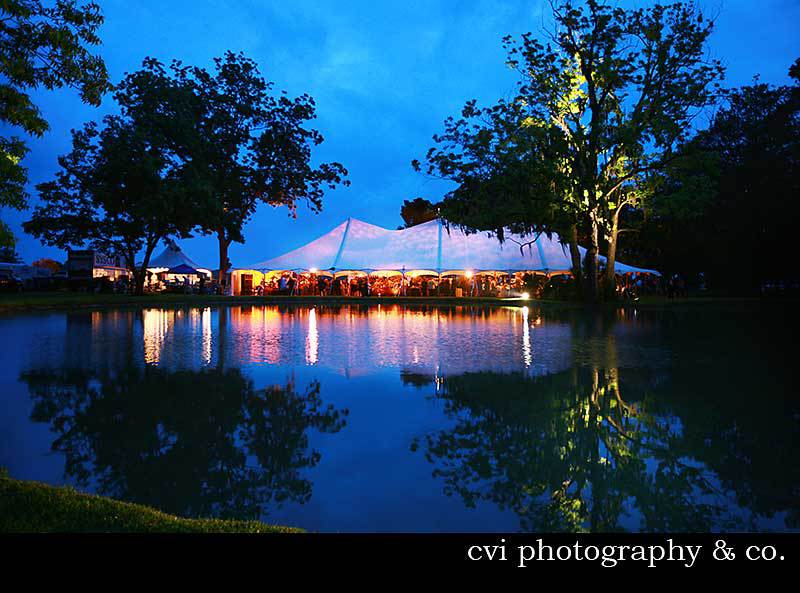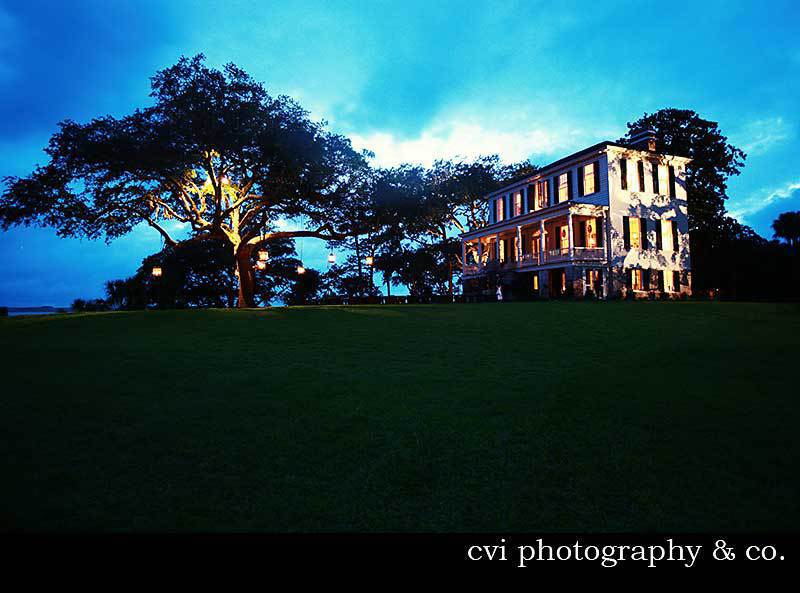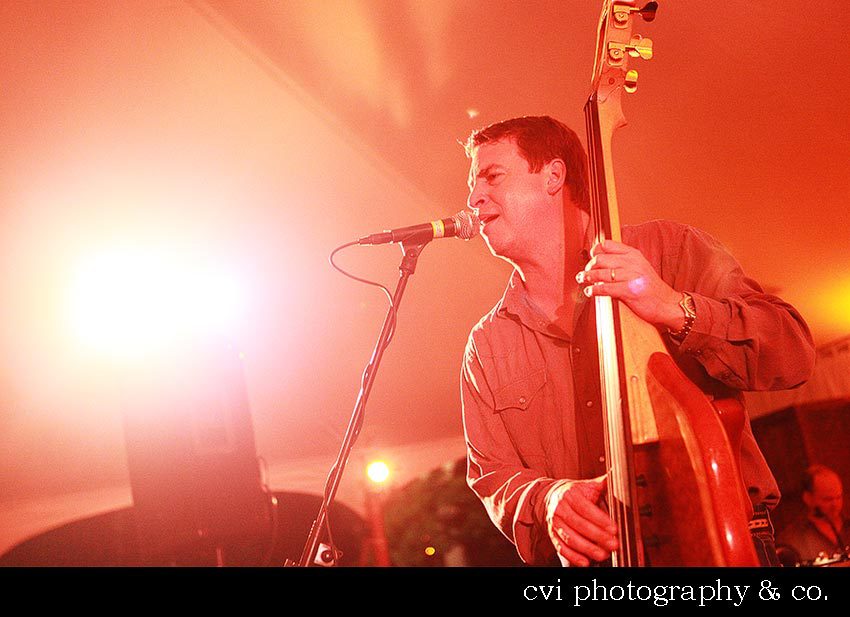 Charleston rock band The Blue Dogs rocked the house and got the girls and guys to dance crazy all night.
For the slideshow, click on the white screen below or click here
Thanks for looking, until next time, , ,
Virgil Bunao
CVI Photography & Co.
Available for Travel. Anywhere.