Aaah, wedding season.. . .

I met Cathy and Chris through a friend i went to high school with. Within 2 minutes of meeting these two, i immediately knew that they were going to be fun to work with. Cathy and Chris compliment each other. They are each other's balance. Besides being so beautiful, Cathy is hilarious. There is something really funny and entertaining about Cathy. I enjoyed many conversations with her. Not only that she is very funny, she has a big heart, always willing to help people and be there for her family and friends.

Chris is probably one cool guy that i see myself having a few Guinness. He is very good to Cathy. Very positive. Very energetic. Always smiling. Always looking for ways to have a great time.

The wedding was held at St. Lukes in Charleston and the reception was held at the Francis Marion Hotel. With the amazing Jessica Dorfman and the staff at the FMH, Cathy and Chris ate some yummy food (we did too), drank a lil ( wink ) and danced the night away.

To Cathy and Chris, thank you for choosing us document your beautiful day. We had a blast! It was truly an honor to take photographs of you two for your engagement session, your bridal session and recently, your wedding. I will always be grateful for your kindness and friendship. I wish you both the very best in everything.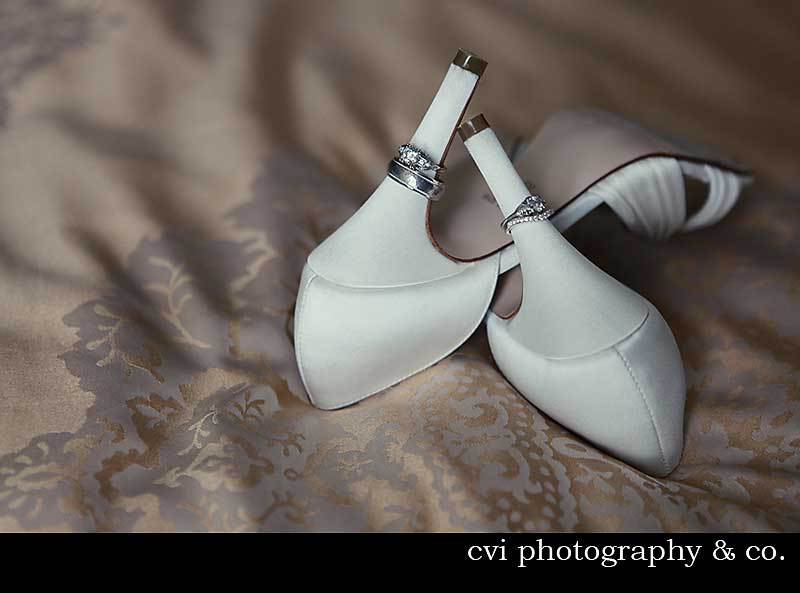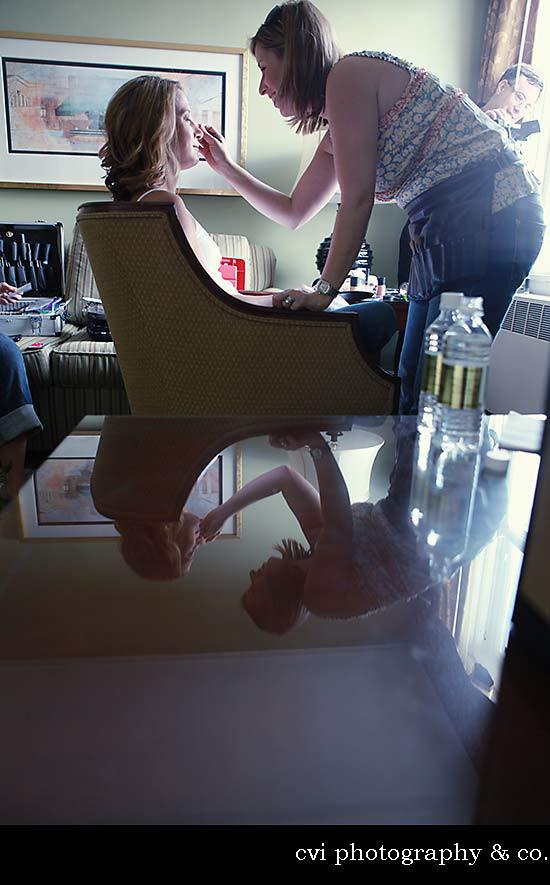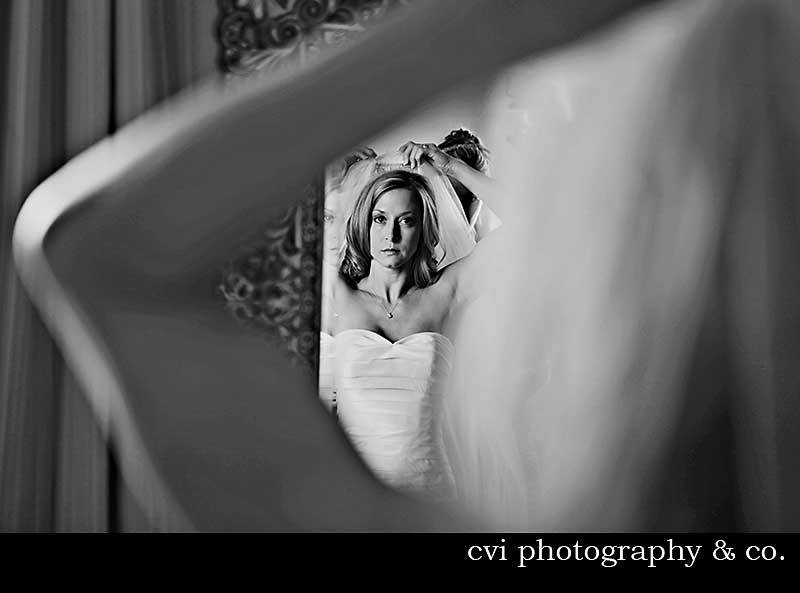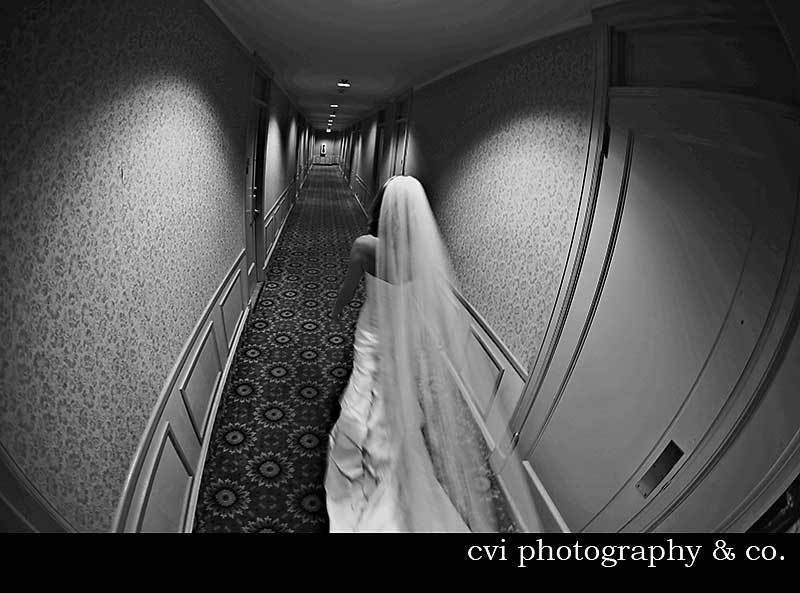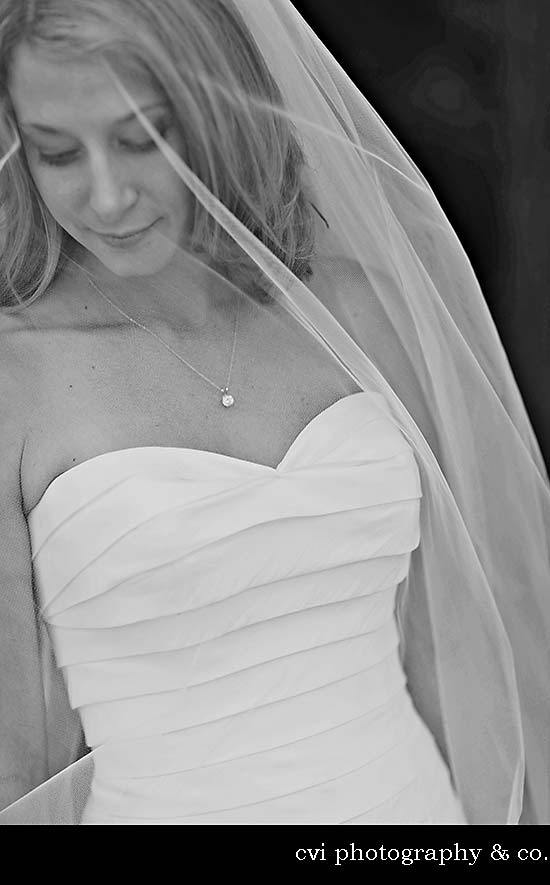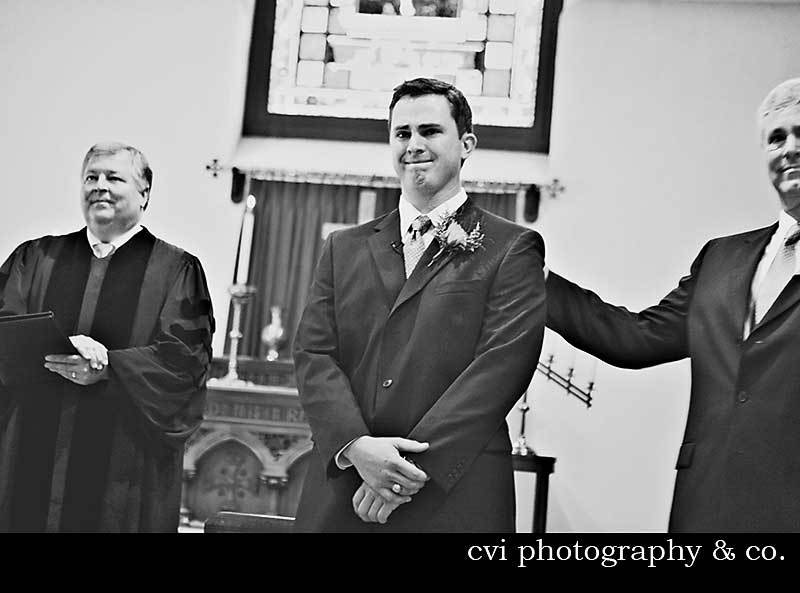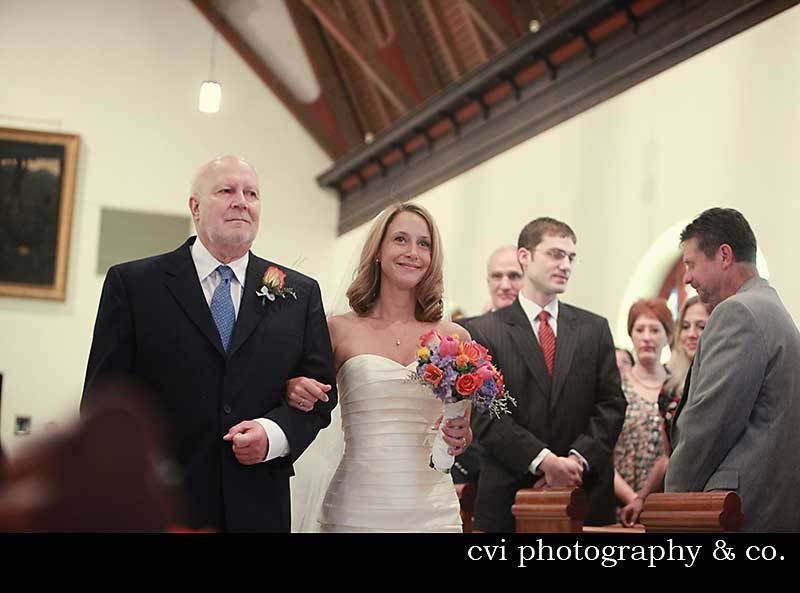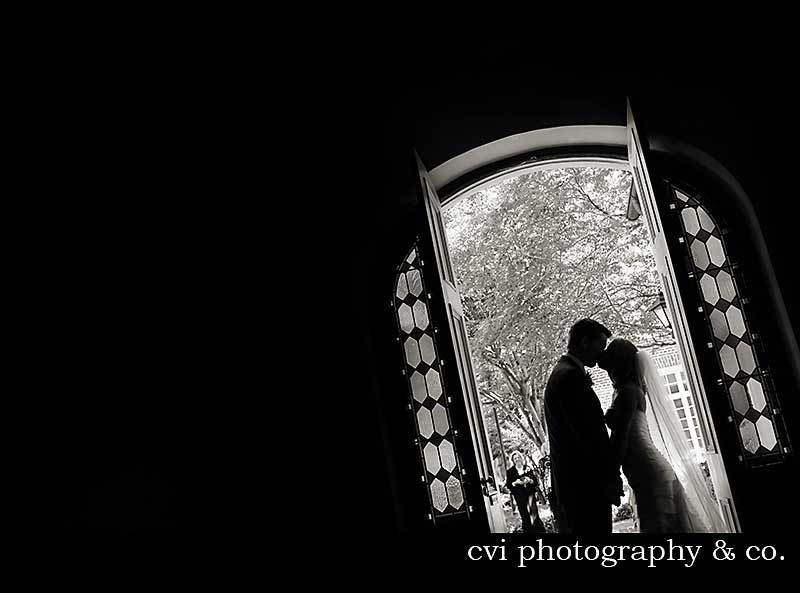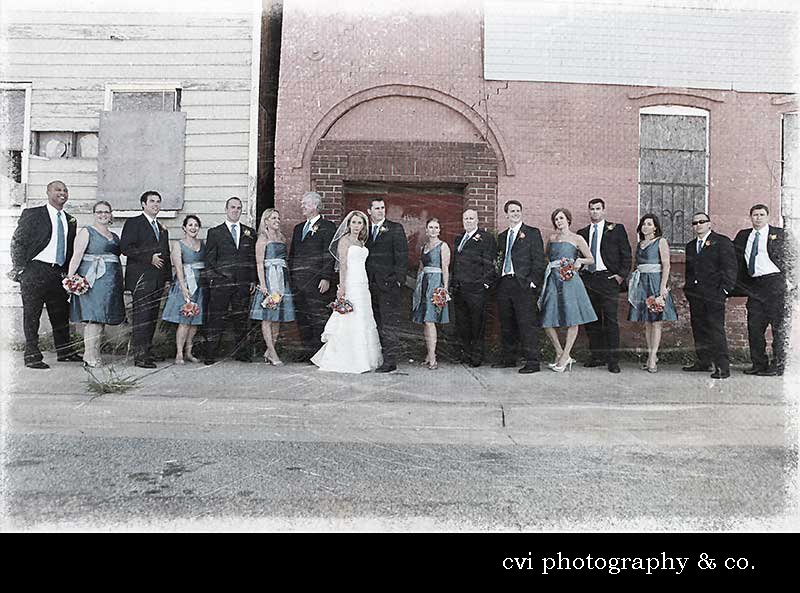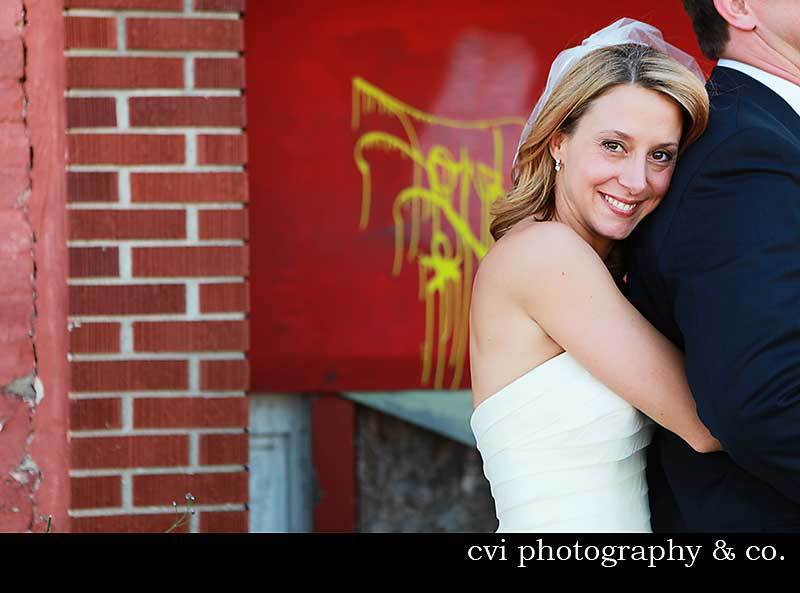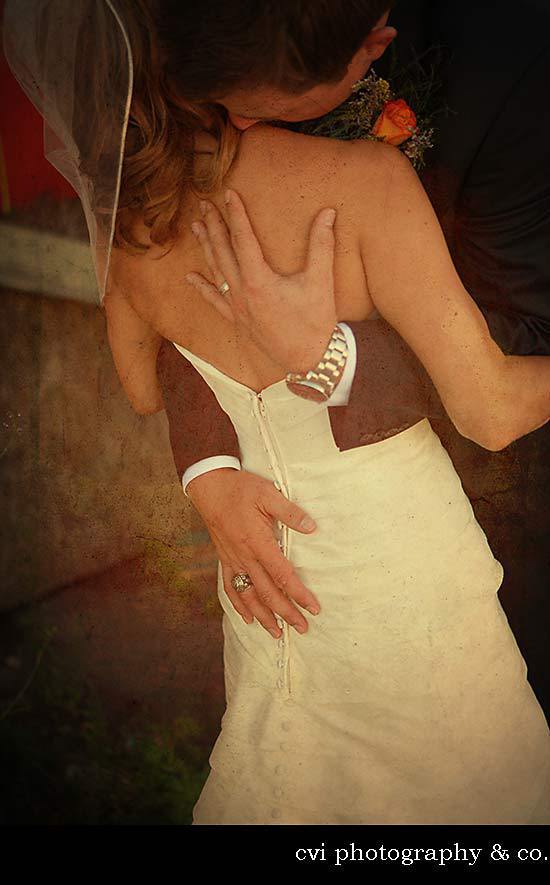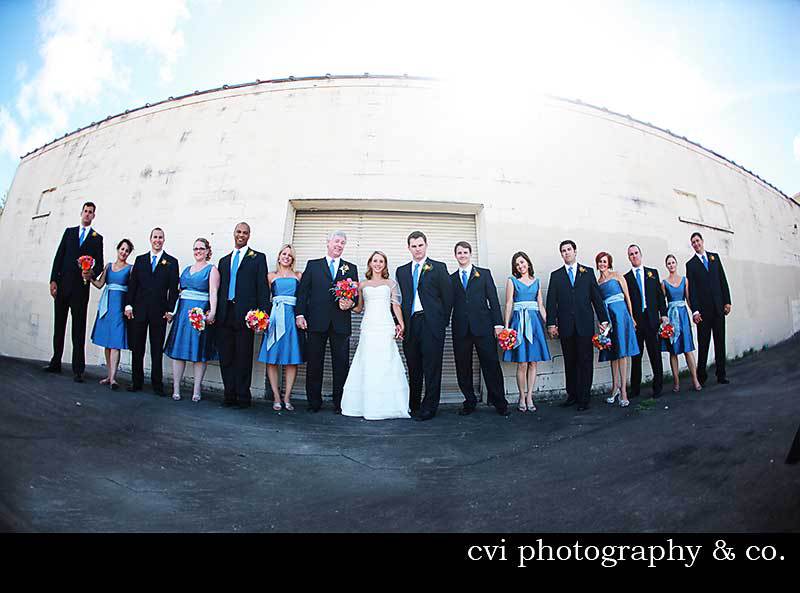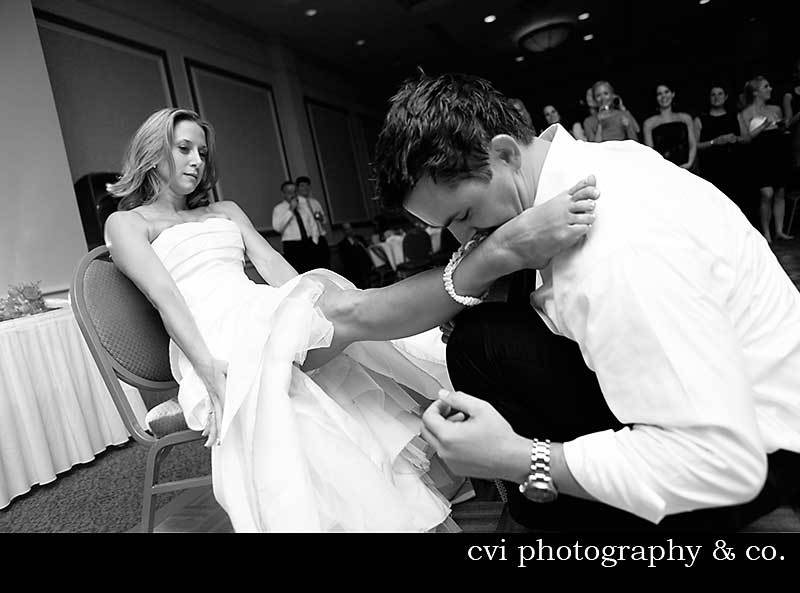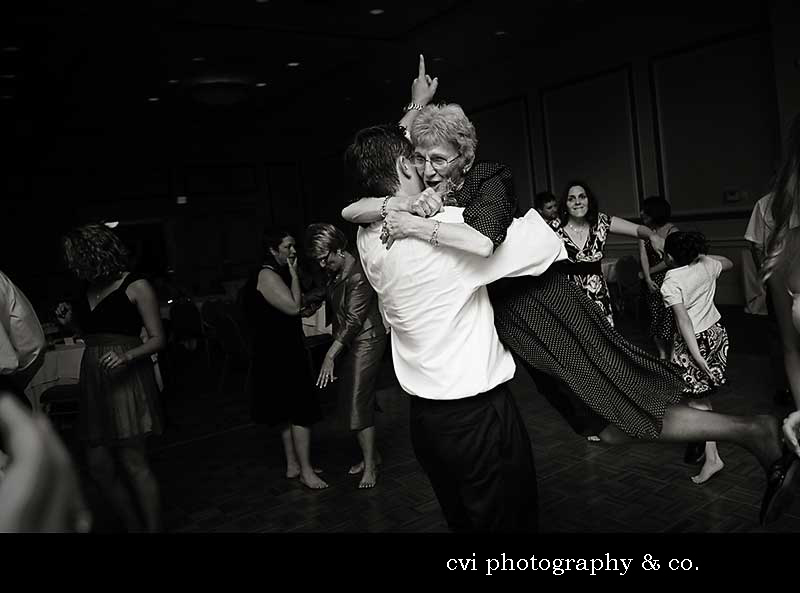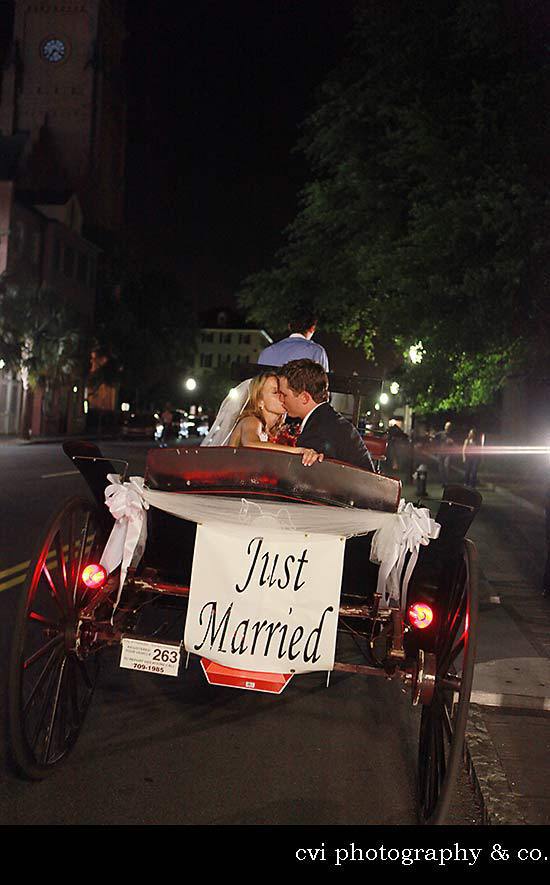 And for the slideshow, click the play button below OR click here
Much love and many blessings,
Virgil Bunao
CVI Photography & Co.
Available for Travel. Anywhere.