I've been waiting to shoot this wedding since this summer. Stephanie and Jeremy are two genuine, sweet, down to earth human beings one could ever meet. i still don't know how Stephanie found me, being from Augusta, but i am very glad she did.
Stephanie and Jeremy's emotional and beautiful wedding was held in Augusta. I feel blessed that I got to be a part of this ultra-emotional wedding. I don't really get teary-eyed in weddings, but having a son and seeing Stephanie's Father and Mother cry practically the whole day got to me, not to mention seeing tears from Stephanie, Jeremy, the whole wedding party. Goose-bumps ran into every fiber of my body as Stephanie walks down the aisle with her father. I just lost it when Steve (Steph's dad) hugged Stephanie one last time before giving her away. I don't think anyone saw me. I don't even know why i'm writing about it. I'm just going to let the images tell the story . . .
To Stephanie and Jeremy- my endless thanks to you for trusting me and allowing me be a part of your beautiful day. You both have enriched my life! Thank you for sharing with me your beautiful love and connection.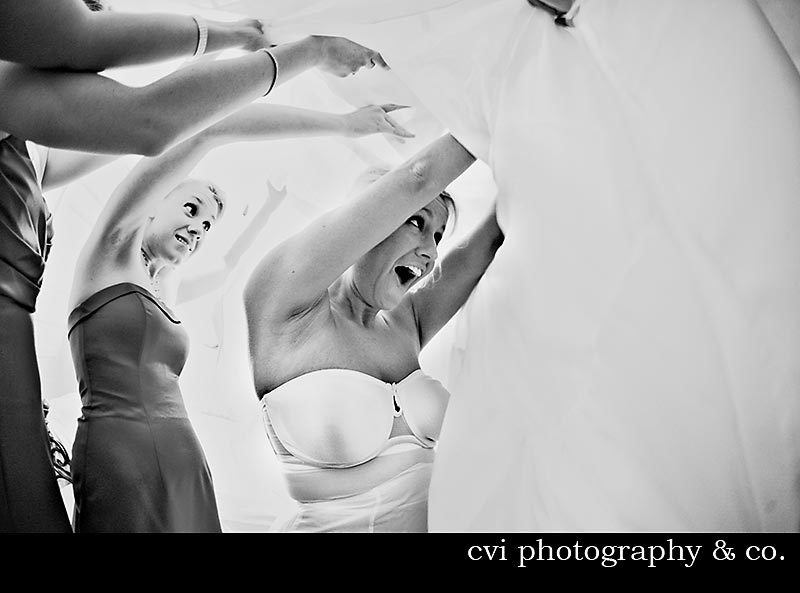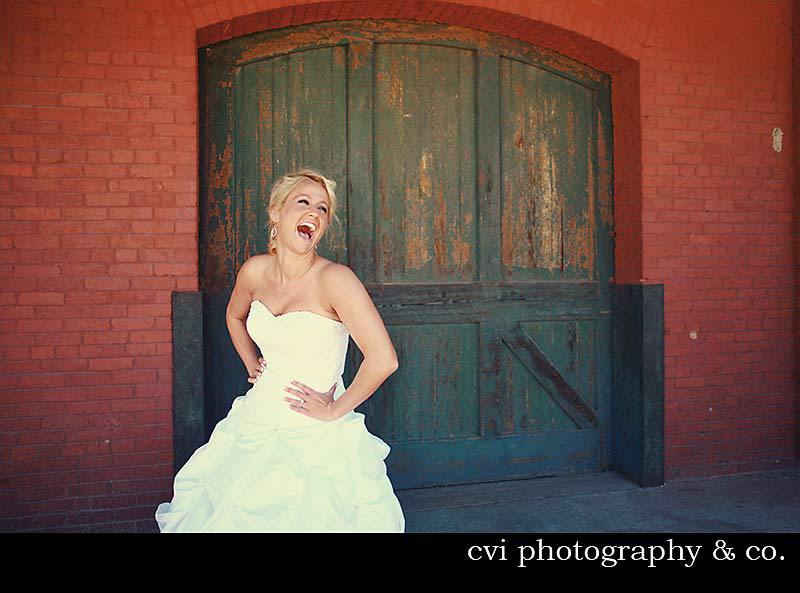 nice moment with Paige, one of the bridesmaids
And for the slideshow, click the play button below or click here
much love and many blessings,
Virgil Bunao
Charleston | Atlanta | Charlotte
Beyond | Available for Travel