I was blessed to have the opportunity to work with Ashlee and Alan, to photograph them for their e-session and ultimately their wedding in April. I was excited to see them excited not just about the wedding, but about their whole, new life together- new house, new wife/husband, new job, new furniture, new everything! Ashlee and Alan inspire me because they seem to be the type of people who will make sure that they are having fun no matter what. They are the type of people that will make sure that their relationship or better yet, their marriage will always be full of adventure. Here they are…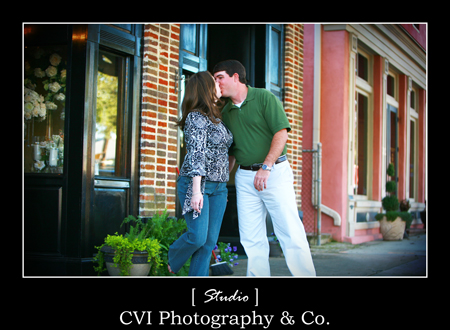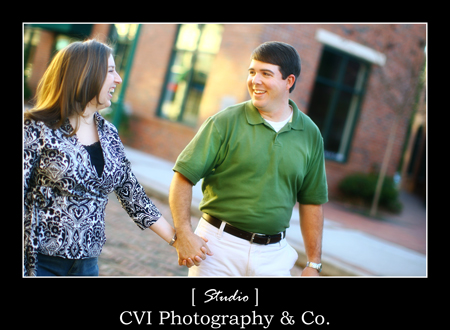 Much love,
Virgil Bunao
Charleston Wedding Photographer
CVI Photography & Co.