Since the Biebers' wedding in September, black and white photo booths have become more relevant than ever. Glamorous black and white photo booths add a classy and elegant touch to every event. Guests absolutely LOVE photo booths because they provide both entertainment and a memory of the wedding that they can take home.
However, many people still find themselves wondering if they need one. The answer is yes, you do need one! Photo booths are one of the coolest party features for so many reasons and this article was written to prove it! The biggest reasons why you should absolutely have a photo booth at your next party: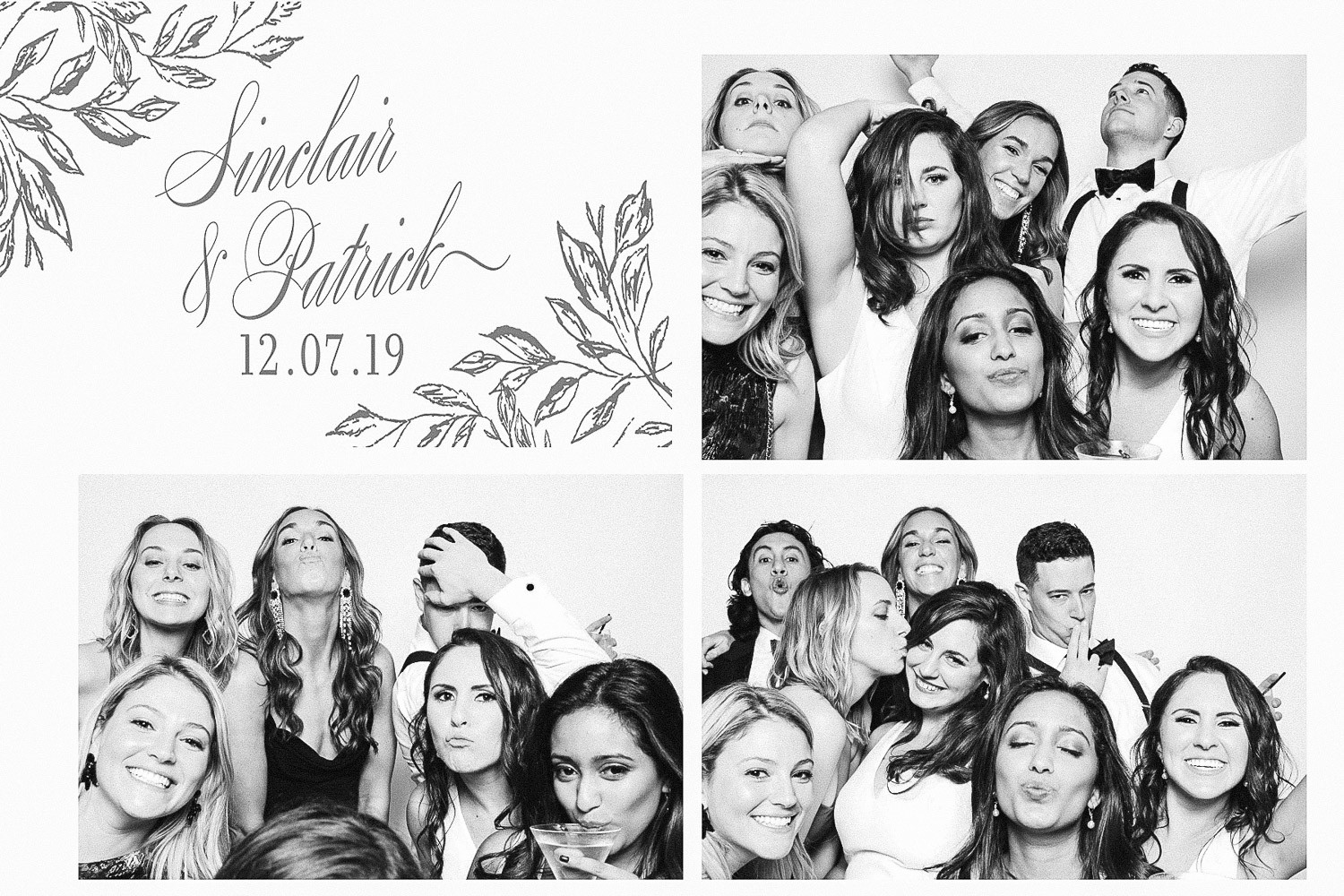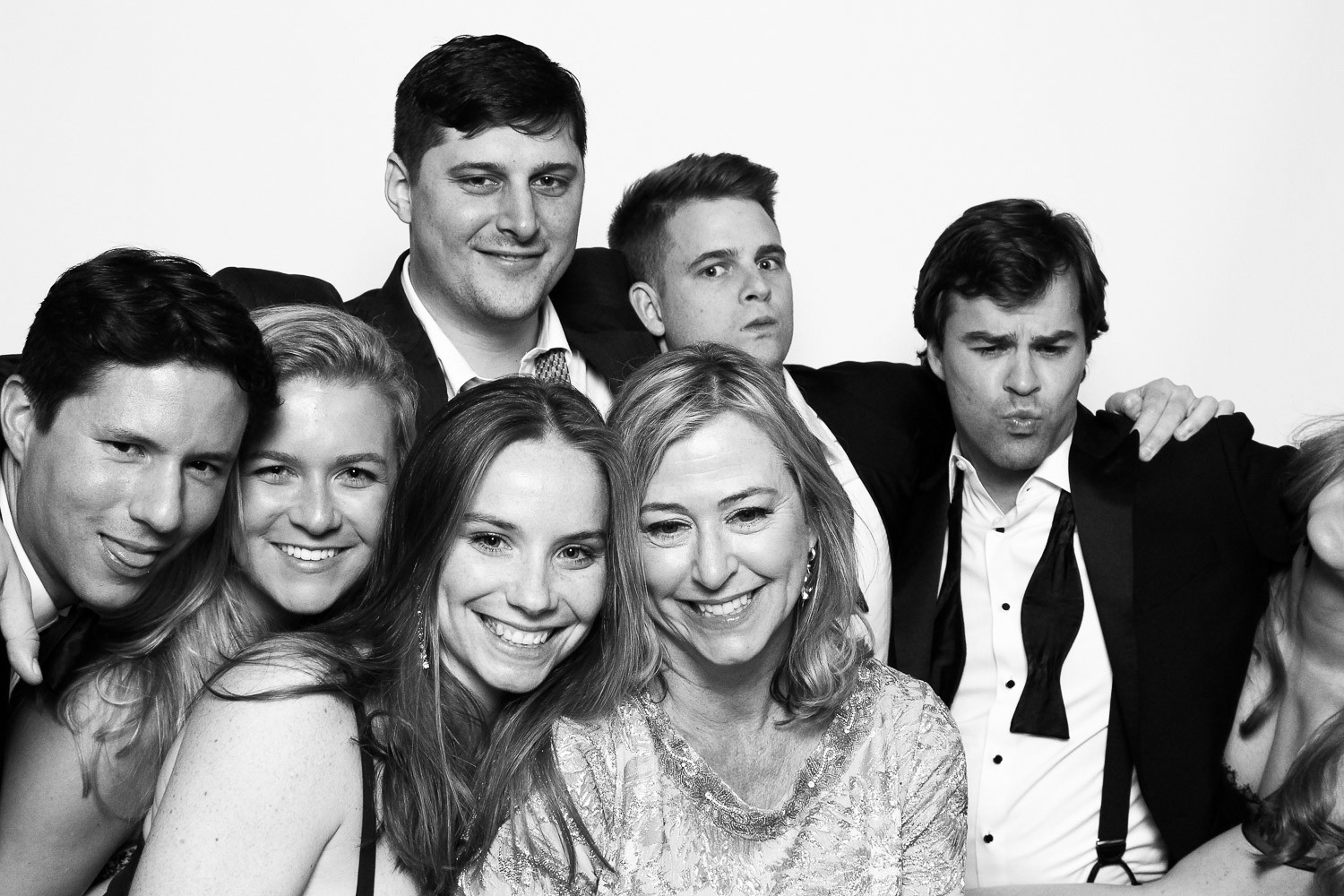 Photo booths are a great conversation starter! They break the ice for the party and introduce something new and exciting. Also, in a world of social media and selfies, people LOVE taking pictures! Why not have a professional photo booth take care of the pictures for you? Whether a party, wedding, prom, or even baby shower- photo booths provide a fun activity for all ages! Any event is the perfect event for a Photo Booth and fun memories will be created no matter what.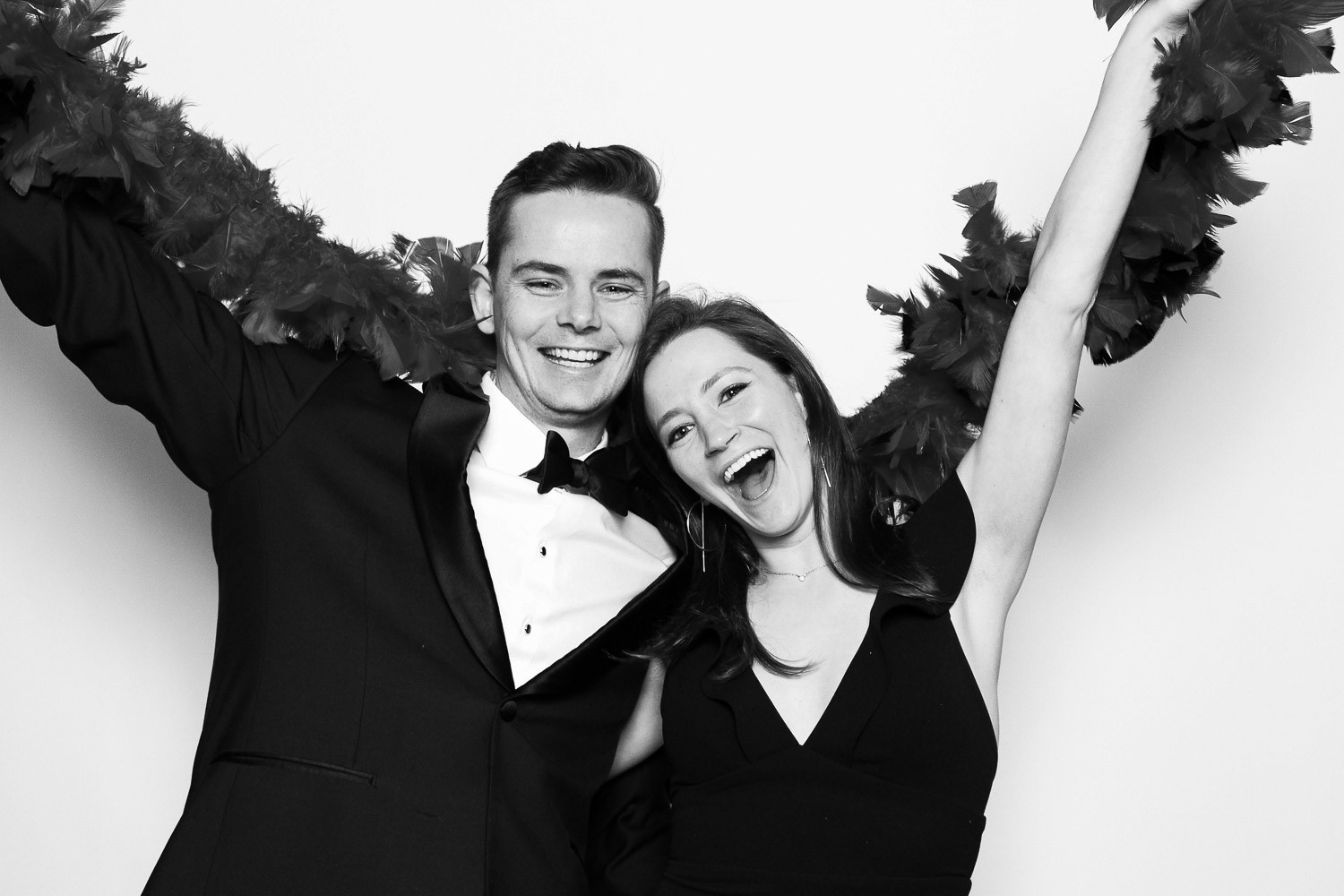 New machines allow photo booths to be easily transported to and from locations. This slick transportation allows photo booths to remain at a low price range for everyone! In addition to the typical printed photos, the latest technology also allows the digital copies of the photo to be sent as well! You now have both a cute favor and high quality images to share with your friends or social media!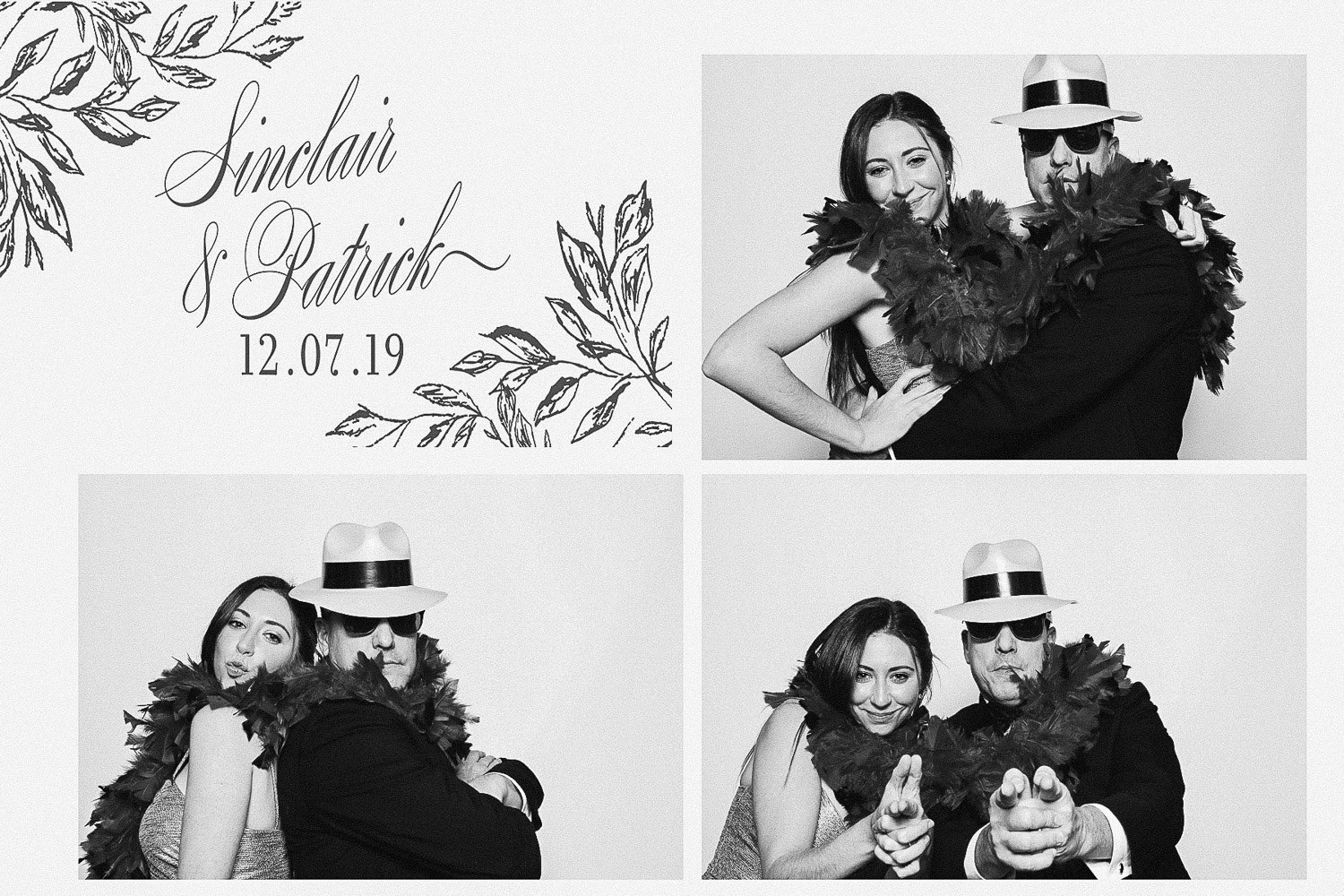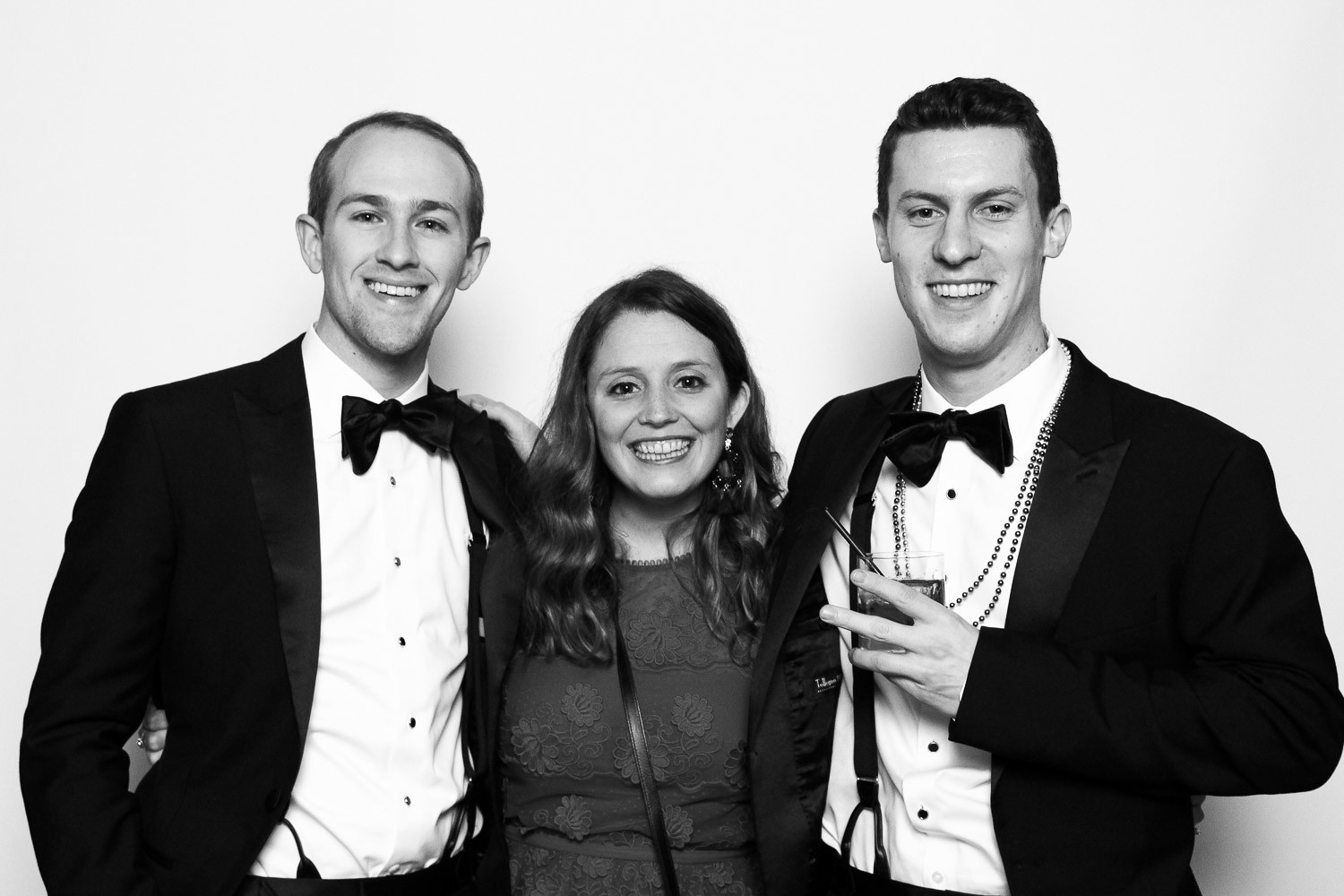 While parties obviously have a lot going on, some people get caught sitting at tables or standing on the sides. A Photo Booth provides these guests with a fun activity to keep them involved in the party! In addition to providing entertainment, guests also walk away with a party favor. This way, guests leave the party with a small memory of the night.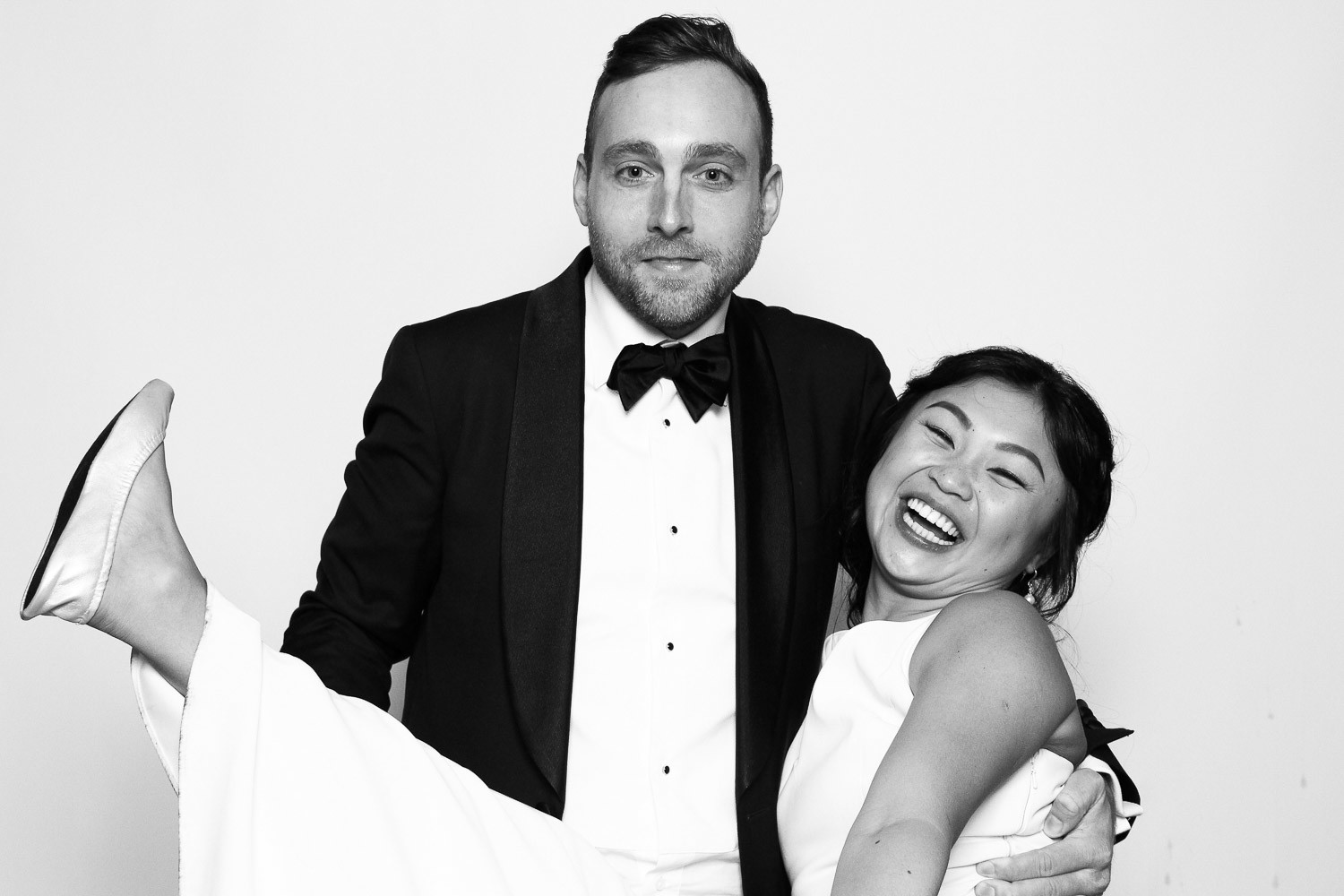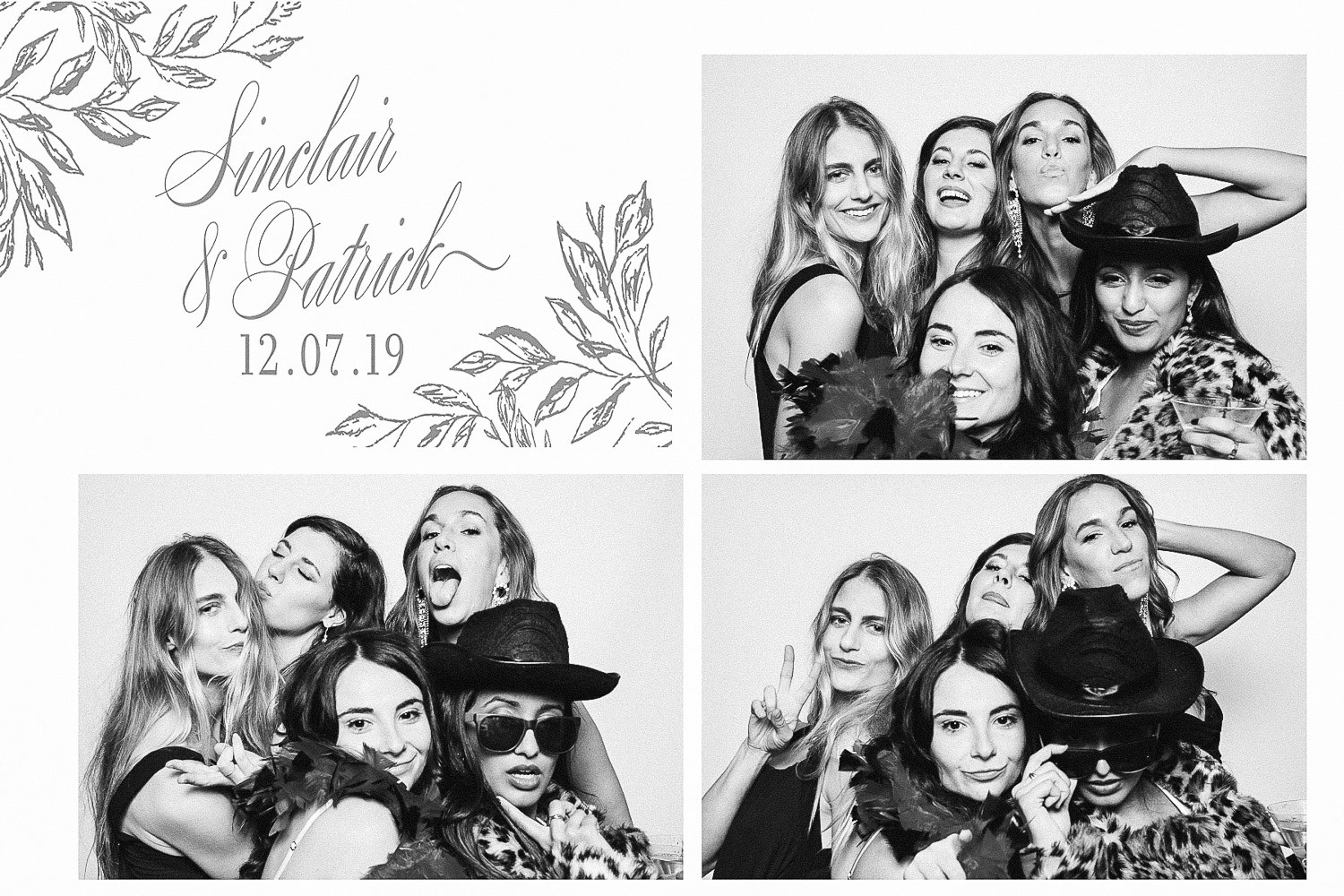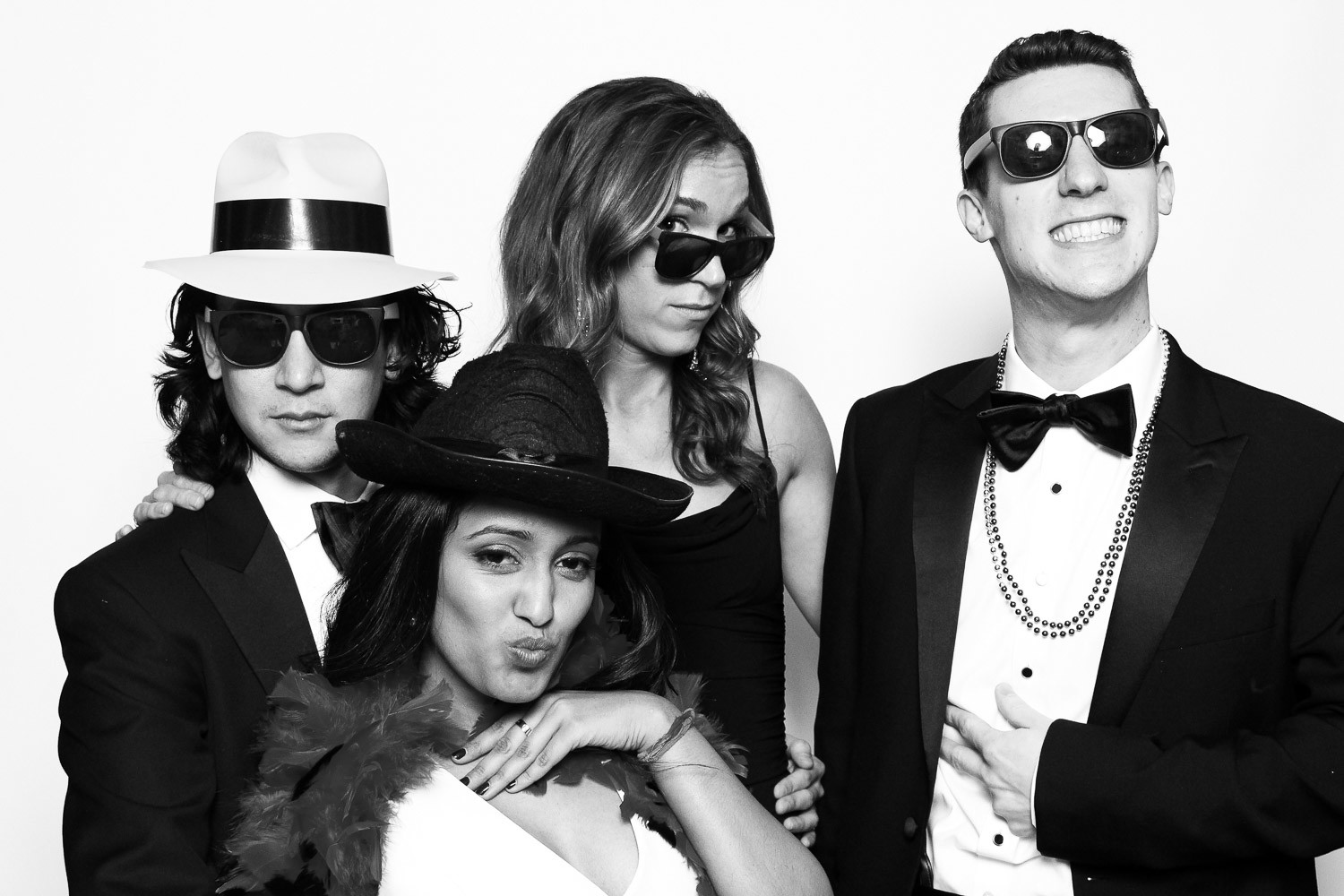 Photo booths create a great way for guests to make memories! Not only do the actual photos provide memories, but taking the photos creates memories! But, the main reason that you should book a photo booth today is that they are FUN! All things considered, there's no reason you shouldn't get a photo booth. Check out our blog and website to see more of our work! Call us today to book our photo booth for your next party!