Reminiscing on Laura and Kevin's wedding today! I had the honor of shooting this beautiful wedding two years ago today and figured there was no better time than now to share some of my favorite pictures. The bride herself even wrote a small message about her wedding day for you all to read. Enjoy!
September 23, 2017 feels like just yesterday, but here we are two years in with each day better than the one before, each picture still bringing the biggest smiles and a rush of wedding-day feelings.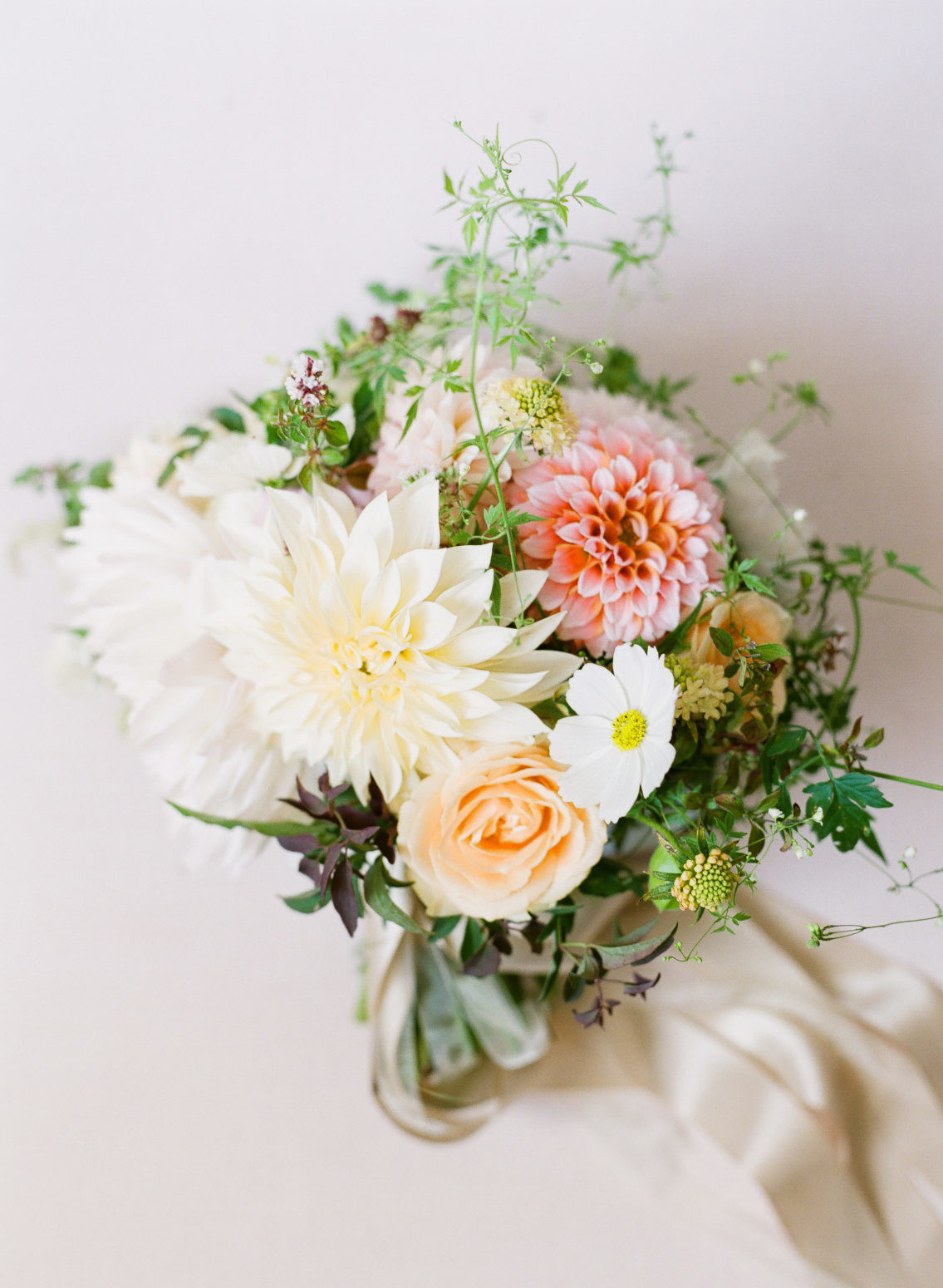 Six years after sitting beside me in class at Auburn, three years of long-distance dating, a picture perfect engagement, 13 months of planning and excitement all leading up to one day, the day! Everyone says you blink and it's over, but you never truly understand until it's your turn.
We couldn't have asked for a more beautiful weekend in Greenville, SC, a city very special to us both being Kevin's hometown and the city we'd meet halfway in between Atlanta and Charlotte during our long distance years.
From the rehearsal dinner with the sweetest words shared to a thoughtful ceremony & a packed dancefloor all night, we couldn't have asked for more. Were there hiccups? Sure. Did they really matter? Nope. At the end of the day we were married before God and the best of friends and family.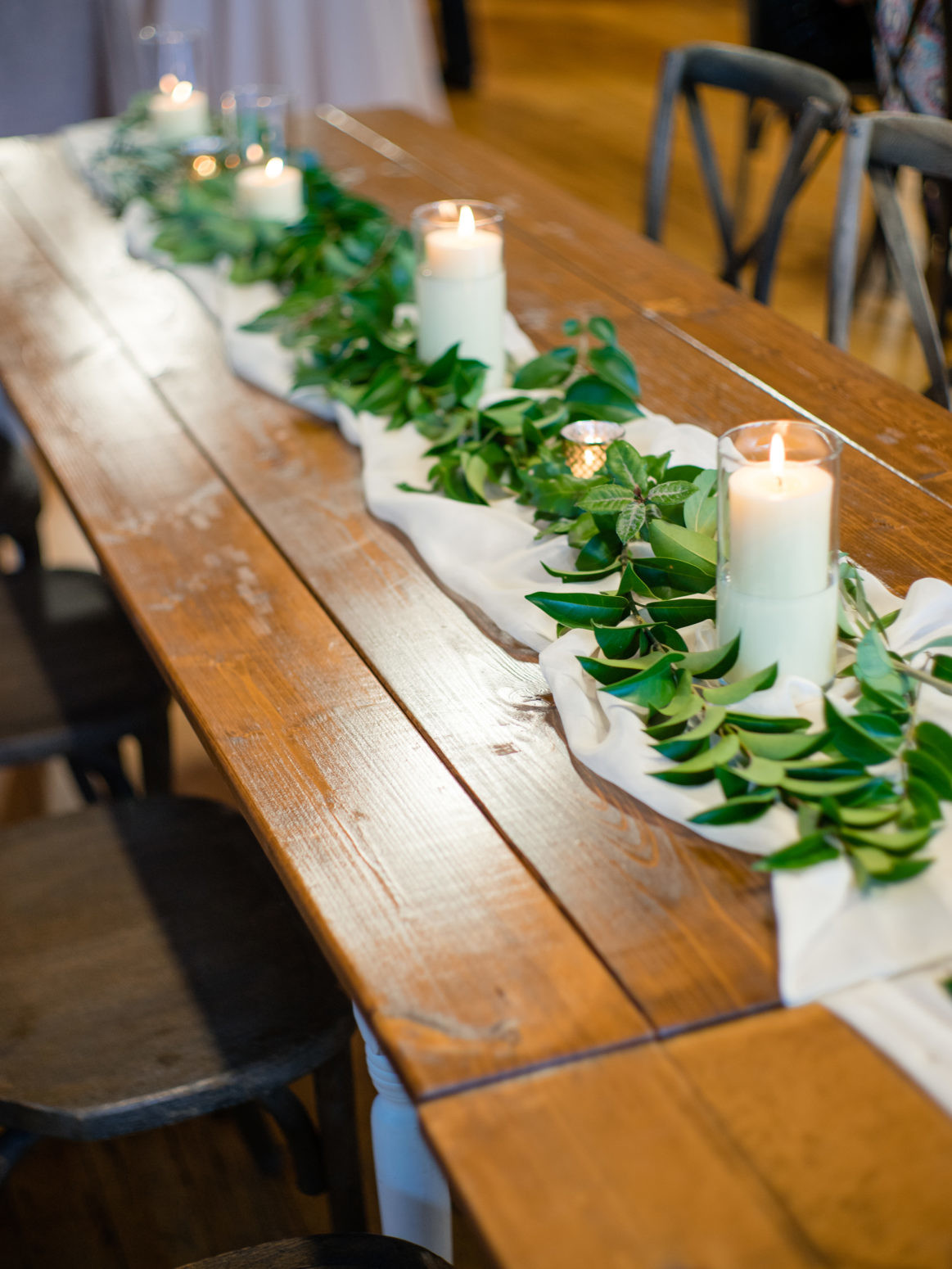 When the honeymoon is over and you start life together your wedding photos are the tangible memories you get to keep with you forever. We always knew photography for the wedding was something very important to both of us, but I don't think we realized just how important until we received our photos. Being able to relive the day in albums is priceless.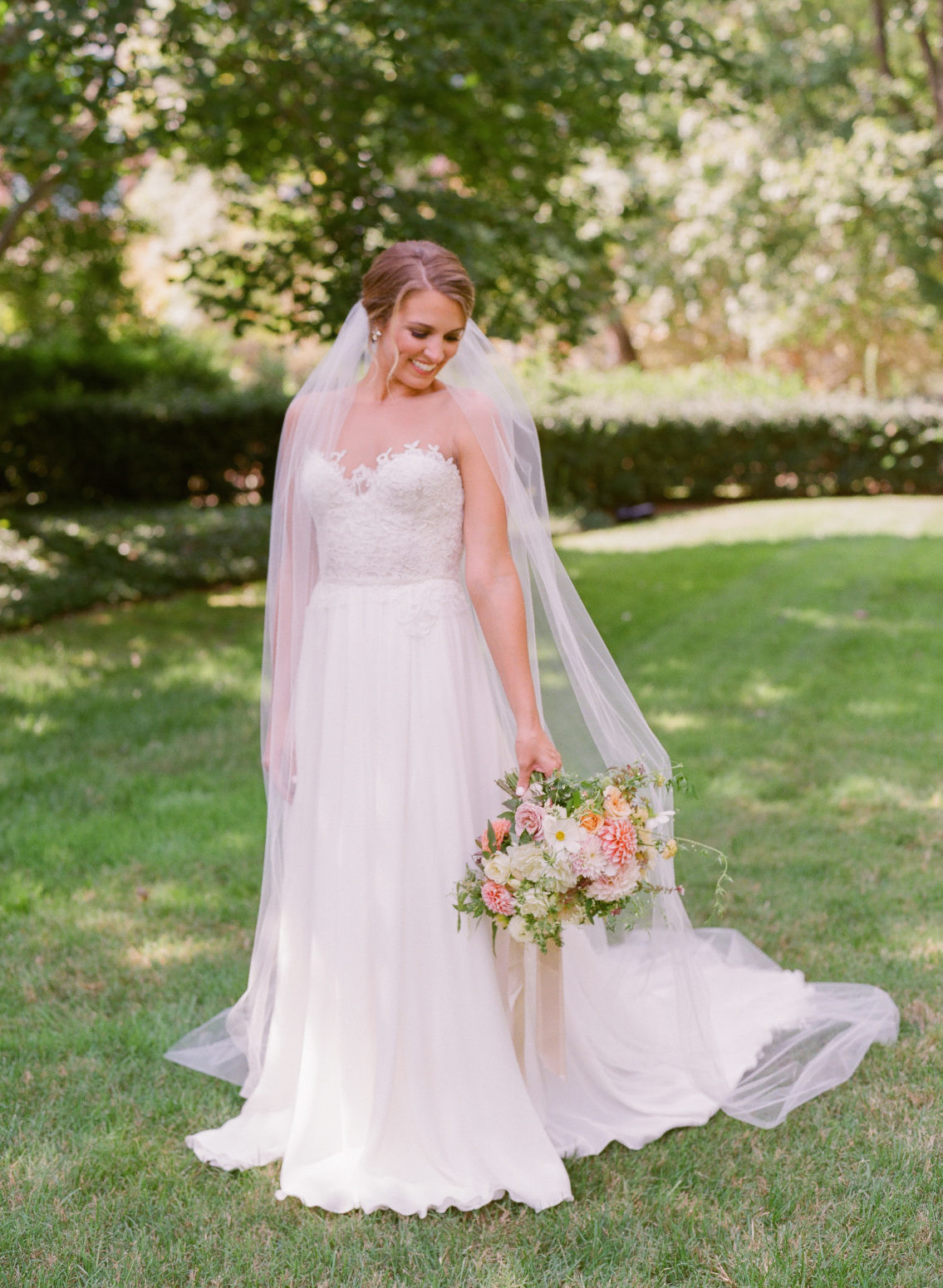 To those just beginning this season, take time to pause and look around, not at the beautiful decorations or carefully curated floral arrangements, but at the people surrounding you who love you and who helped shaped you into the people and couple you are today. We are truly blessed with the most wonderful family and friends to support us on our marriage journey. And we couldn't be more grateful for Virgil and the beautiful way in which our special day was captured.