In my humble opinion, there is something incredibly stunning in pregnancy or maternity pictures. When done right. Simple. And Classy.
Meet Lea. I photographed her wedding years ago. I am honored that she contacted me to document this very special moment of her life. I can't wait to meet her baby…
tech info: all images shot on kodak film, straight out of camera, rollei sl66 (tilt shift capability) and leica m6. no photoshop or lightroom tricks.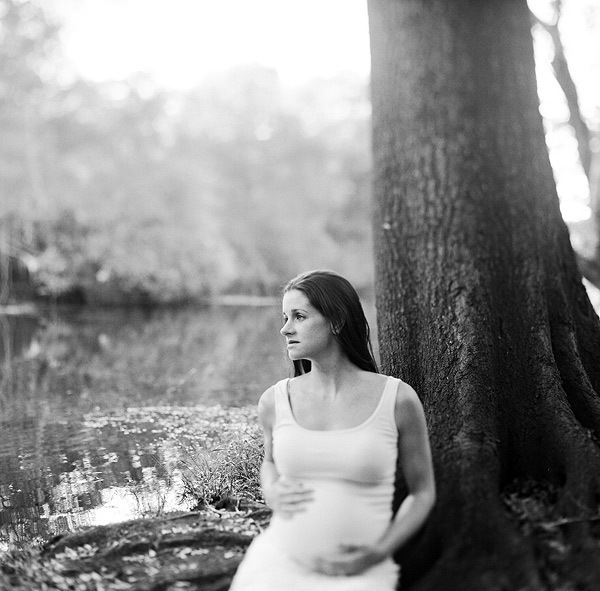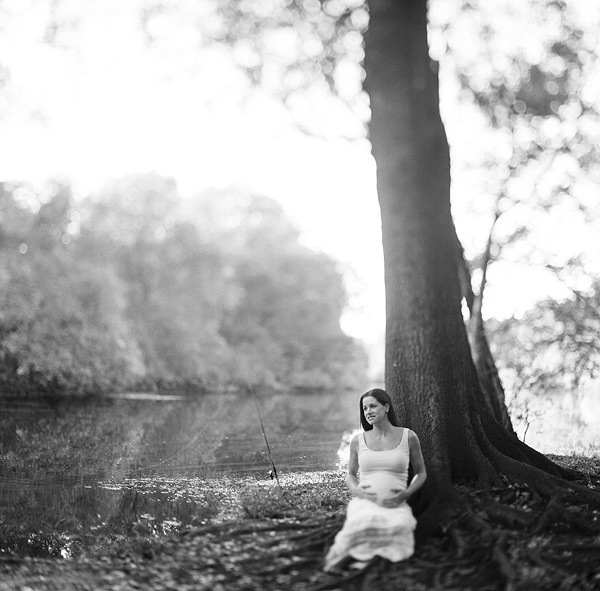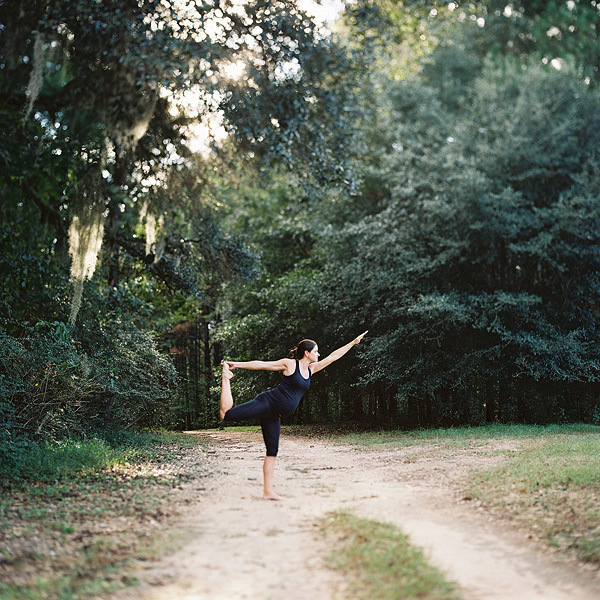 tags: pregnancy, newborn, maternity, pictures, portraits, charleston, summerville, virgil bunao, photographer, photos, photographers, south carolina, film, rolleiflex, creative, art, artistic