i document a pretty good bit of rehearsal dinners. in most cases, rehearsal dinners are hosted by the groom's family. it is a low key event compared to the actual wedding day. it usually sets the tone on what the next day would be like.
rehearsal dinners are a ton of fun and fairly easy and less stressful than the actual wedding day. i love being a part of rehearsal dinners. i get to meet the key important people like the families and wedding party. during the rehearsal dinners, i get to build the rapport i need for them to be a little bit more comfortable in front of my camera the next day.
that's a huge deal in creating natural images.
at any rate, i will be posting more rehearsal coverage from here on out. as much as i can. to give our future brides out there ideas on places and decor.
check out ktimene and michael rehearsal at the i'on creek club.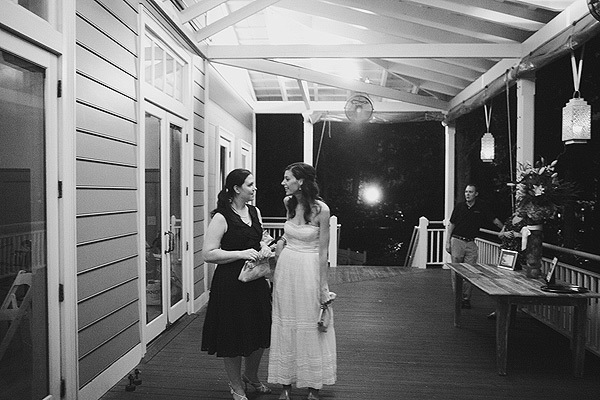 Rentals by Out Of Hand.
Catering by Jacob Bond House
Stay tuned to see some awesome wedding pictures.