Remember Gray?
Gray was so kind to model for us back in January for a mock wedding shoot at Sewee Preserve.
I wanted to feature her today and her family, Mike and Farris. She is having a baby soon. Gray is beautiful inside and out. She is also a kickass photographer.
Thank you Mike, Gray and Farris for allowing me photograph you. Can't wait to meet the baby!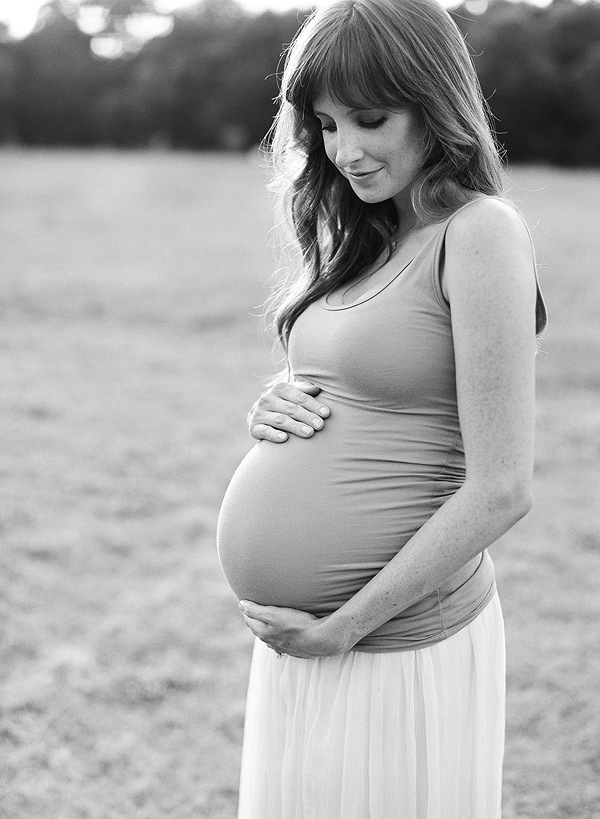 tags: photographer, family, newborn pregnancy maternity pictures portraits charleston summerville south carolina virgil bunao film rolleiflex con tax 645 fuji kodak