Despite the 40 degree weather, Abigail did wonderful.
This was a special project that's been in my head for months now. It was like an itch that needed to be scratched. I finally found the time and the right person to do this with.
This abandoned church is a special place. I drive by this old church almost every week in the summertime on the way to our family beach house in Edisto. Abandoned places like this church always make me think about its history. What it once was. And what might've been.
It's a special place. At least it once was.
If you ever would like to visit this place and feel and relive its history,,,, it's on Hwy 165 in Ravenel, a short drive from Hardees on Hwy 17, heading towards Summerville.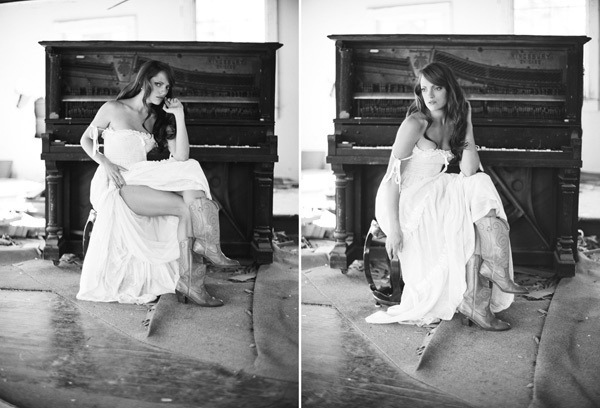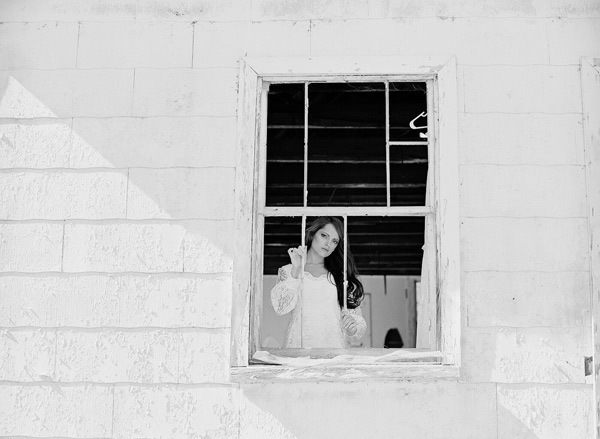 all shot with true black and white film- Kodak Tri-X.
I brought 5 cameras to this shoot and various types of film. I even brought a couple of expired E6 slide film (2002). It is given to me by my mother. I've been saving these expired films for special circumstances/occasions such as this one.
I love the color shifts of expired film.
It's so organic. And its so real.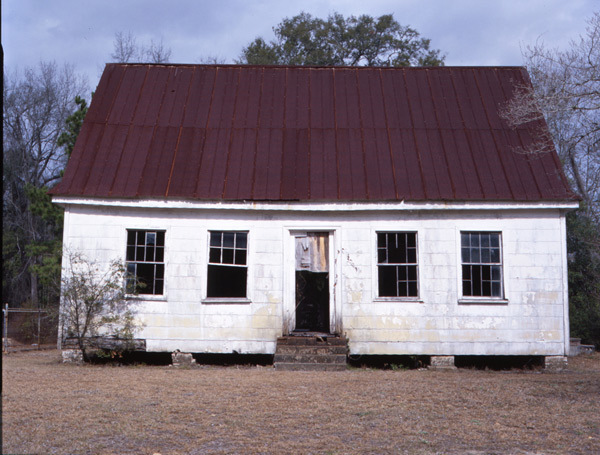 Thank you for stopping by today.