Last fall, at Boone Hall, i was invited by Jerri and Lisa of Ooh Events to shoot some of their table top arrangements that will be featured on tv (hopefully, fingers crossed).
Lisa and her team at Ooh Events are very talented and very creative. I love everything they do at each event.
Here are some photos:
and the fabulous Lisa Thomas,,,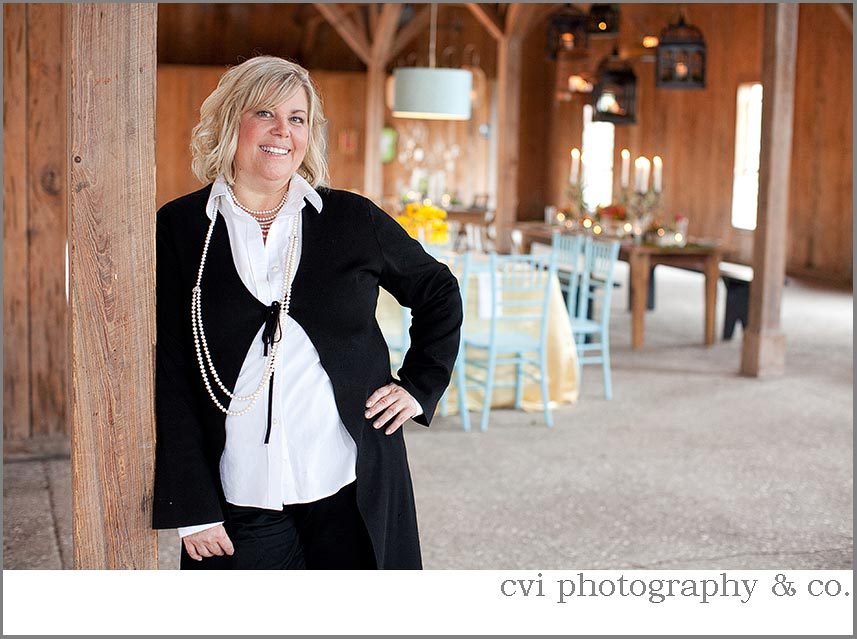 Check Ooh Events out at http://www.shopoutofhand.com. From rentals to decor, from flowers to event planning, they do A LOT OF THINGS. It's a one stop shop!
V