what do you know, i couldn't keep a promise! I was not able to post everyday for a week!
Well, i had a legitimate reason (besides being really busy). WE HAD A BABY!
Claire Elizabeth Bunao. Born on February 17, 2010. 7:31 pm. 20.5 inches. 7 pounds 12 ounces.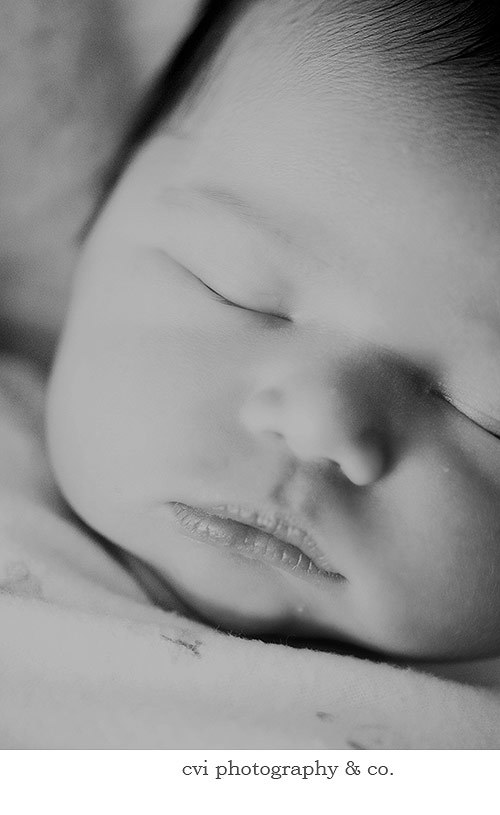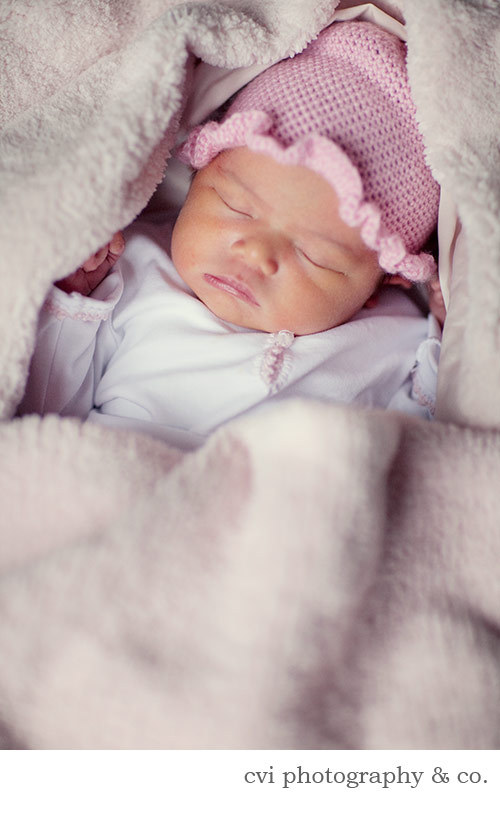 more pics to come soon!

CVI Photography | Promote Your Page Too