I didn't meet Lauren and Billy until a couple of days before the wedding. When i went up to meet with them, i immediately thought that there was something special about the two of them and their families. I really enjoyed spending time with them and being a part of their wedding. They are the most laid back people. This event was definitely "stress-free" on all levels. I think maybe because they both were just happy to be there and wanted to just get married, and have a great time with their friends and family, who flew to Charleston (some drove) from all over. Even the long lost cousin, whom Lauren have never seen in 15 years, came to celebrate with them!
What a wonderful celebration, indeed.
1
Thanks Ron for the photo!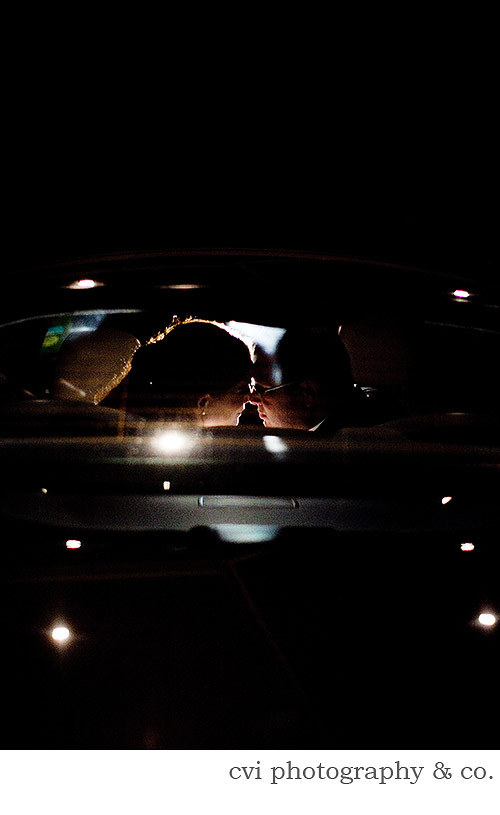 To view more images, click here.
Reception Venue, Decor and Catering: Rivercourse Club, Kiawah
Flowers: Tiger Lilly
DJ: Other Brother Entertainment