Joellen and Steve are our "free wedding photography giveaway winners" last year.

Joellen looked absolutely gorgeous. i met Joellen at Christina and Russell's wedding last year. When i met Joellen and Steve at the studio for our consultation, Steve and I both realized we went to Summerville together and at one point played basketball during lunch period. What a small world!

i enjoyed working with Joellen and Steve. Joellen and Steve are the sweetest people and it was a privilege to be a part of their wedding day.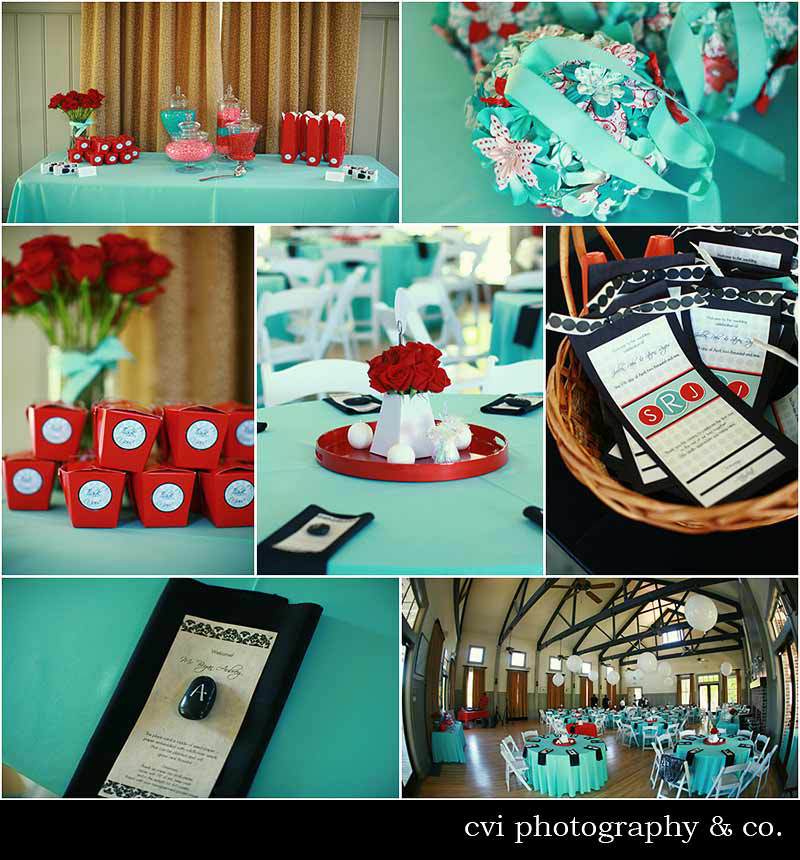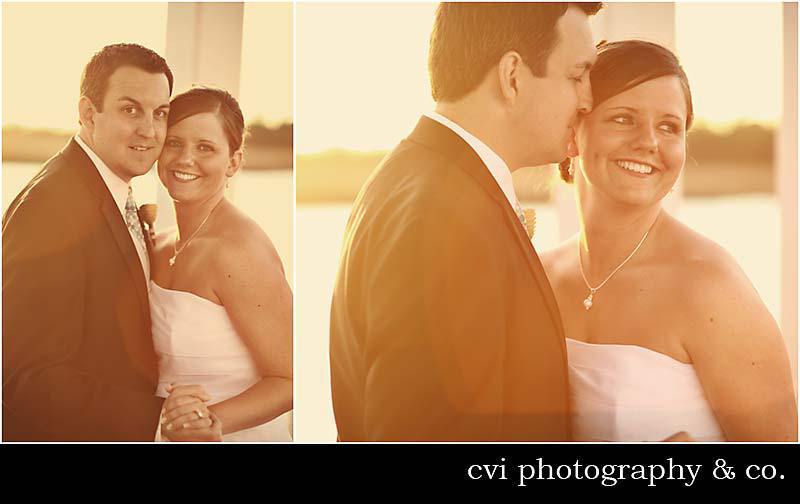 and for the slideshow, click the play button below or click here
much love and many blessings,
Virgil Bunao