It's been a whirlwind.

It's almost June already. Can you believe it?

I still have lots of great images to share. Lately, i've had just enough time to eat, charge my battery and go to my next shoot. And maybe sleep after that.

At any rate, this weekend, Jessica married Joey. I'll be posting some images from that wedding very soon.

Jessica is the one of the coolest people on earth. Very sweet. Very kind. Very funny. I really enjoyed knowing her and working with her.

Here are some of Jessica's bridal portraits, shot the week before the wedding.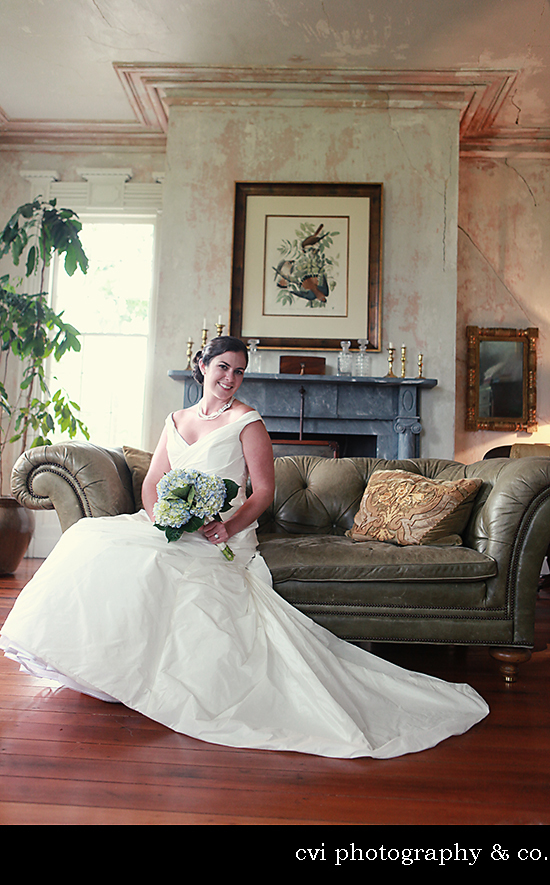 until next time- V