WARNING: Long Post!

There are so many things to share about Kristin and Andrius.

i've known them for a little over a year now and throughout, i developed a great friendship with the two of them. They are the most down-to-earth, kindest, generous and sweetest people in the whole wide world.

The week of their wedding, North Myrtle Beach was experiencing some major wild fires. Several homes were burnt to the ground. The fire ALMOST affected the reception site, The Member's Club. The fire was put out yards away from the site. Needless to say, it was a pretty stressful experience on Andrius and Kristin's part that week. BUT, with love, faith and hope, everything went well as if nothing happened.

They wrote their own vows which i thought was really cool.

Kristin said, "Today, i vow to move the driver's seat back after i drive your car so you don't hit your knees on the steering wheel. I vow to stop stealing the sheets and share it with you in bed at night. Today i finally commit myself to us. I promise to be there for you always, to fill your days with special laughter and love, to comfort you and support you and help you reach your goals and respect you as an individual. I love you with all of my heart."

Well said.

To Kristin and Andrius- i am very grateful to have met you both and played a part in such a wonderful and beautiful celebration. I adored everyone in your party. Thank you for allowing me get a glimpse of your world. I wish you both the very best in life as you begin your life together not as boyfriend and girlfriend anymore, nor as fiances, but as husband and wife.

Some really cool vendors from this wedding:

Ceremony- Grand Dunes
Reception- The Member's Club
Florist- Fluers

I was fortunate to work with superstar cinematographer Anton of Lorimerworks

And the highlights…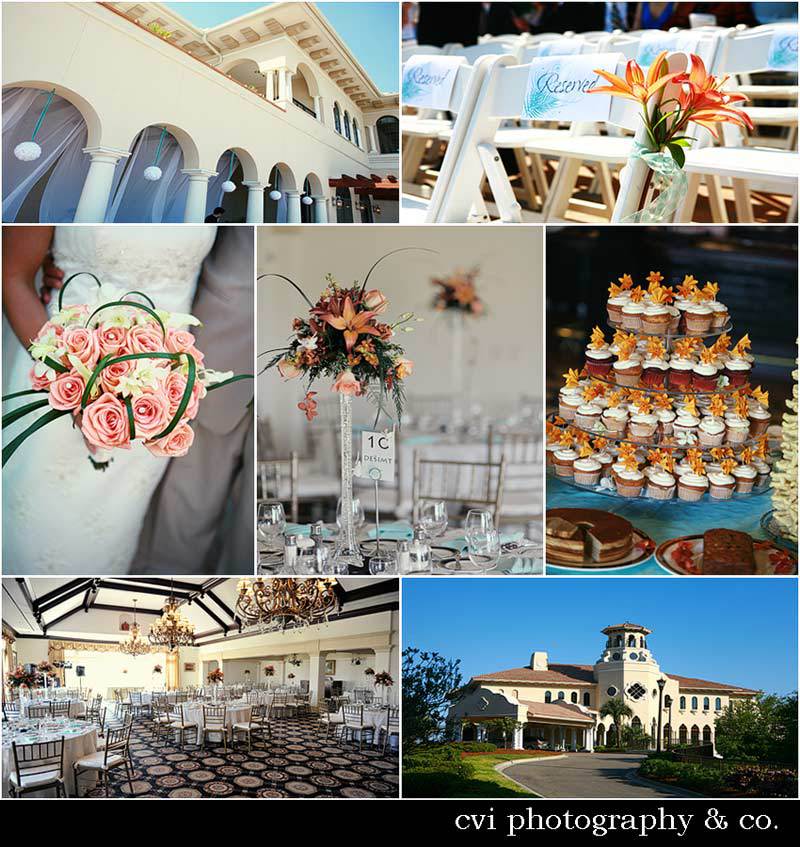 One of my favorites!
And for the slideshow, click the play button below or click here
much love and many blessings,
Virgil Bunao
Wedding Photographer
Available for Travel