When i think of good, genuine people, Tara and Patrick come to my mind. They are the most amazing, generous and awesome people. Tara and Patrick had an amazing wedding in Charleston. The wedding ceremony was held at St. Michael's Episcopal where the women of the wedding guild stood guard at the door. We weren't supposed to photograph the ceremony, but somehow my beloved assistants- Sarah and Lauren got in and grabbed a few shots from the balcony.
The reception was held at the Hibernian Hall , down the street from the church. Hannah and Team from WED did a fabulous job with all of the decor and flowers. I've worked with WED before and i tell ya, they never disappoint. PDA did the lighting, which tied everything together. Hibernian Hall is such a challenging space to decorate, but Team WED and PDA made the whole place magical. The building glowed beautifully as night went on. I'll just let the pictures do more of the explaining and describing.
To Tara and Patrick- Thank you for allowing me get a glimpse of your world. To witness your unique and diverse depth of your connection never ceases to amaze me. Contrary to what people tell me, my work is not about making people beautiful. I think you two were born far more beautiful that i could ever make. I am just the storyteller, the guy with a camera, the photographer to document and immortalize, a beautiful celebration that lasts a lifetime. Your love for each other inspire and move me in so many different ways. Thank you for the opportunity and for trusting me.
Here are the highlights…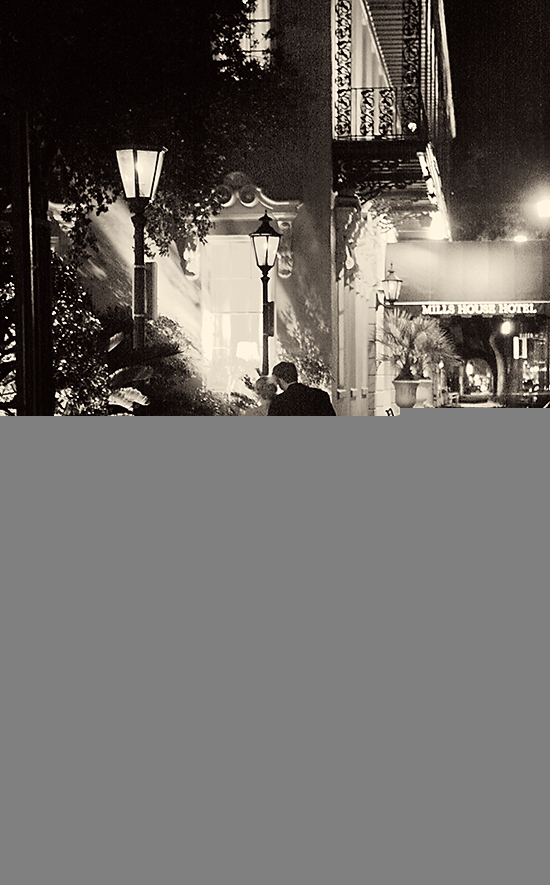 For the slideshow, click the play button below or click here
much love and many blessings,
Virgil