It is 2 AM and don't ask what in the world am i still doing up. This is my quiet, creative time for- away from the studio, the wife, the baby, friends, emails, cell phone, the world. This is the time as an artist (and a weirdo) i come up with the best things. Yup that's right. Then the next day, i look at the work i did in the middle of the night and ask myself, "what in the world was i thinking?"
At any rate, i am still up because i want to share with you a wedding that was very special to my heart- Ashlee and Brad's wedding who tied the know a couple of weeks ago in Dorchester, SC. Ashlee is definitely one of the sweetest bride i've ever worked with. She knows what she wants; she's confident; she's beautiful, career-oriented, creative. She's got it all. Brad is lucky to have her. Actually they compliment each other. They are lucky to have each other.
To Ashlee and Brad- thank you for your trust, for sharing your love and your connection with me, for sharing your ideas and dreams and goals with me and for allowing me have a small glimpse into your world. i wish you both the best of luck in your journey as you begin your life together.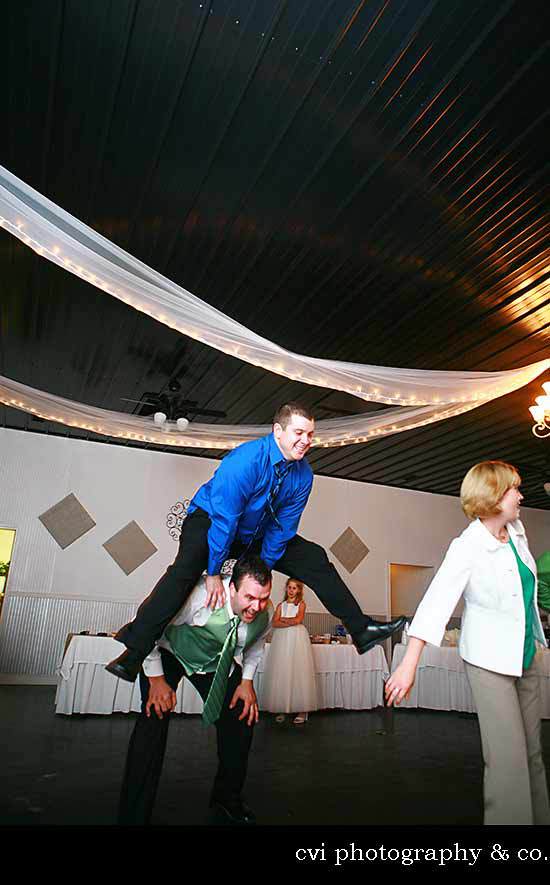 Much love and many blessings,
Virgil Bunao
CVI Photography