Emily and Jarred are two amazing people that I was privileged to work with a few weeks ago at Wild Dunes Resort . I enjoyed every minute of it.
Planned and coordinated by the uber-fabulous Samantha Hazard of Wild Dunes Resort, the wedding was nothing short of magical. The beautiful flowers were by New Leaf Studio and the cake was by Ashley Bakery
Quiana Parler and Friends rocked the house during the reception with their upbeat, fun songs while the guests just had a blast dancing the night away.
To Emily and Jarred: you both, along with your families and friends, your beautiful, magical wedding have enriched my life! Thank you for allowing me be a part of it and for sharing your unique love and connection.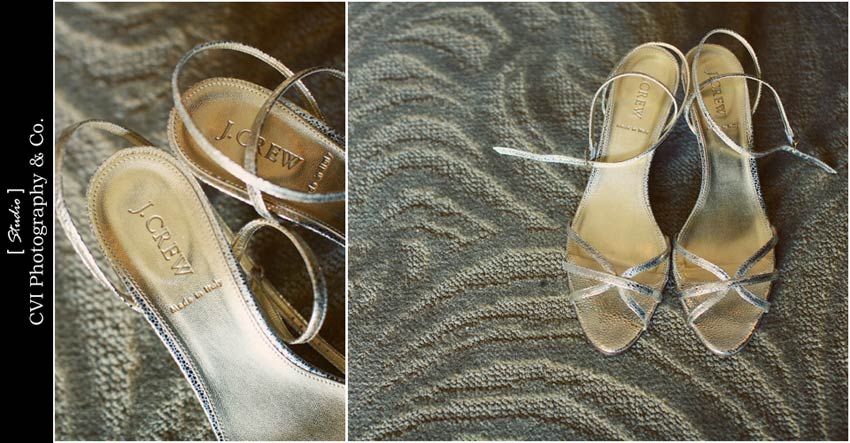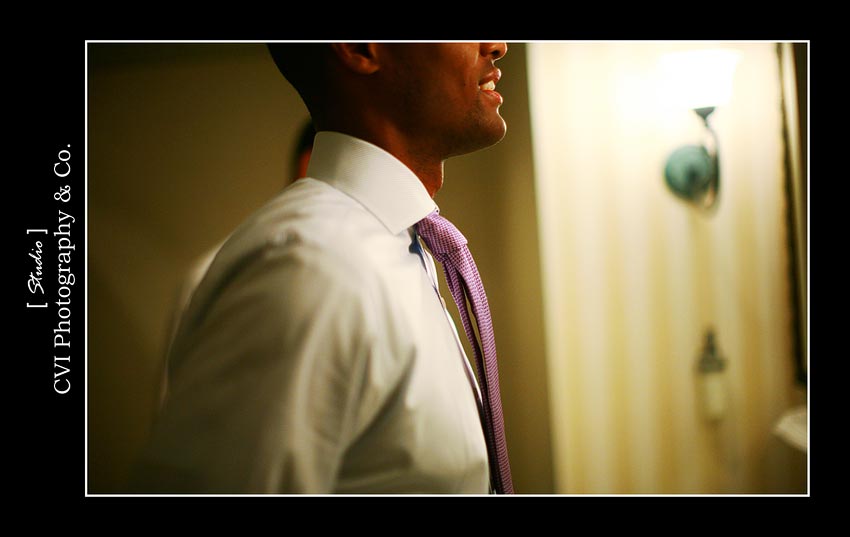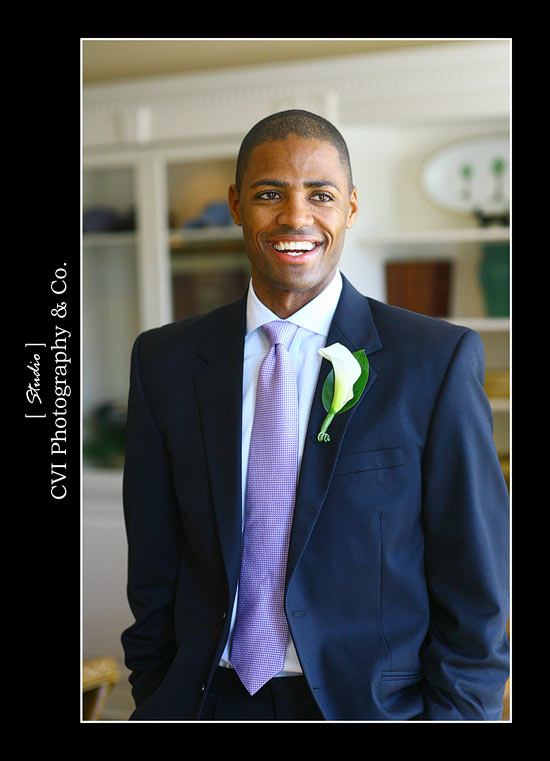 I love this shot of the boys.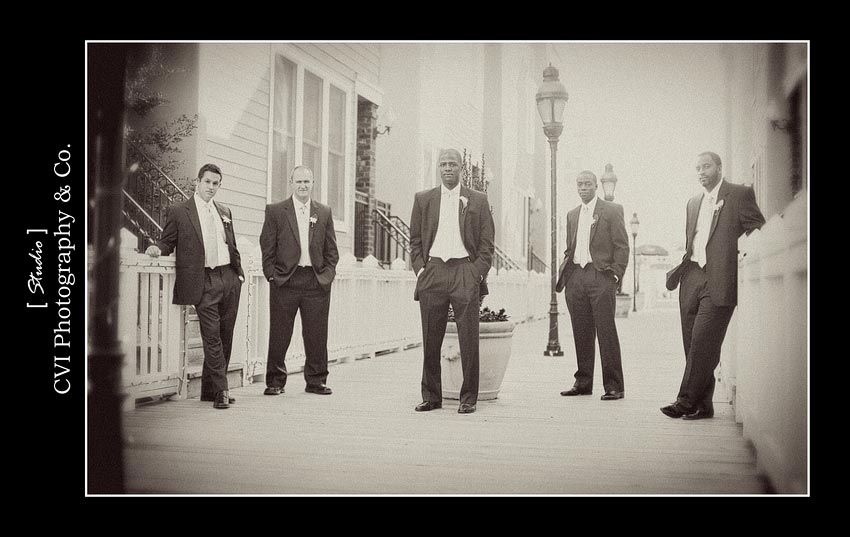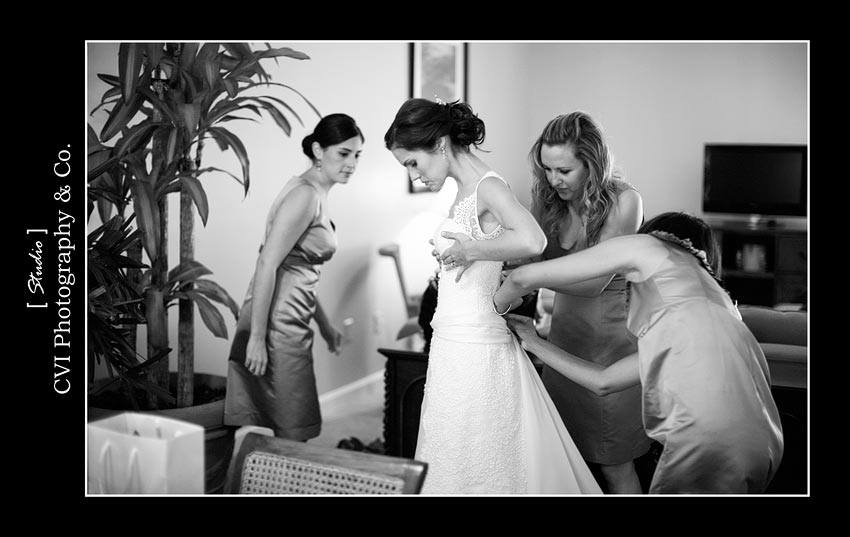 Here's me, checking my to do lists….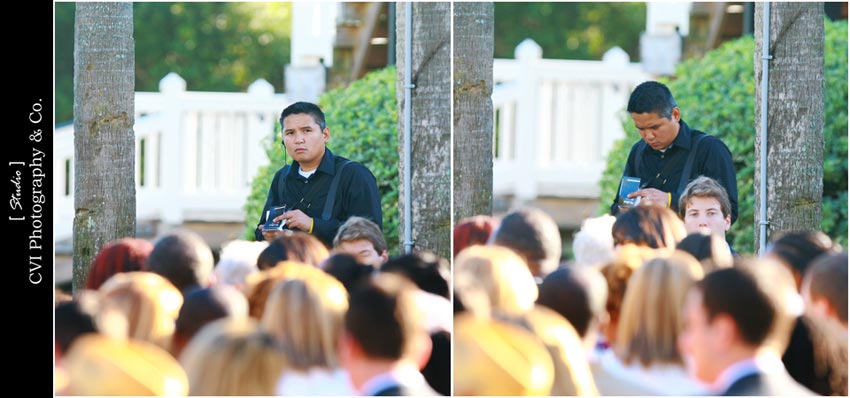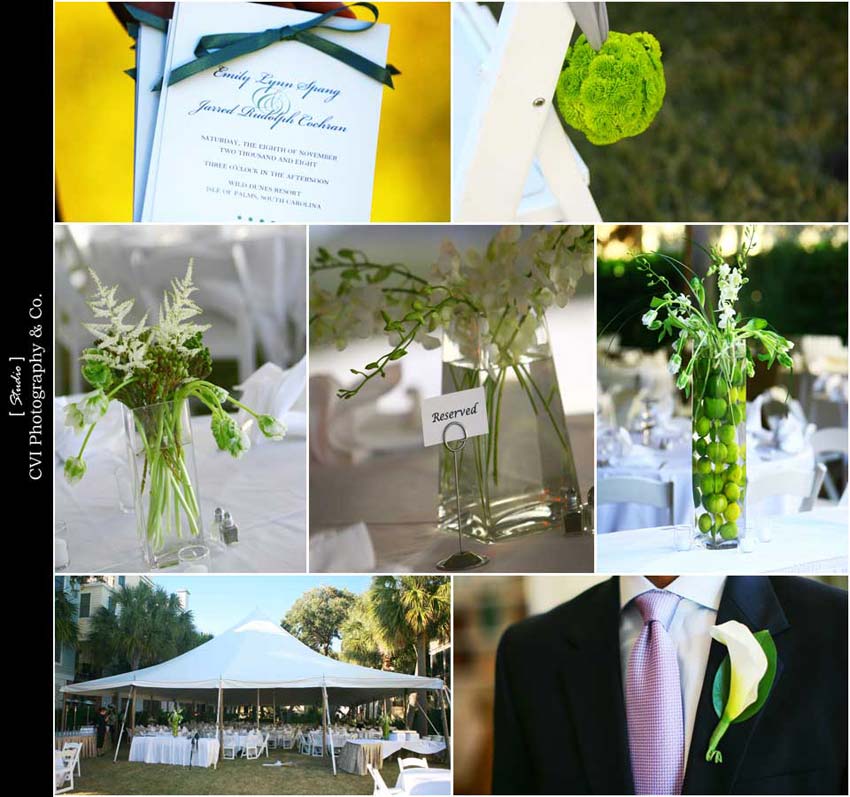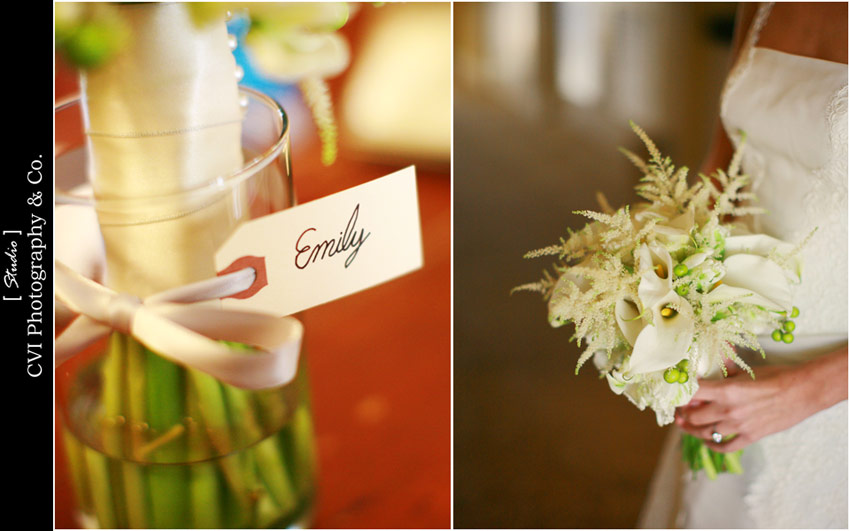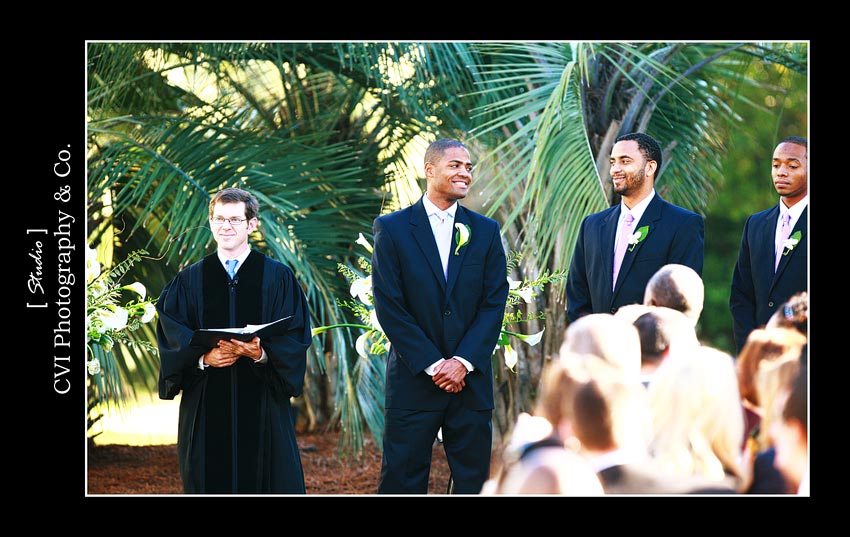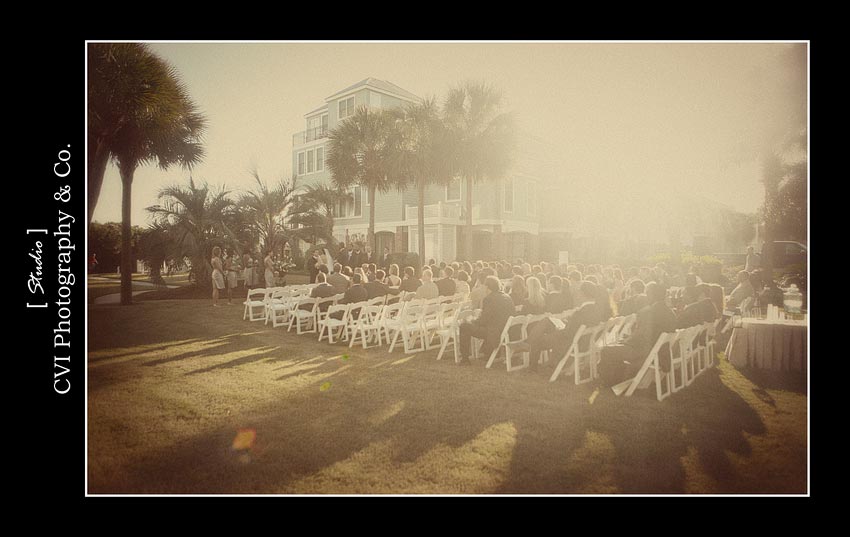 It was a pretty memorable day for day too…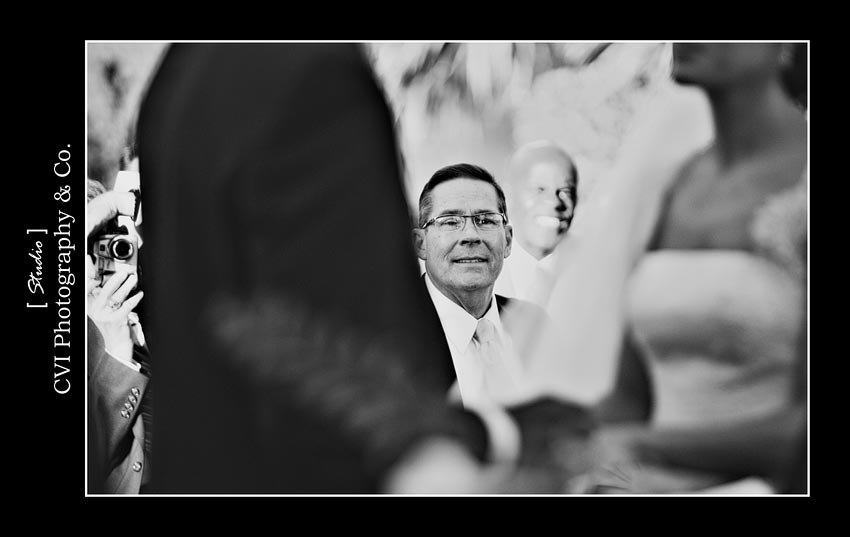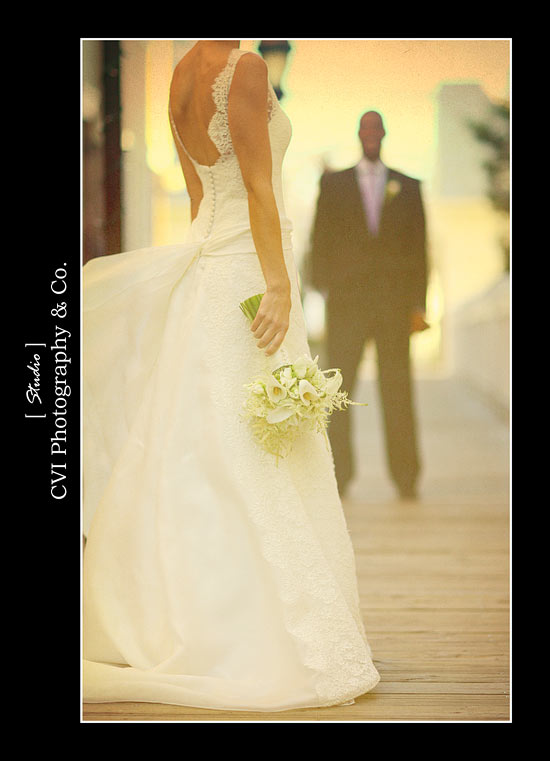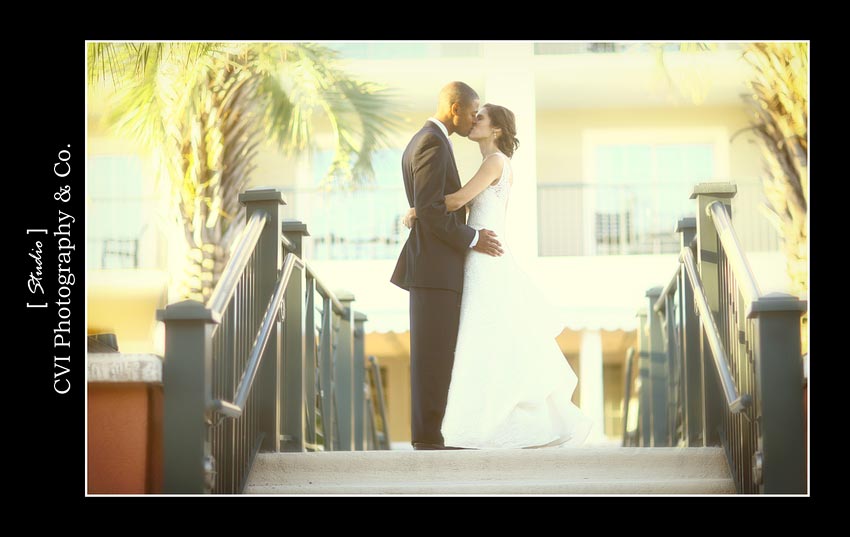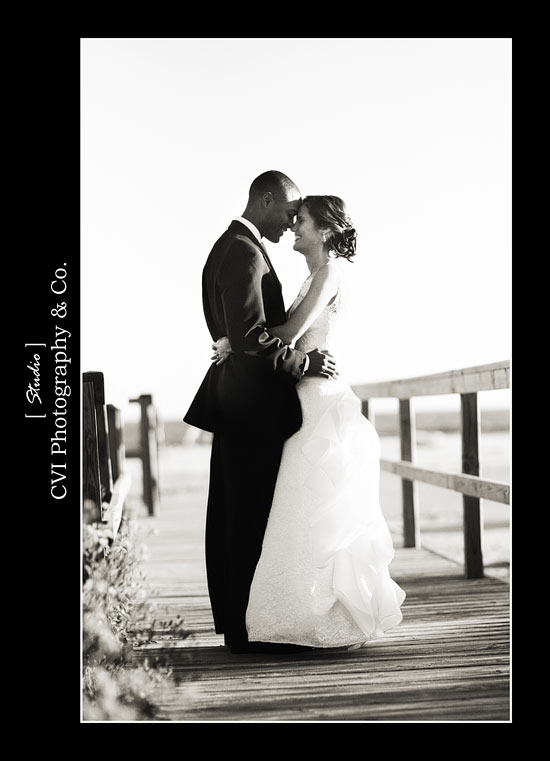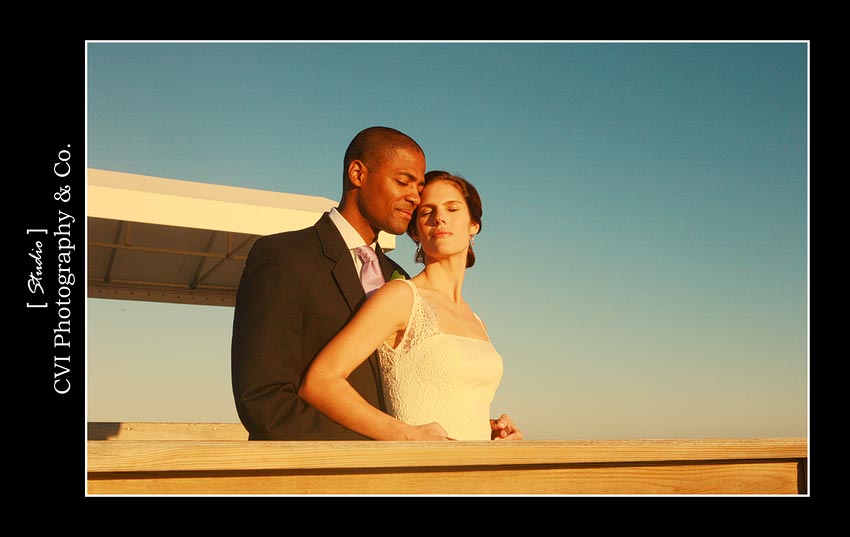 i just love this one here… probably one of my favorites…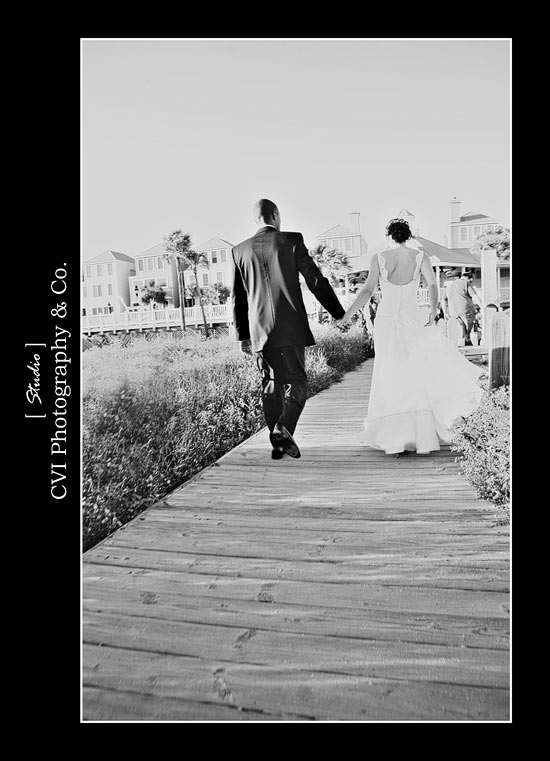 Mrs. Cochran dropping it like its hot!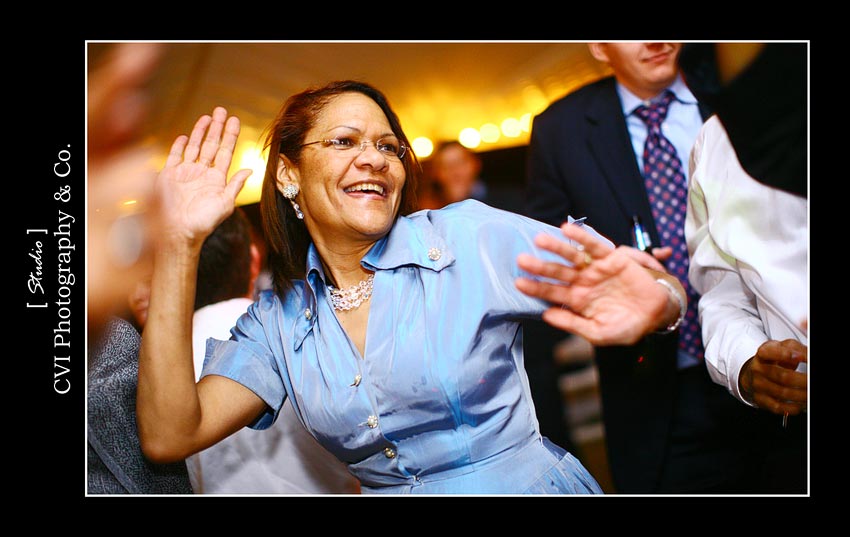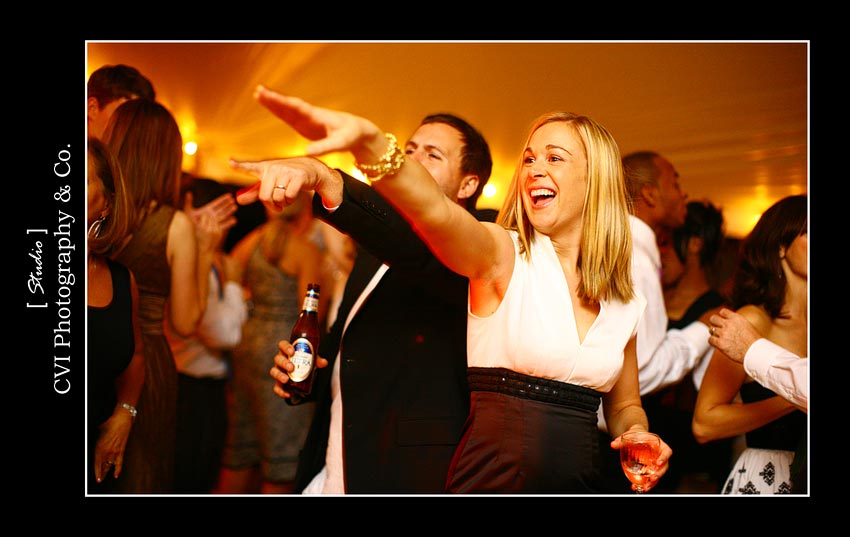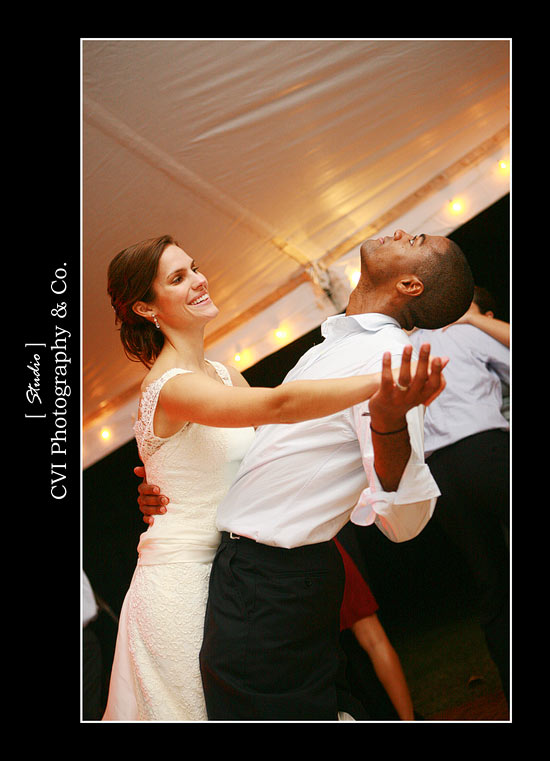 And for the slideshow, click play below or click here
Thanks for looking, until next time-
Much love and many blessings,
Virgil Bunao
Charleston Wedding Photographer
keywords: Wild Dunes, Weddings, Emily Spang, Jarred Cochran, photographer, south carolina, beach, charleston, courtney bunao