Carmen and Caleb tied the knot in June. They came down to Charleston to hang out and do some fun portraits of them in a big wide open field, a horse stable and the beach.

We had a blast, I tell ya. These "A Day After" sessions are a great way to make some images that one wouldn't even think about making on their wedding day.

Would you ride a horse on your wedding day? Or run around the fields? Or better yet, roll around the sand? Probably not.

Check out some of the stuff we did . . .

Carmen couldn't help herself . . . 🙂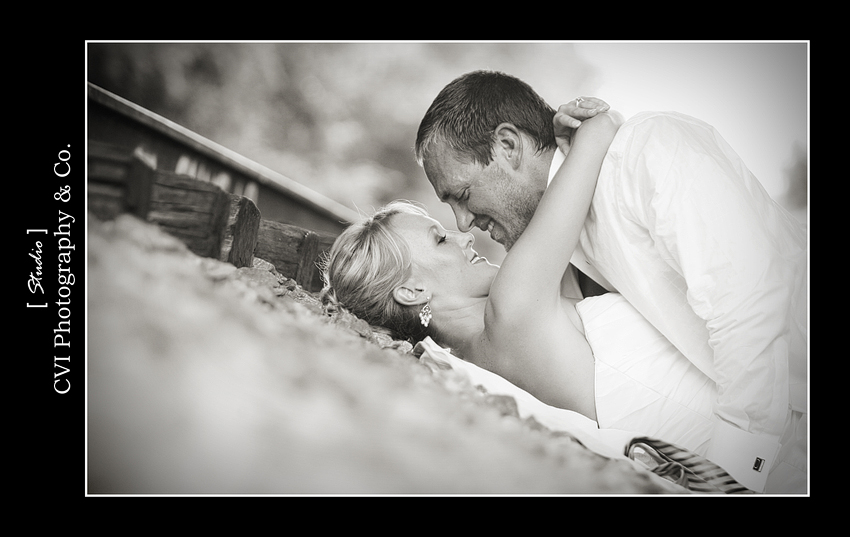 I love the colors here . . .

My Gladiator shot . . . 😉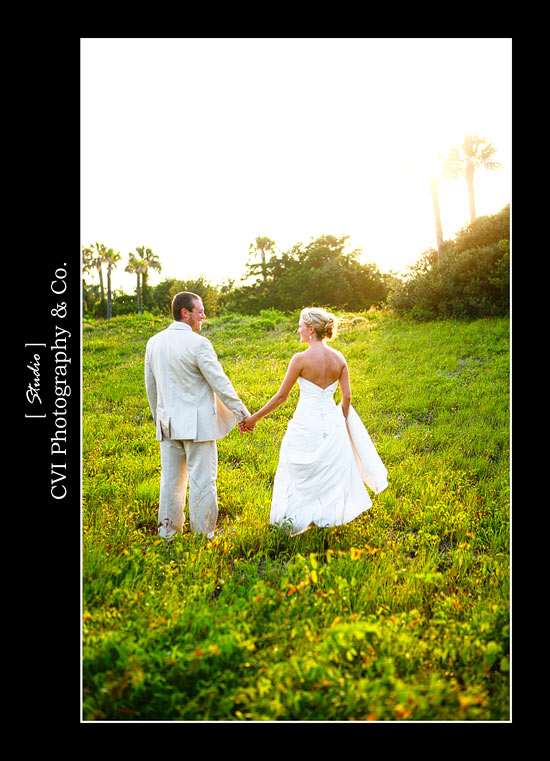 A little backlighting… for some of my photographer friends out there… this is almost a straight shot out of camera… no actions involved, just a little bump on contrast…

Beautiful Carmen in high contrast Black and white

Beautiful light + beautiful people + decent photographer = stunning photograph | Ha!

The light was just too gorgeous at Folly Beach to not do a silhouette shot with the grass…

Hands | Connection

here's an idea for a thank you card . . .
And for the slideshow, click the play button below or click here
If you're asking about the dress, the dress did not get ruined. Carmen plans to get it cleaned and restored and displayed at her studio, on a mannequin as part of her decor. How cool is that?
Until next time,
Virgil