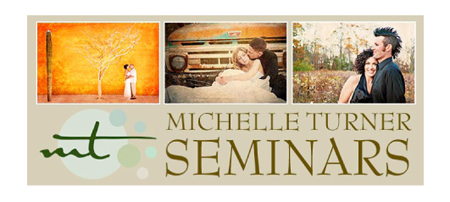 My good friend and rockstar, international destination wedding photographer, Michelle Turner is coming to Charleston for a 2-day seminar on October 7 and 8, 2008. The seminar will be hosted by yours truly. The seminar is for both professionals and amateurs alike who plan to explore the world of wedding photography. The seminar will entail shooting techniques in harsh situations along with posing, lighting and post processing techniques. More information are available on Michelle Turner's Website . Seats are limited so sign up soon.
About Michelle: she is one of the most talented photographers in the world and a photographer to watch in 2008. She document many weddings in Mexico, Maine, Boston, New York and other parts of the country. You'll read more about her on her website, but from a friend's perspective: she is one talented photographer with a good heart and a passion to teach and inspire people. Egos are checked out during this seminar and an open heart and an open mind to learning is very much welcomed and encouraged.
Hope to see you there.