Yep, these people below pretty much sums up my world, my life and my inspiration. They teach everyday to enjoy and cherish every moment. To have fun. No matter what. And things are going to be alright.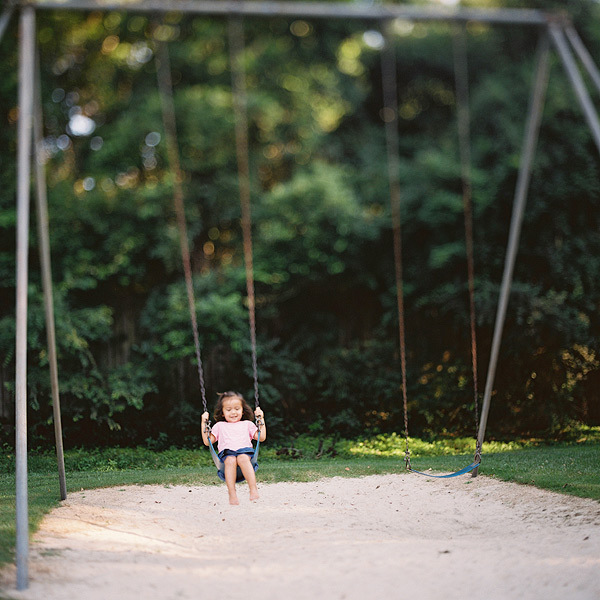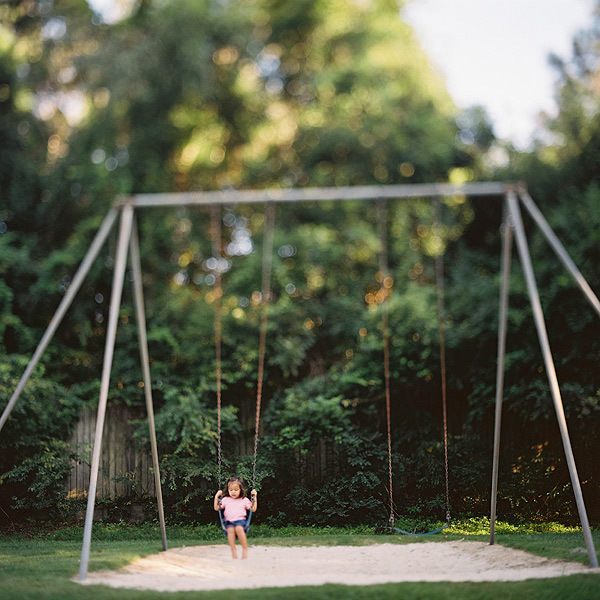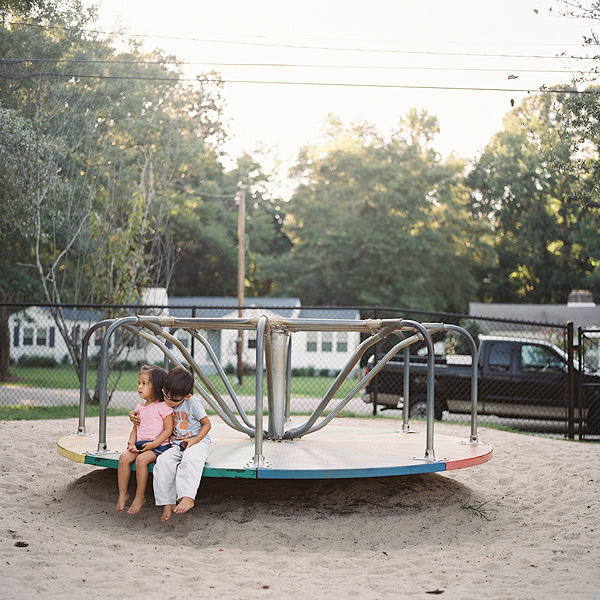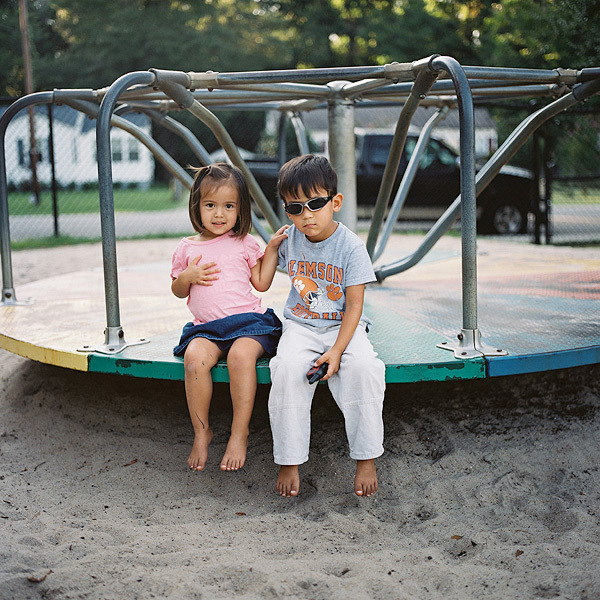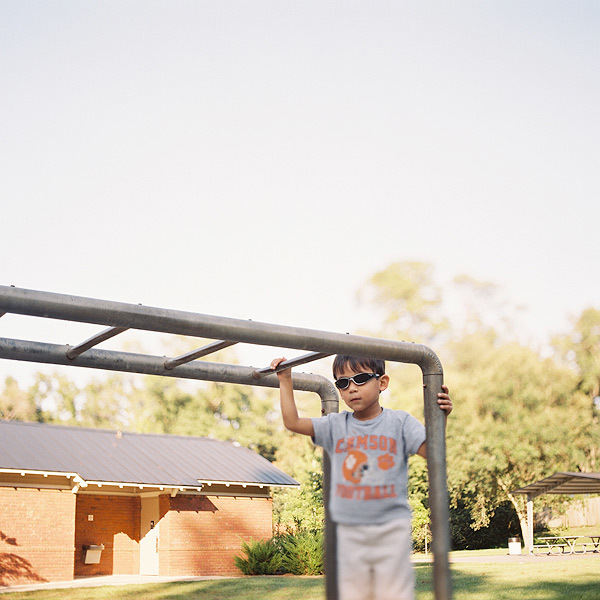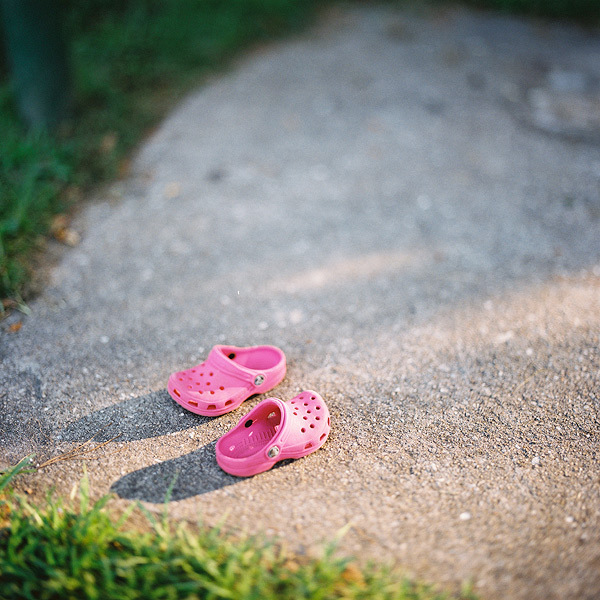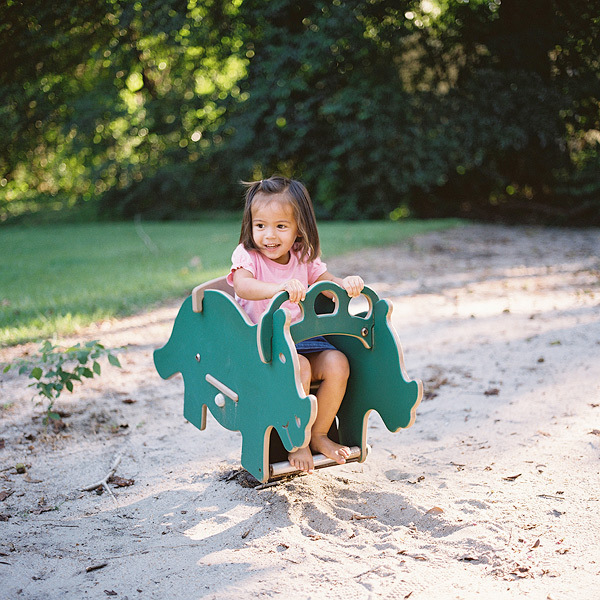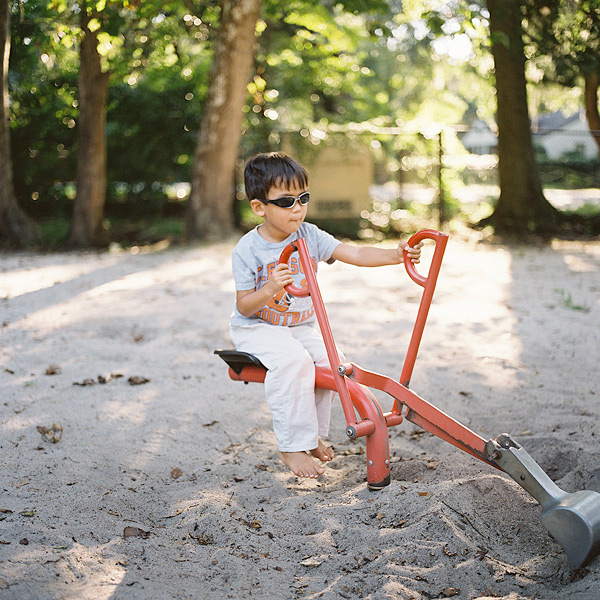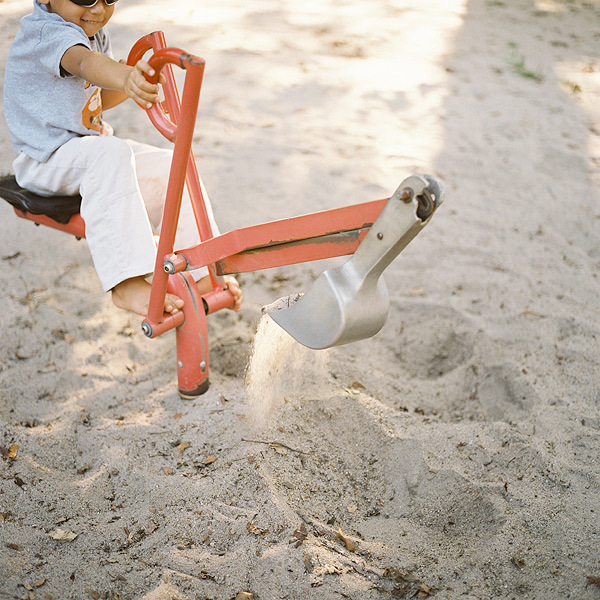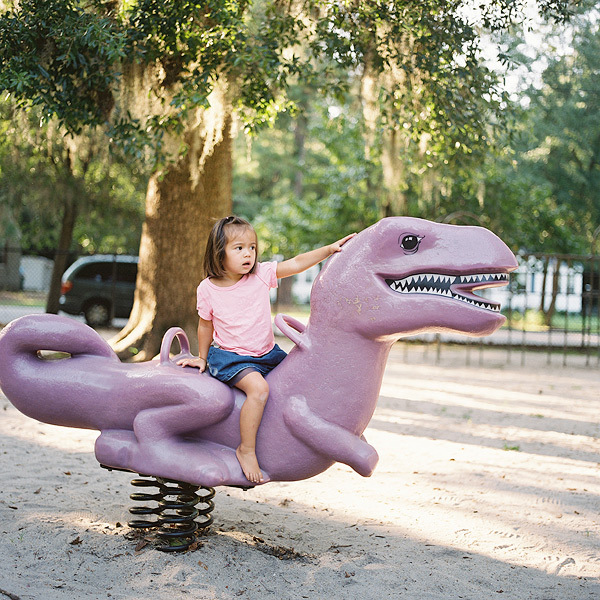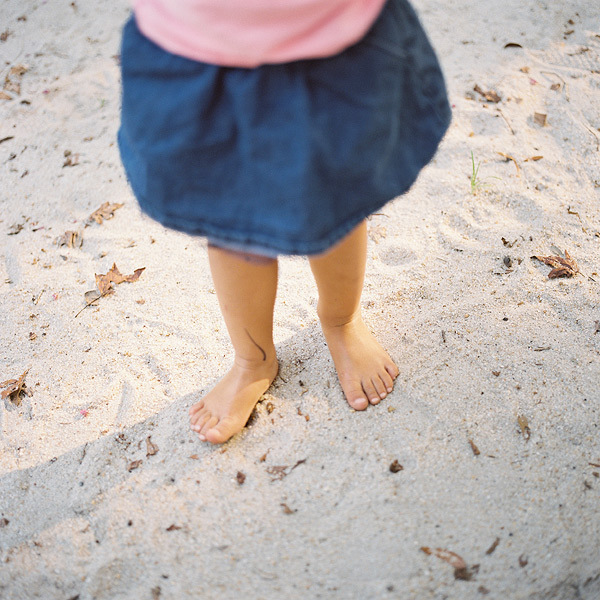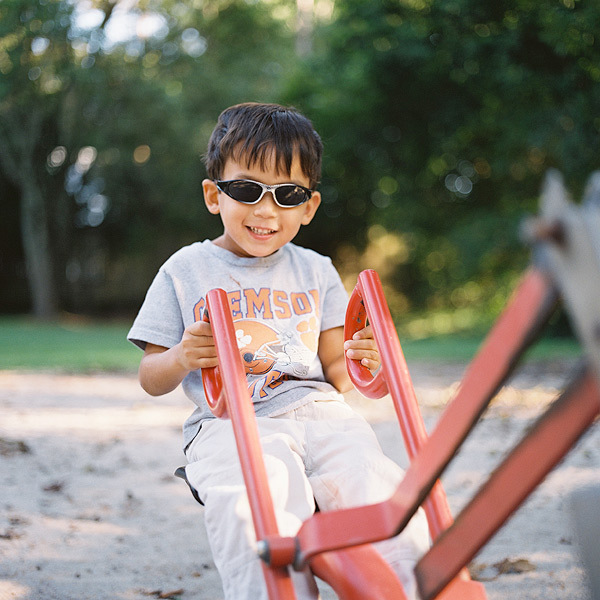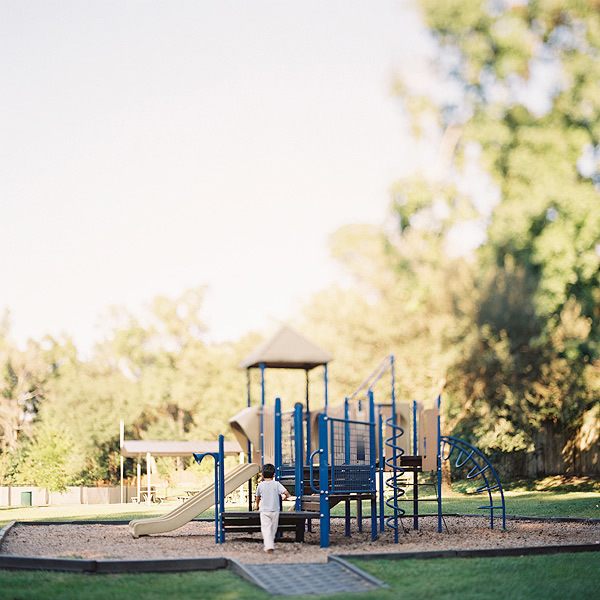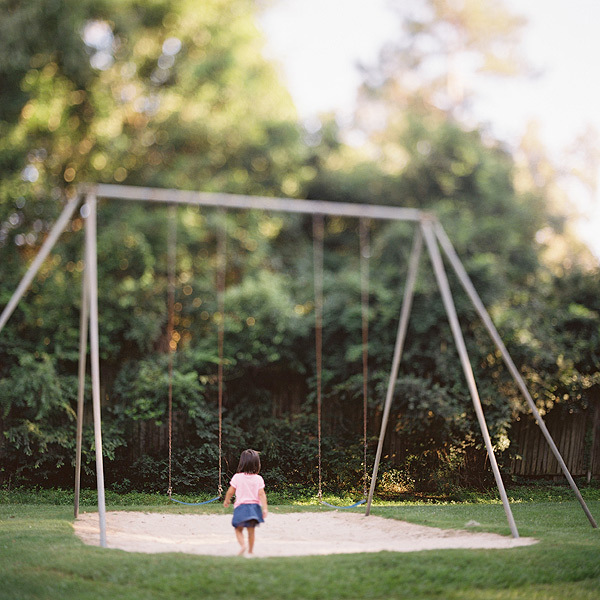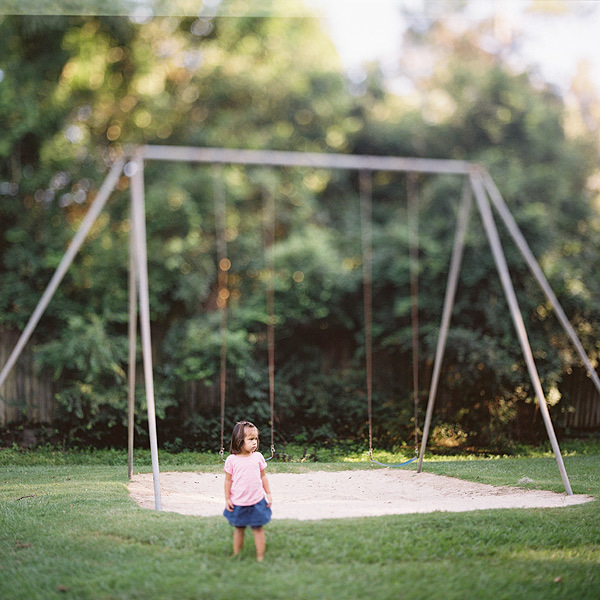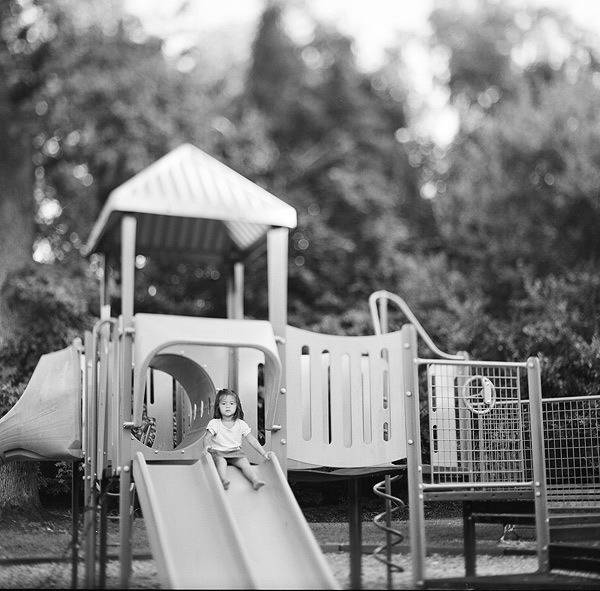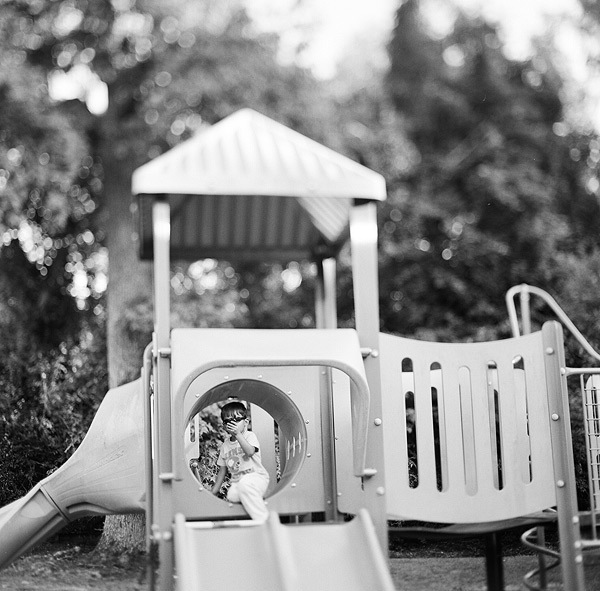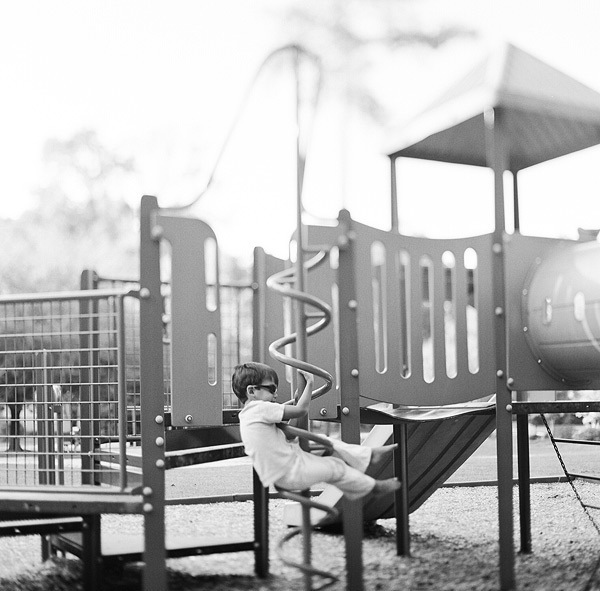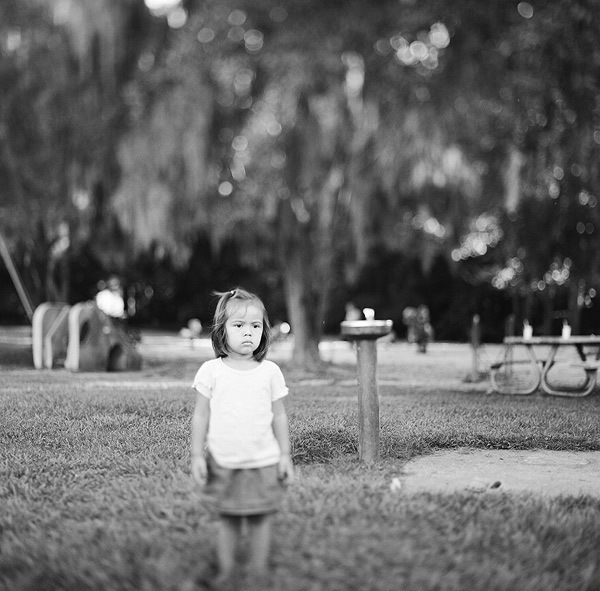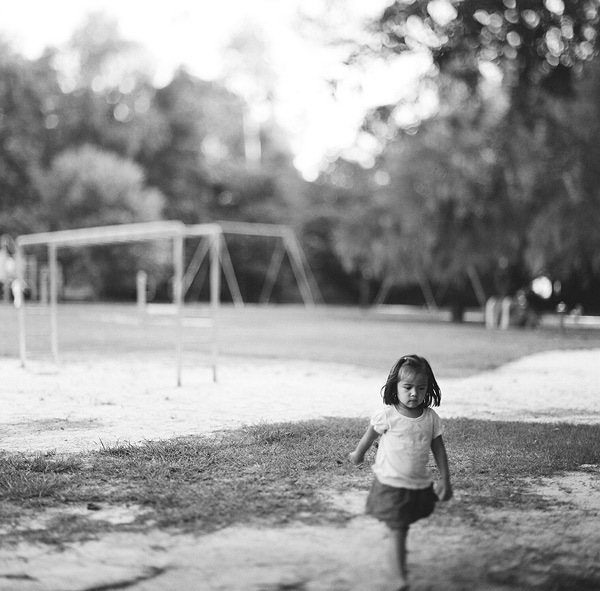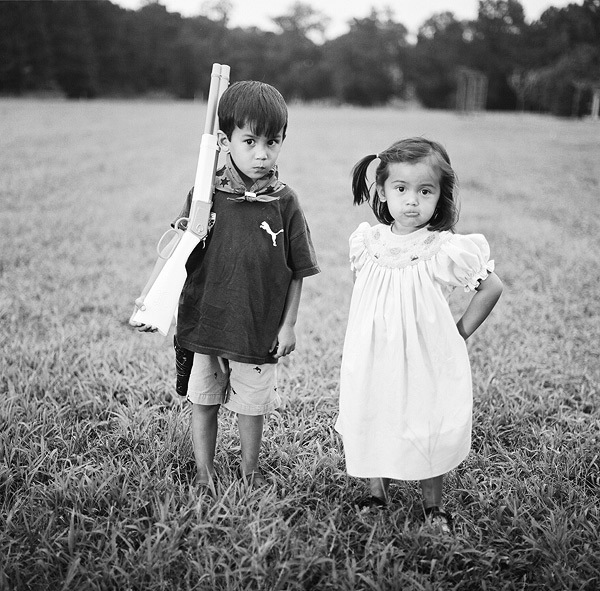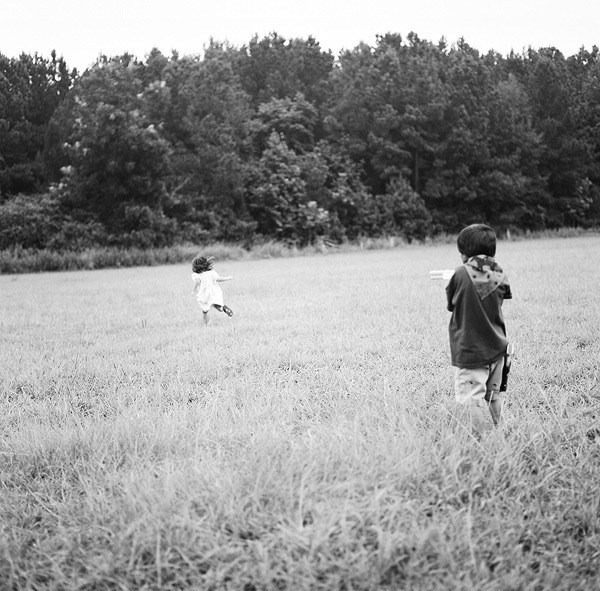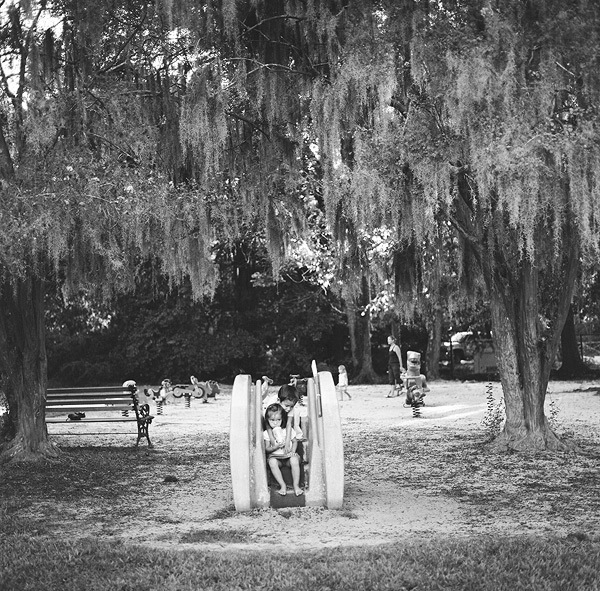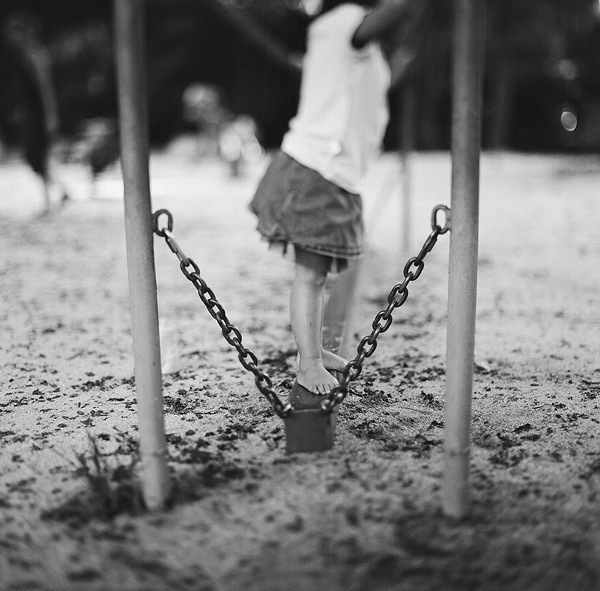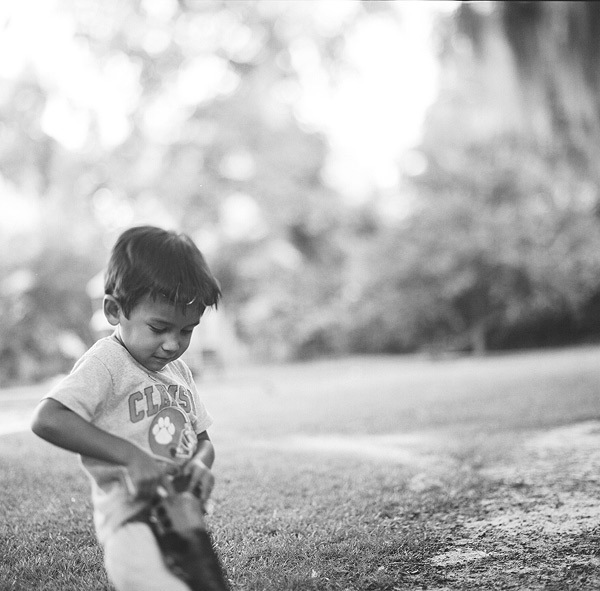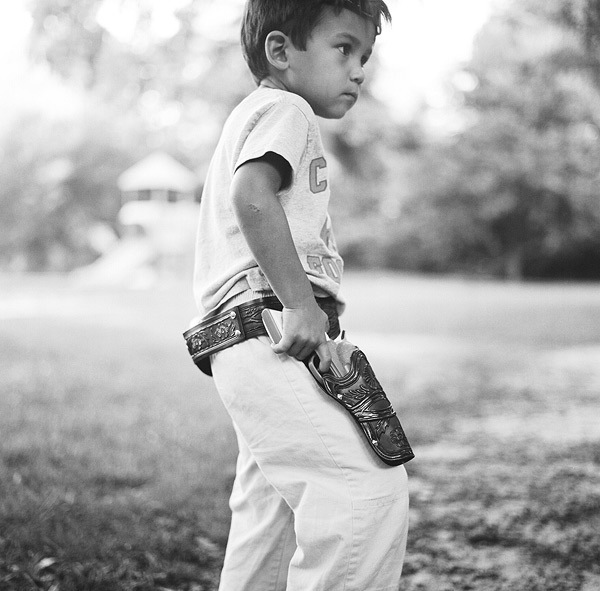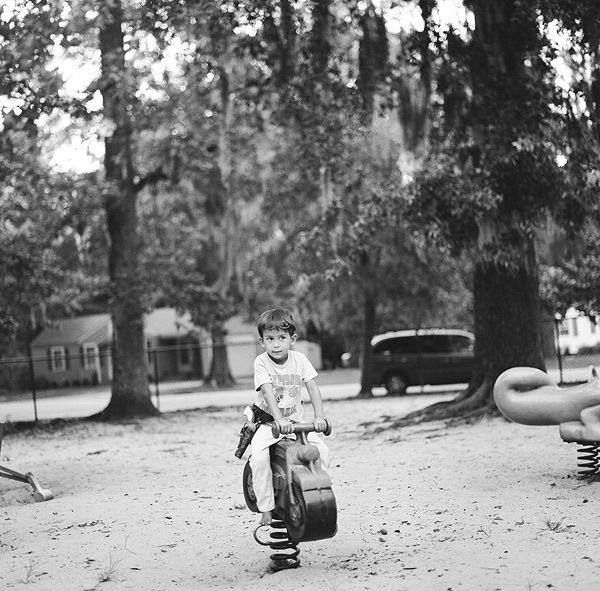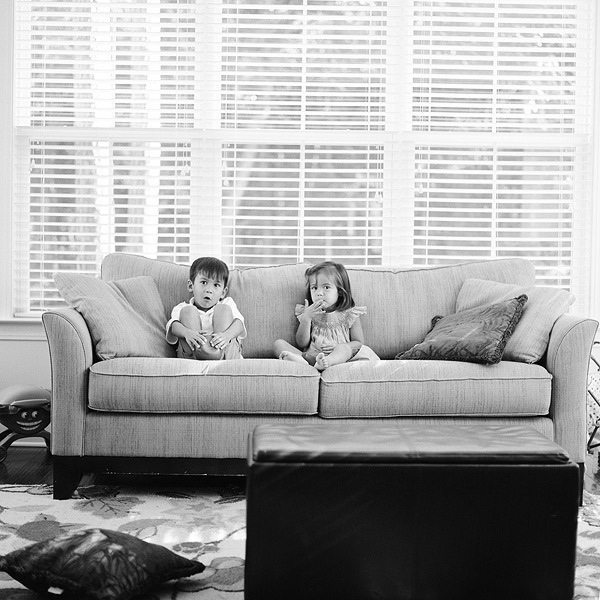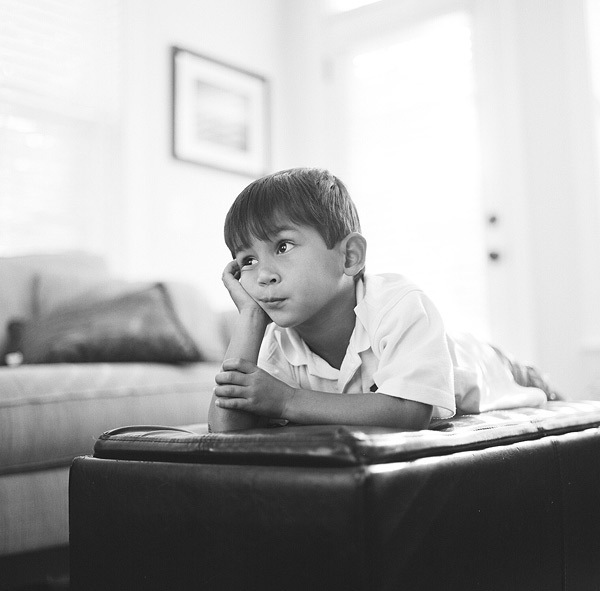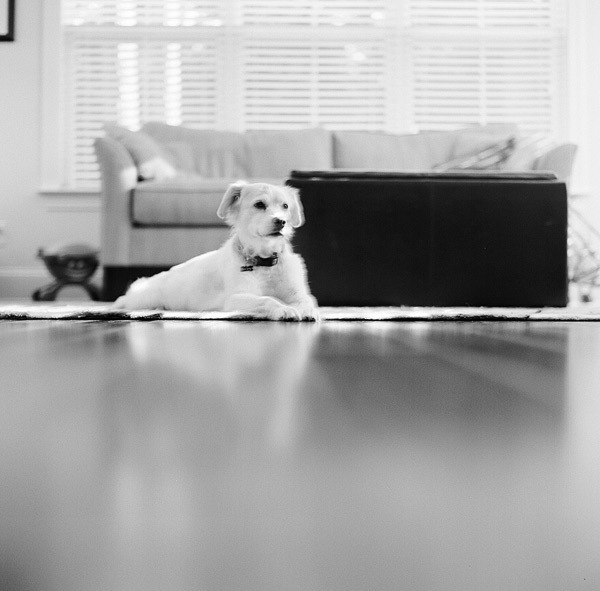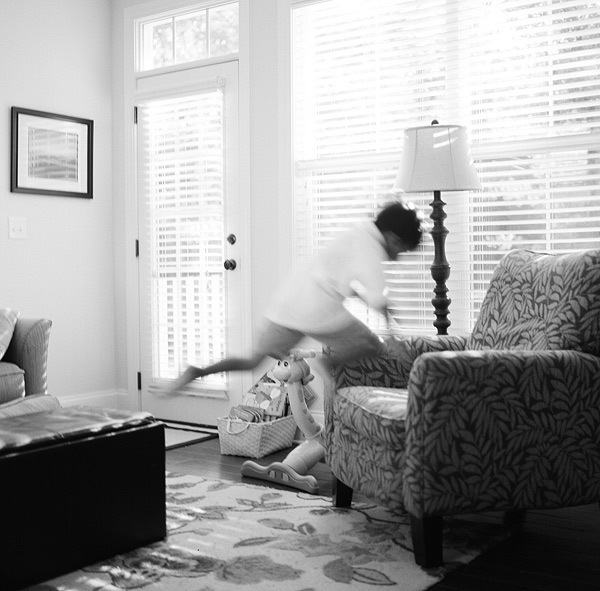 My beautiful wife, Courtney. #bestmommyintheworld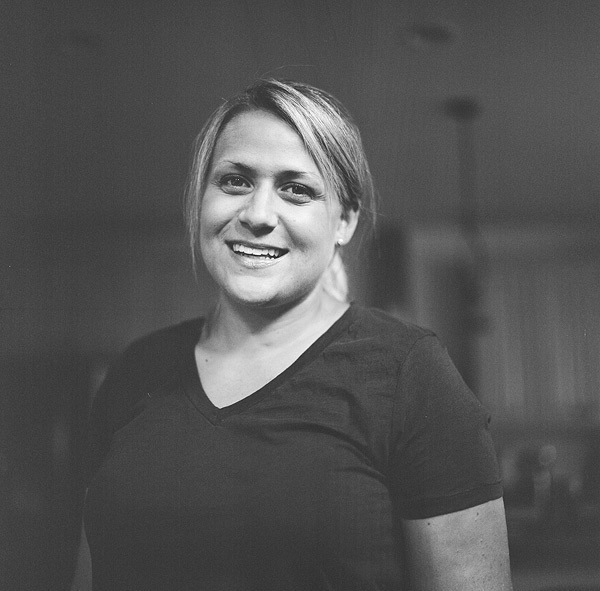 It's like Instagram,,,
but in real life.
The photographs are straight out of camera using a Rollei sl66. Fuji 400h and Kodak Trix.
No photoshop. No tricks. Just true and honest photography.
Thank You Richard Photo Lab for processing these images.