i love digital cameras and the convenience of shooting them.
BUT true black and white images shot on a vintage film camera will always bring me to a very special place and give me that special nostalgic feeling.
stay tuned for more images from this beautiful wedding at French Huguenot and William Aiken House.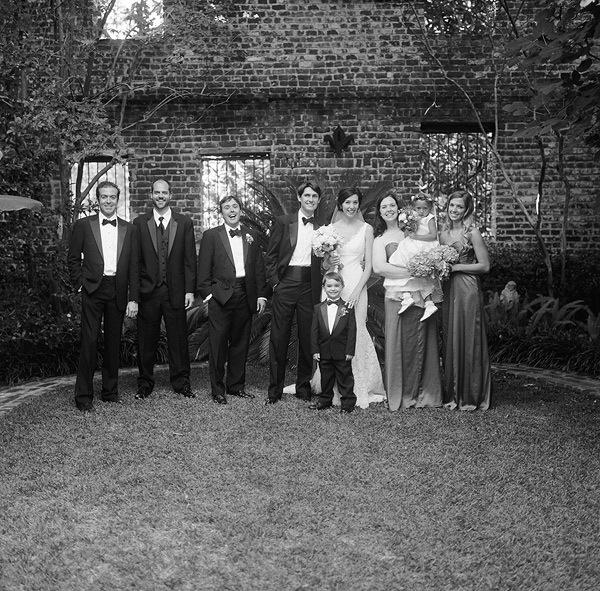 shot on a Rolleiflex 2.8f. Tri-x.