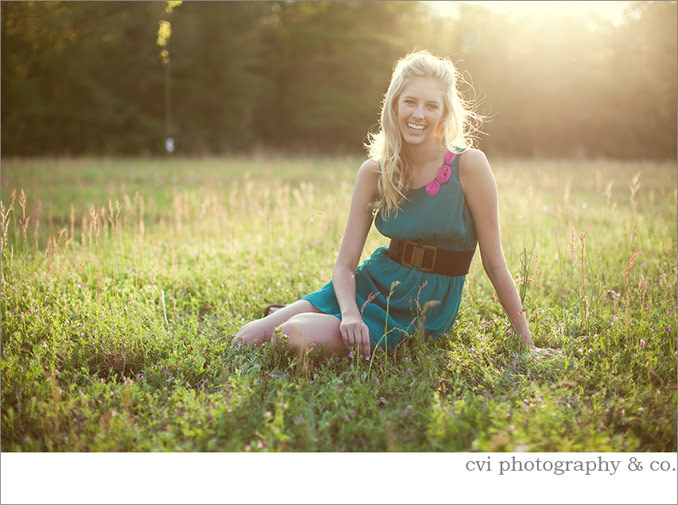 If you're a rising senior, it's that time to start thinking about your high school senior portraits. Our senior portrait season will be in full swing in June. We are only taking a very limited number of sessions this year due to a very busy wedding year. If you want something different, chic, unique, and all about you and not like anyone else's, call soon to set up an appointment.
This is a photograph of Chelsea. She is Univ. of South Carolina bound come August.
The rests will be posted soon.