Just a word of thank you to Melissa and Michael and their parents and beautiful families and friends who allowed us to play a part at their beautiful celebration.
I'll let the images tell their story,,, and oh, don't forget the slideshow on the bottom of this post.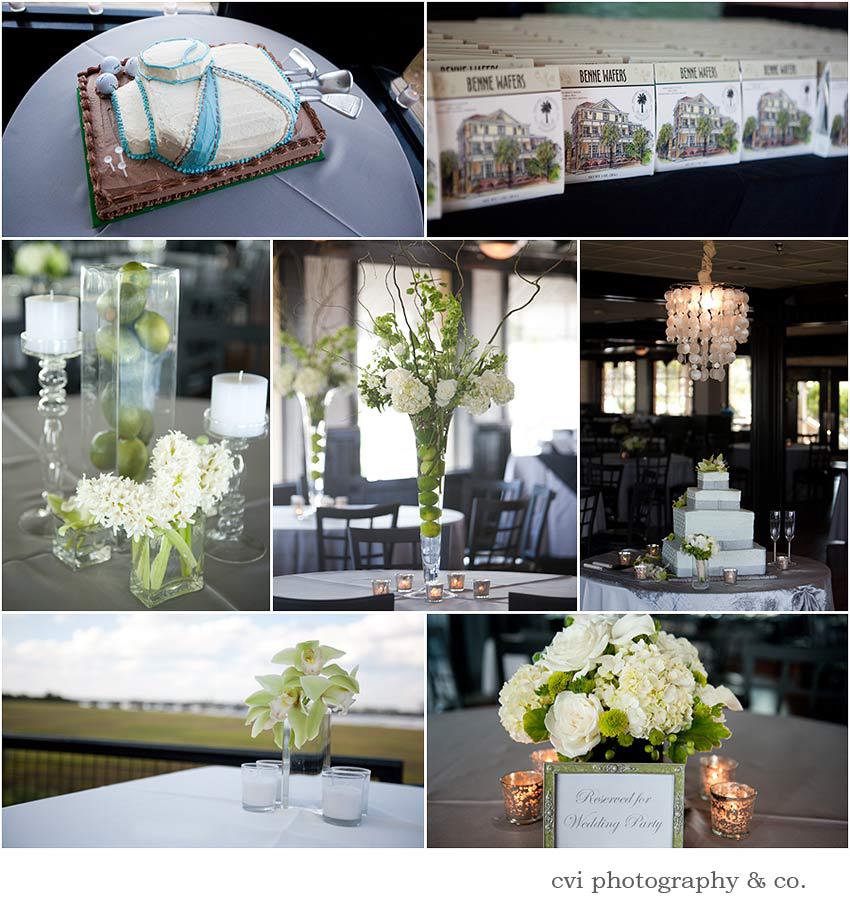 and for the slideshow, click here
The rockin' vendors who made this day possible:
Ceremony, Reception and Catering: The Vue
Floral: Dahlia's Designs
Band: Mike and the Mixers
Planning and Coordination: Melissa Lunsford of Charleston Celebrations
Cake: Cathy schultz
Get-away car: Charleston Black Cab Co.
thank you for stopping by,,,
much love and many blessings,
Virgil