. . . a Cuban beauty.

She just turned 17. A week ago.

A Pinewood Preparatory School Senior. I was stoked to photograph her today for her High School Senior Portraits at one of the of the most amazing location in Charleston. Folly Beach.

The wind, the weather, the sound of the waves, the golden light. Everything was just perfect.

I have been doing a lot of these Senior Sessions lately. My calendar was booked all month of June and July. August is getting filled. Needless to say, I have lots to share so stay tuned.

More to come.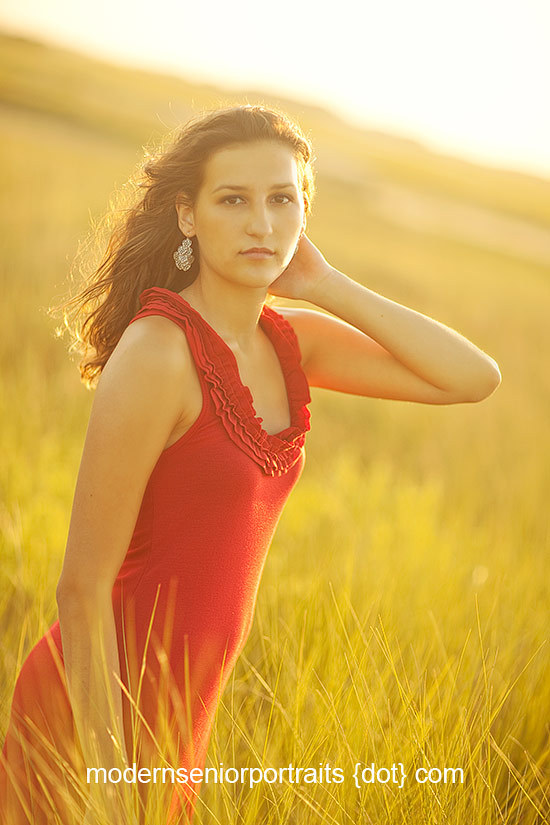 much love,
Virgil