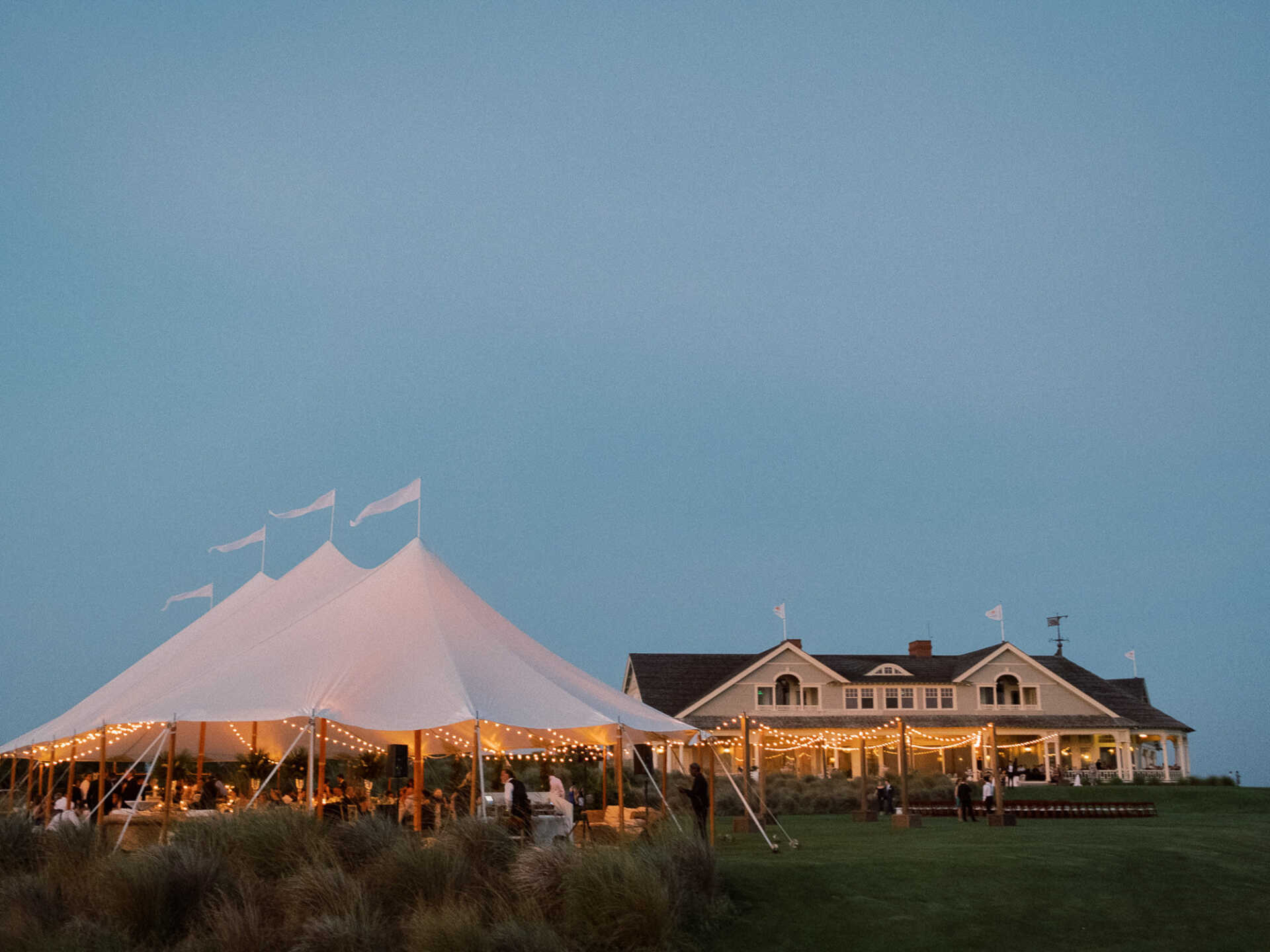 The Ocean Course Weddings
At Kiawah Island
Ellen and Matthew wed on May 18th, 2019 and I was fortunate enough to have been chosen to photograph this beautiful wedding. Here are some of my favorite photos from this joyous day below and commentary that the bride was so kind to share.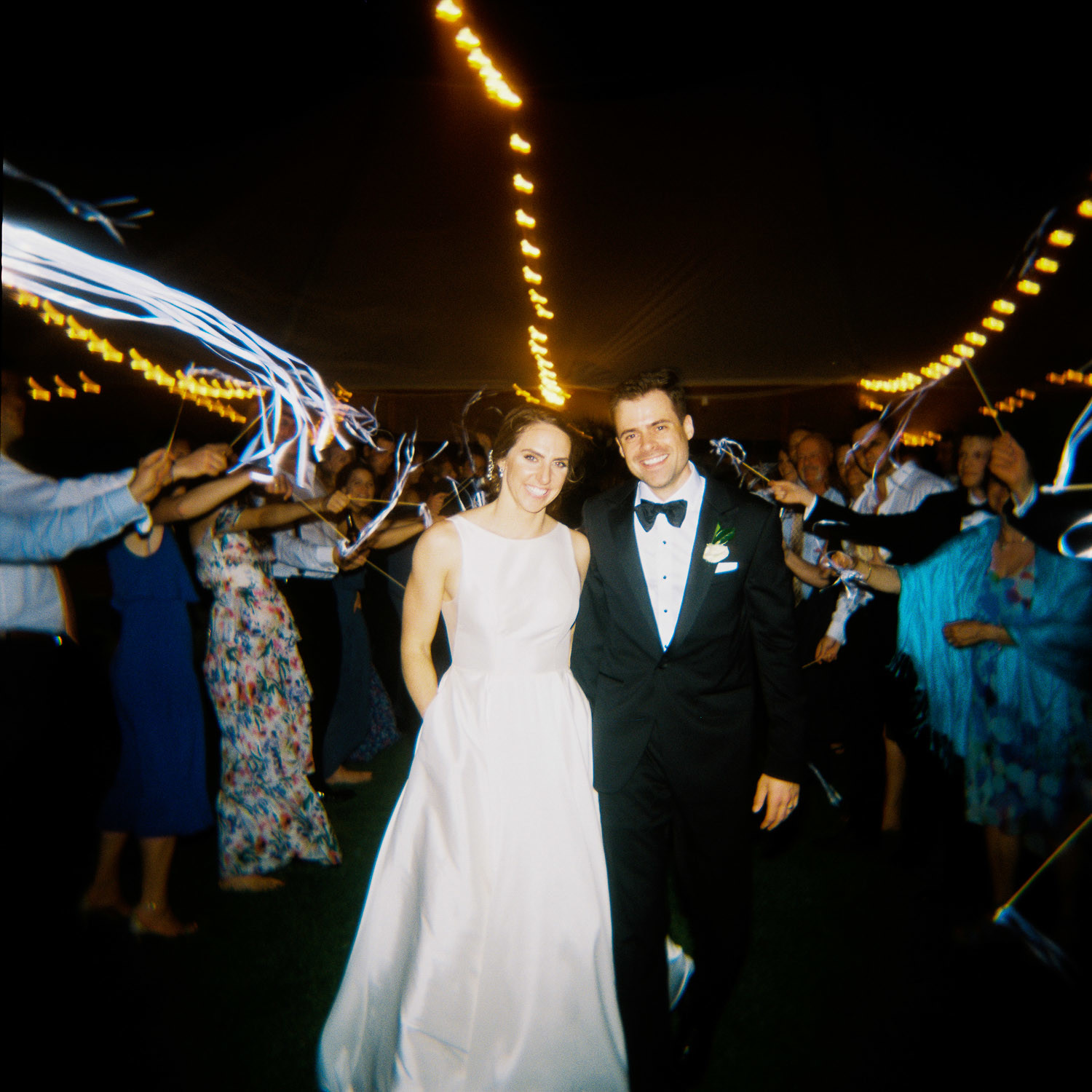 WORDS FROM THE BRIDE
Hello! Matthew and I met through mutual friends in Boston, where we currently live. We chose to be married at the Ocean Course on Kiawah Island because Kiawah is a special place for my family. My parents started going there in the early 80's and my family has been vacationing there ever since.
Some of my favorite memories growing up are from summer vacations to Kiawah – playing on the beach and bike riding all over the island – and as an adult, Matt and I have made our own memories here over the years. When we were deciding where to get married, Kiawah was an easy choice. And as for where on the island, you can't beat the view from the Ocean Course.
GET IN TOUCH
WE'D LOVE TO HEAR FROM YOU