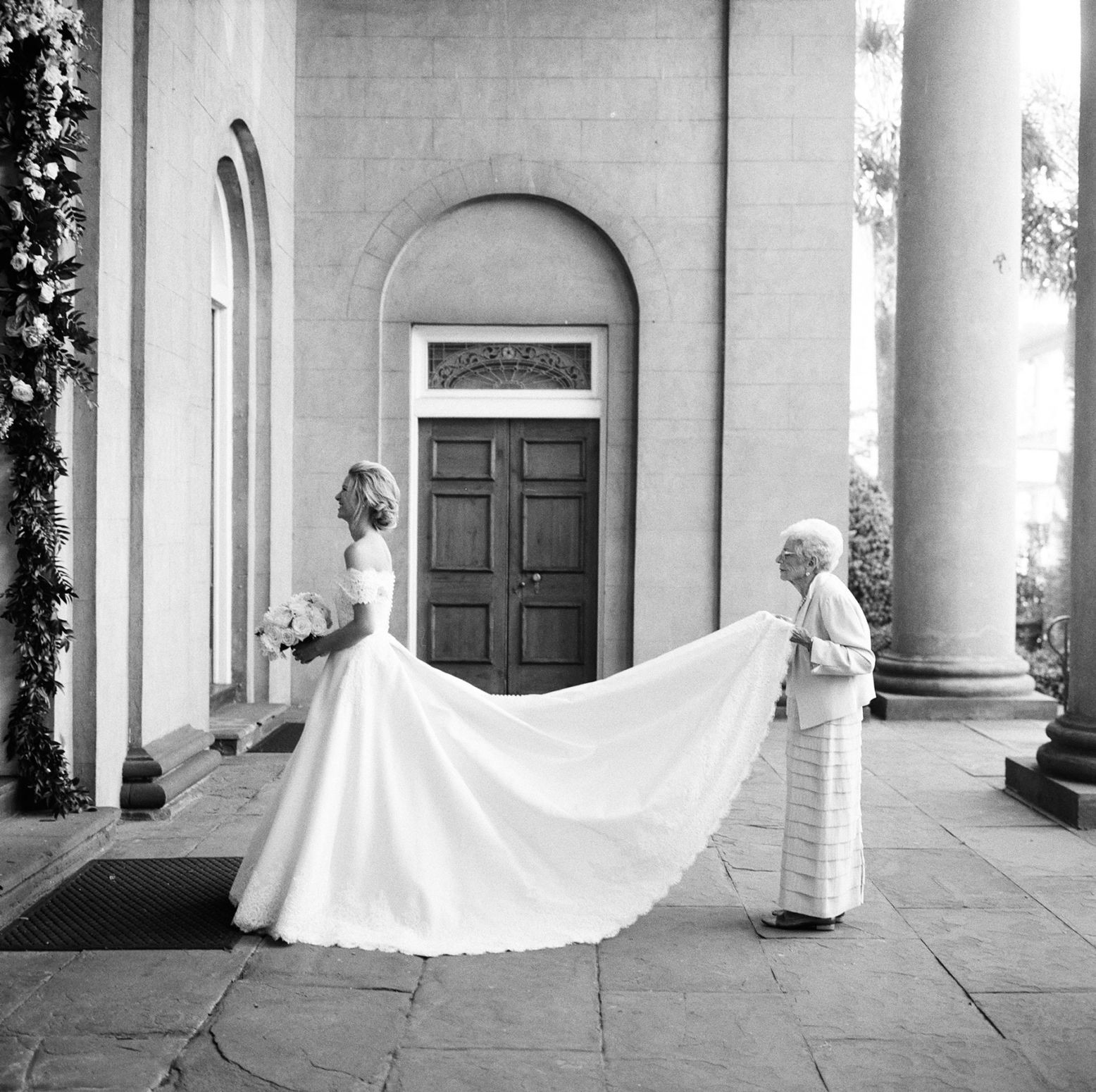 Legacy.
My photos are not just for the bride, but for the people yet to be born- your granddaughter. That she may find them in a box and cherish them forever.
AVAILABLE WORLDWIDE
WEDDING PHOTOGRAPHER VIRGIL BUNAO
You've waited a long time for this day to come.
It is important to me that you find the photographer who is right for you. You are modern. You are stylish. You are fresh and vibrant. You deserve nothing but the best.
Don't settle. Find the photographer that you connect with, whose work you resonate with. Your pictures and your memories will be the only things you will have at the end of the day besides your husband. Your album will be the most valuable possession you'll have in your living room. It is priceless. And it brings more meaning over time.
If you find that your mind keeps bringing you back to the images that you see here, then you probably found the right person to document your special day.
Emily
Virgil is a rare gem. Talented doesn't begin to describe Virgil. He took stunning photos on our wedding day. He has a unique ability to capture emotion and light in his photographs. He captured all of the special moments from our wedding day and then some. His work truly speaks for itself. But behind his incredible photographs is a truly amazing person. My wedding venue flooded on my wedding day, hours before our ceremony was to begin. I credit Virgil and his calming presence for keeping me grounded and calm on the wedding day. His kindness and his talent are in a league of their own. I highly recommend Virgil Bunao and his team.
Margaret
An absolute pleasure to work with. He makes the experience so wonderful with his professionalism and charming personality. He is able to capture the true essence and real memories of your wedding weekend.
GET IN TOUCH
WE'D LOVE TO HEAR FROM YOU