On a wedding day, the big moments always get remembered: the walk down the aisle, the vows, the big kiss, the party. However, there are so many small moments that slip through the cracks. Blogs for weddings often glorify these big moments and the beautiful details, but this post is different. This post is made to commemorate the little moments. This post is for the stolen glances, little laughs, teary eyes, and everything that doesn't make it into the magazines. This post is for the imperfect moments.
Kelsey Hill wed her love Cab Bates at Boone Hall Plantation and I was lucky enough to be chosen to capture this special day! All the photos below are moments that didn't make it to our first blog- our "pretty" blog. I loved this wedding so much that I wanted everyone to see the wedding as though they were there themselves. Just as real and raw and beautiful as it truly was.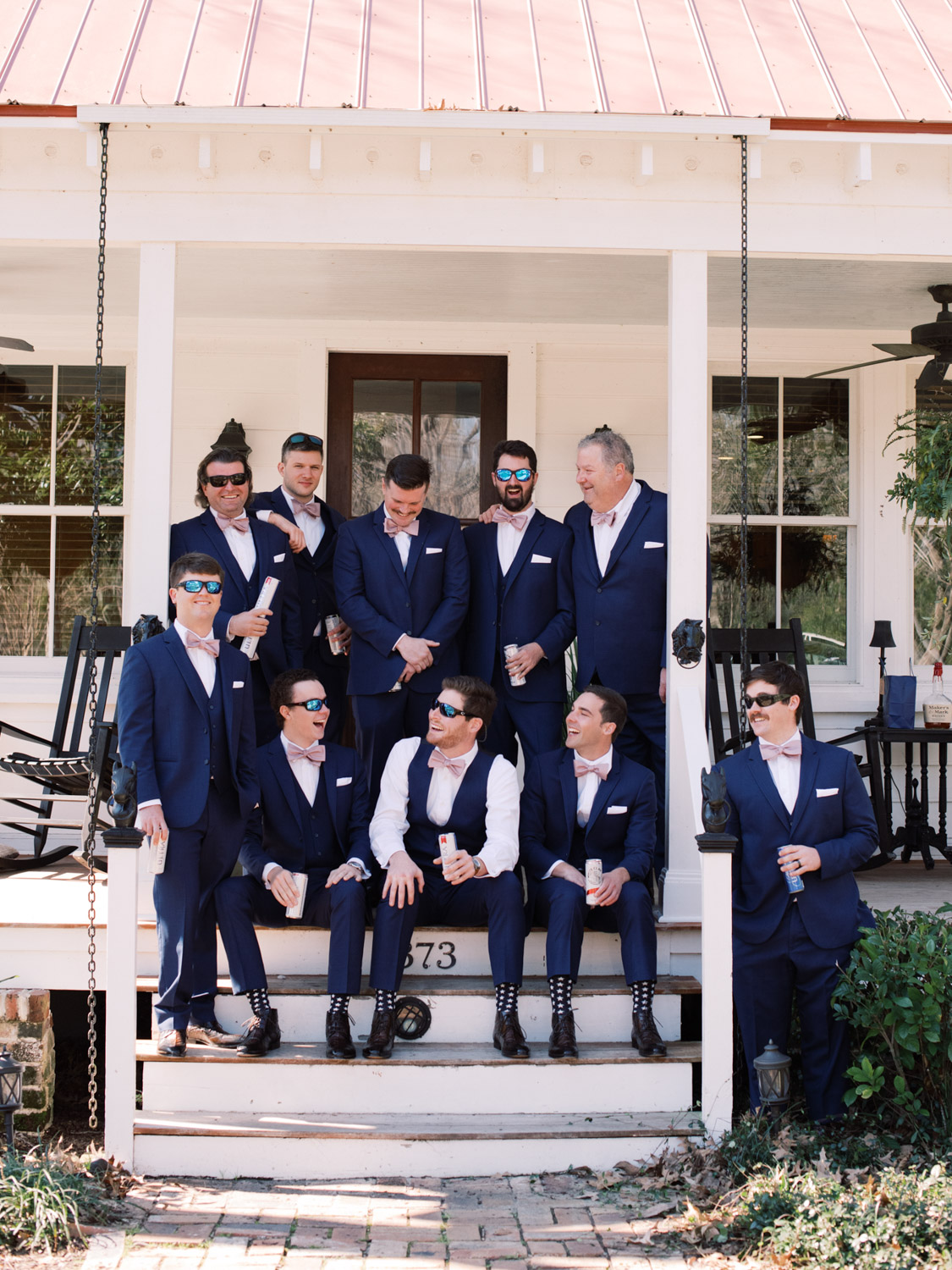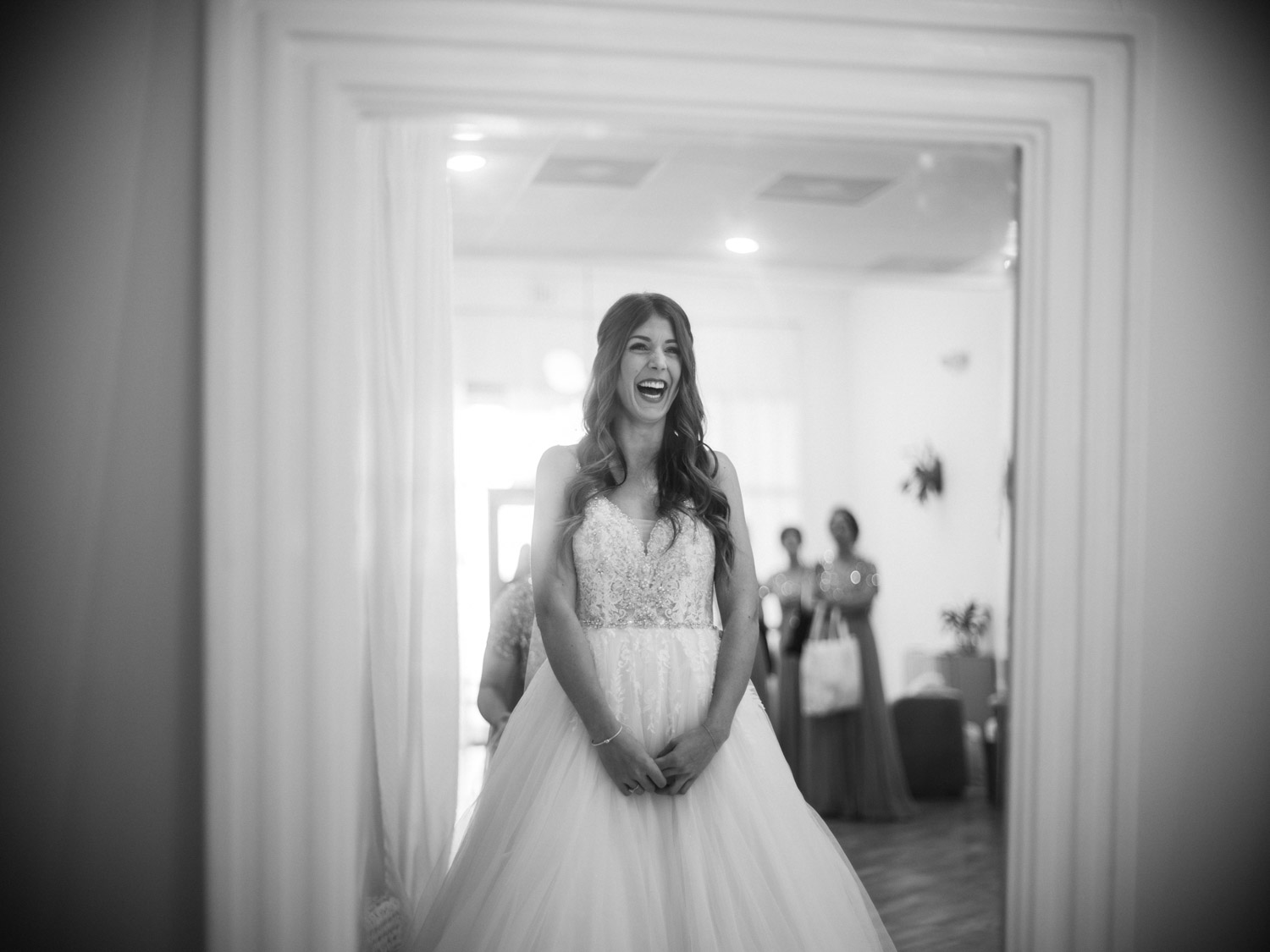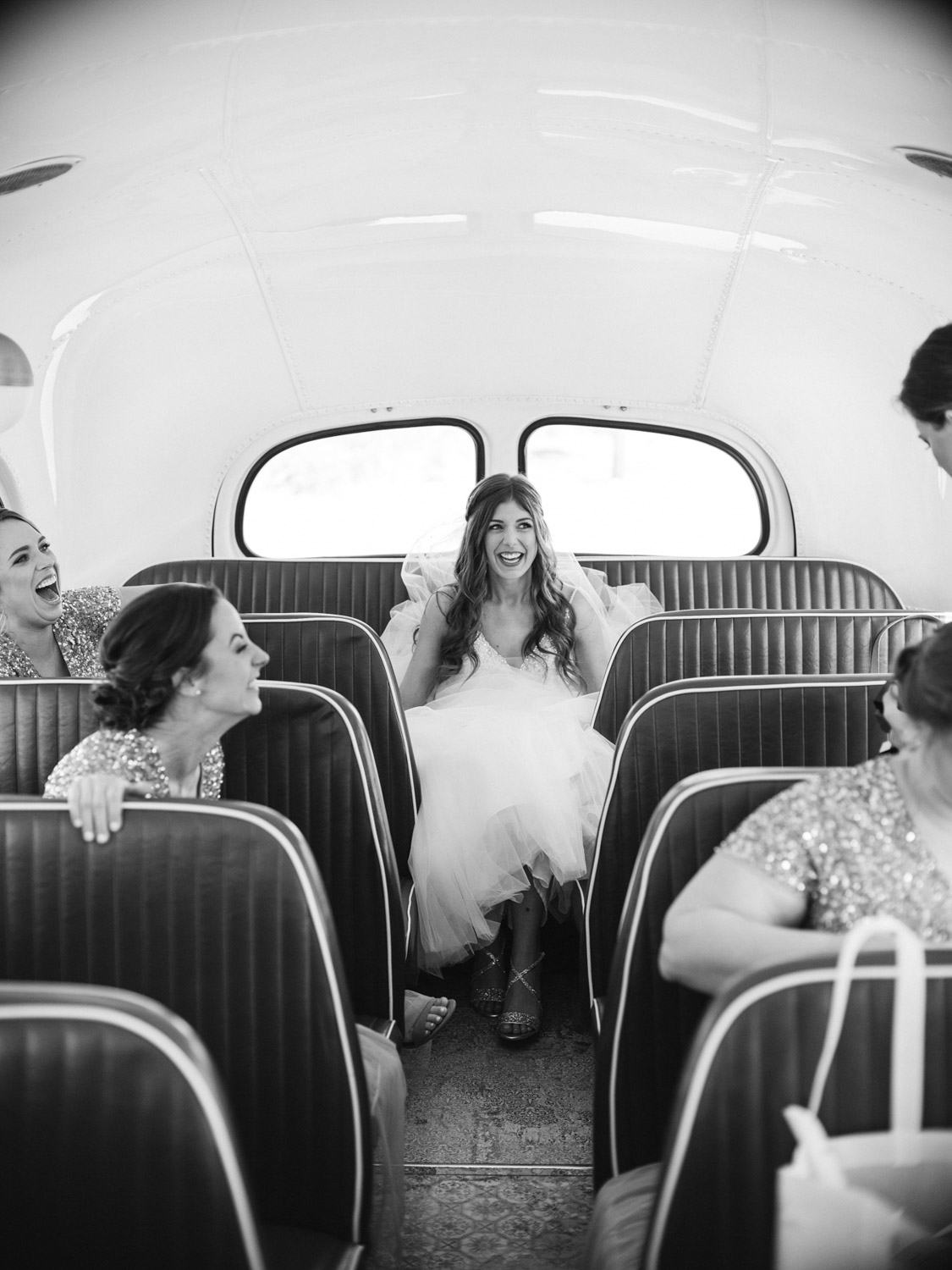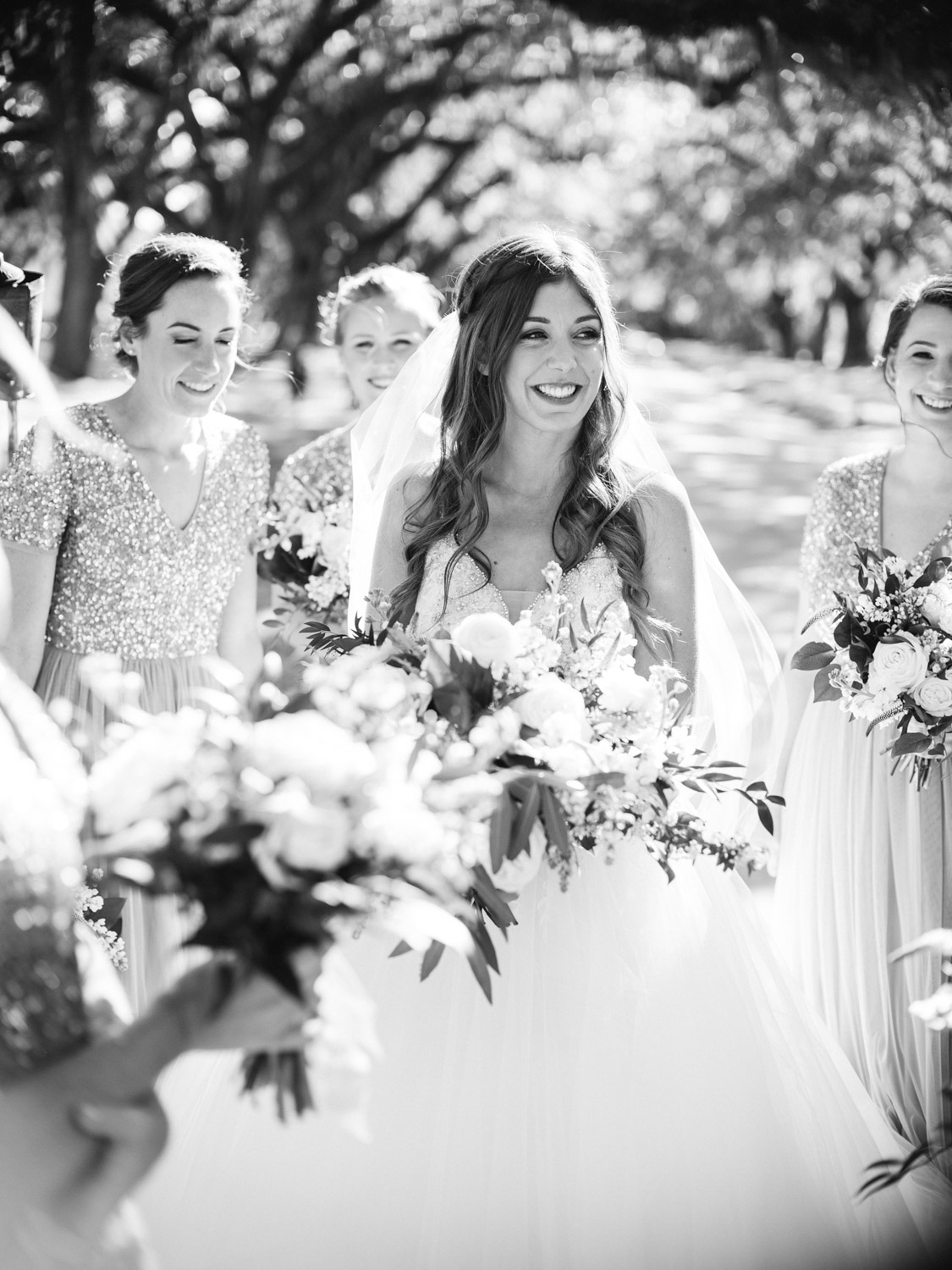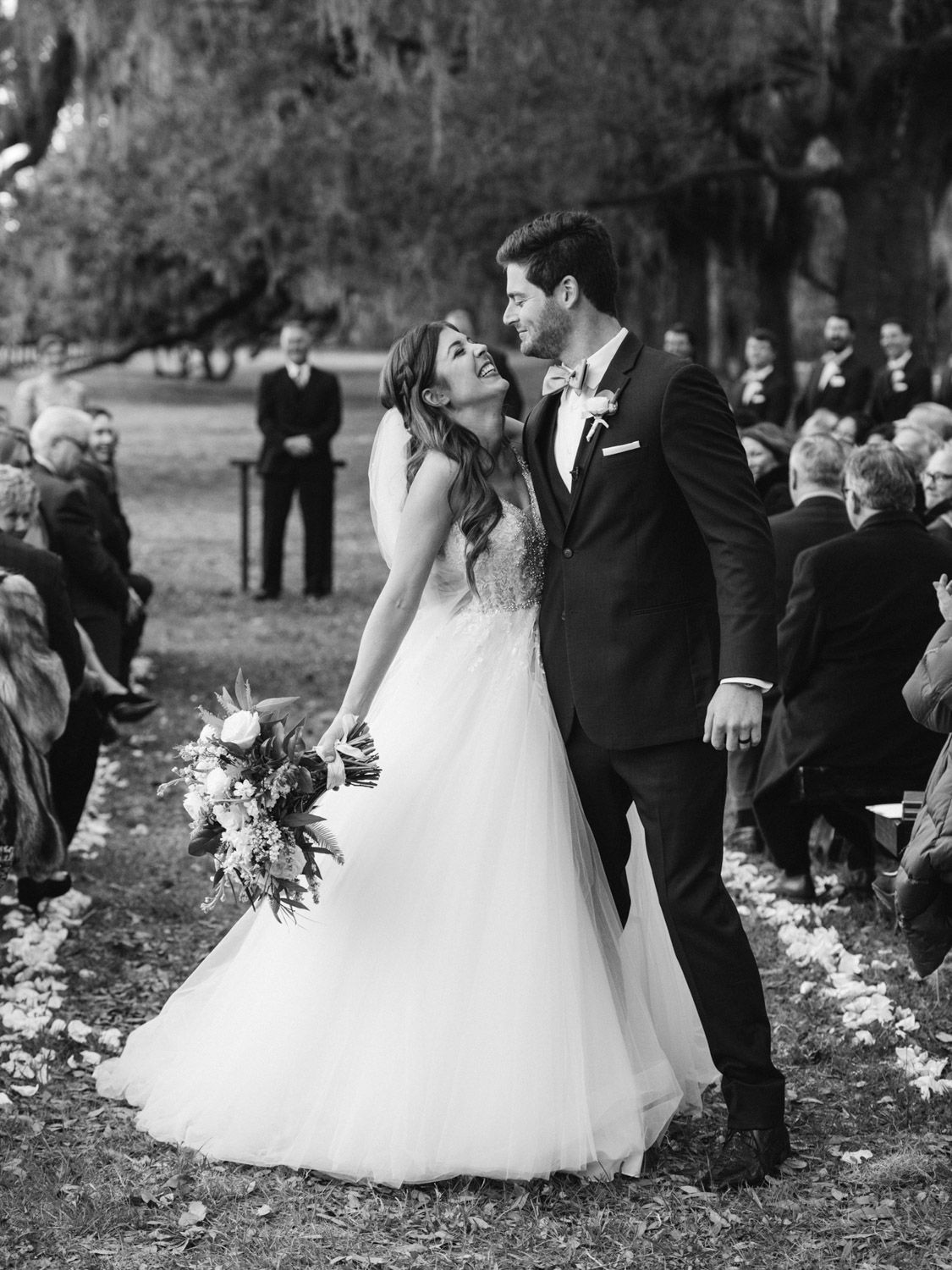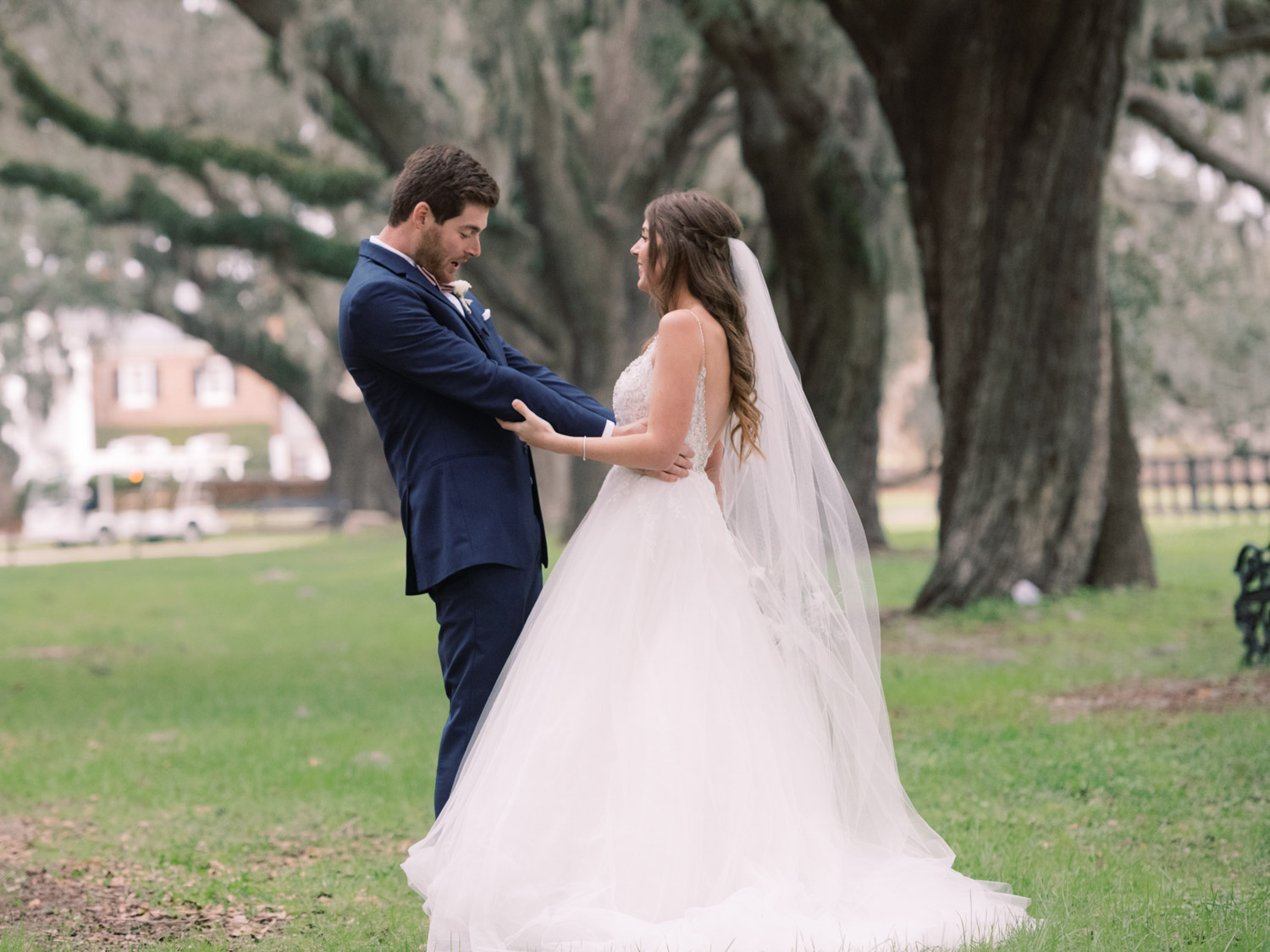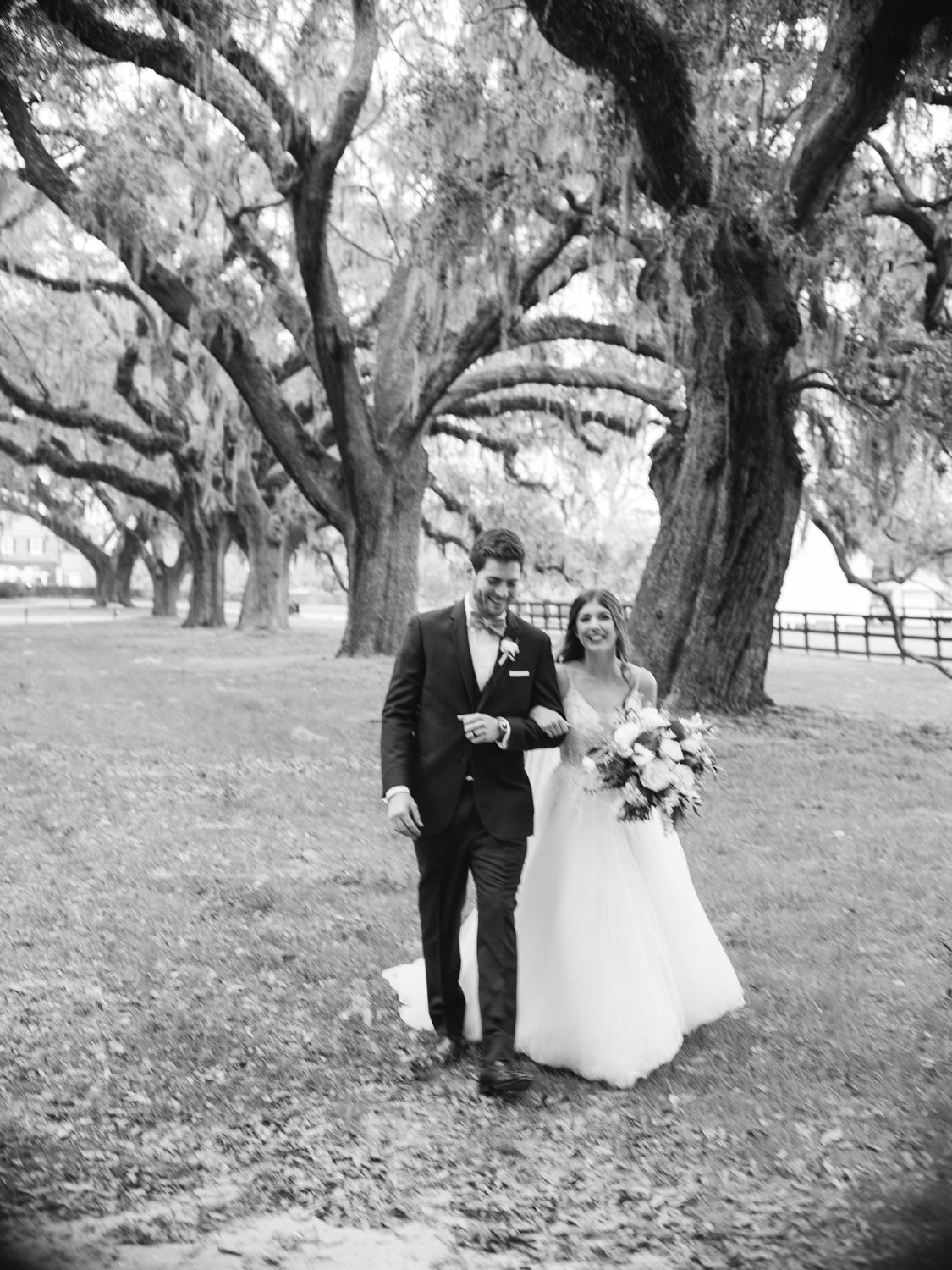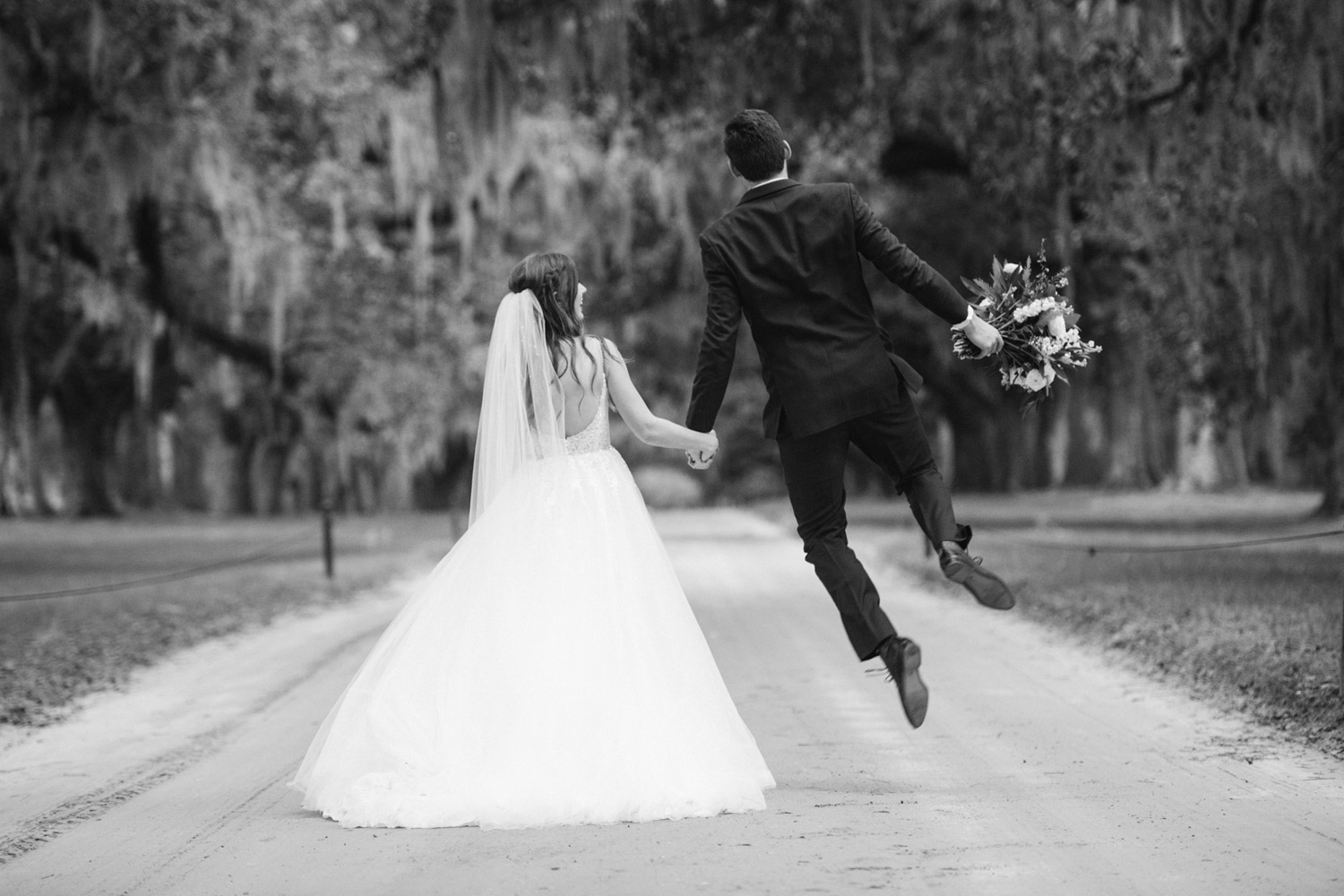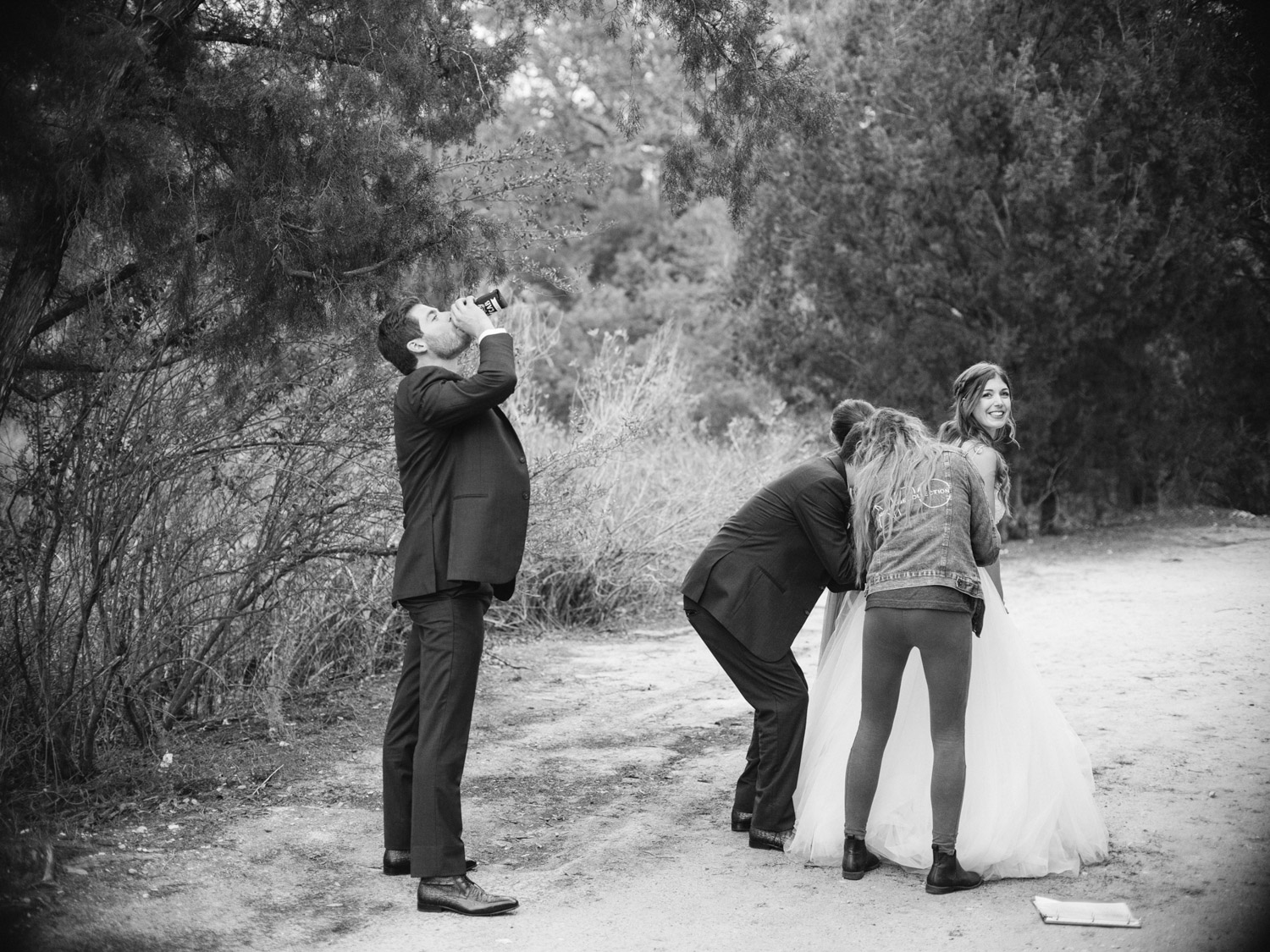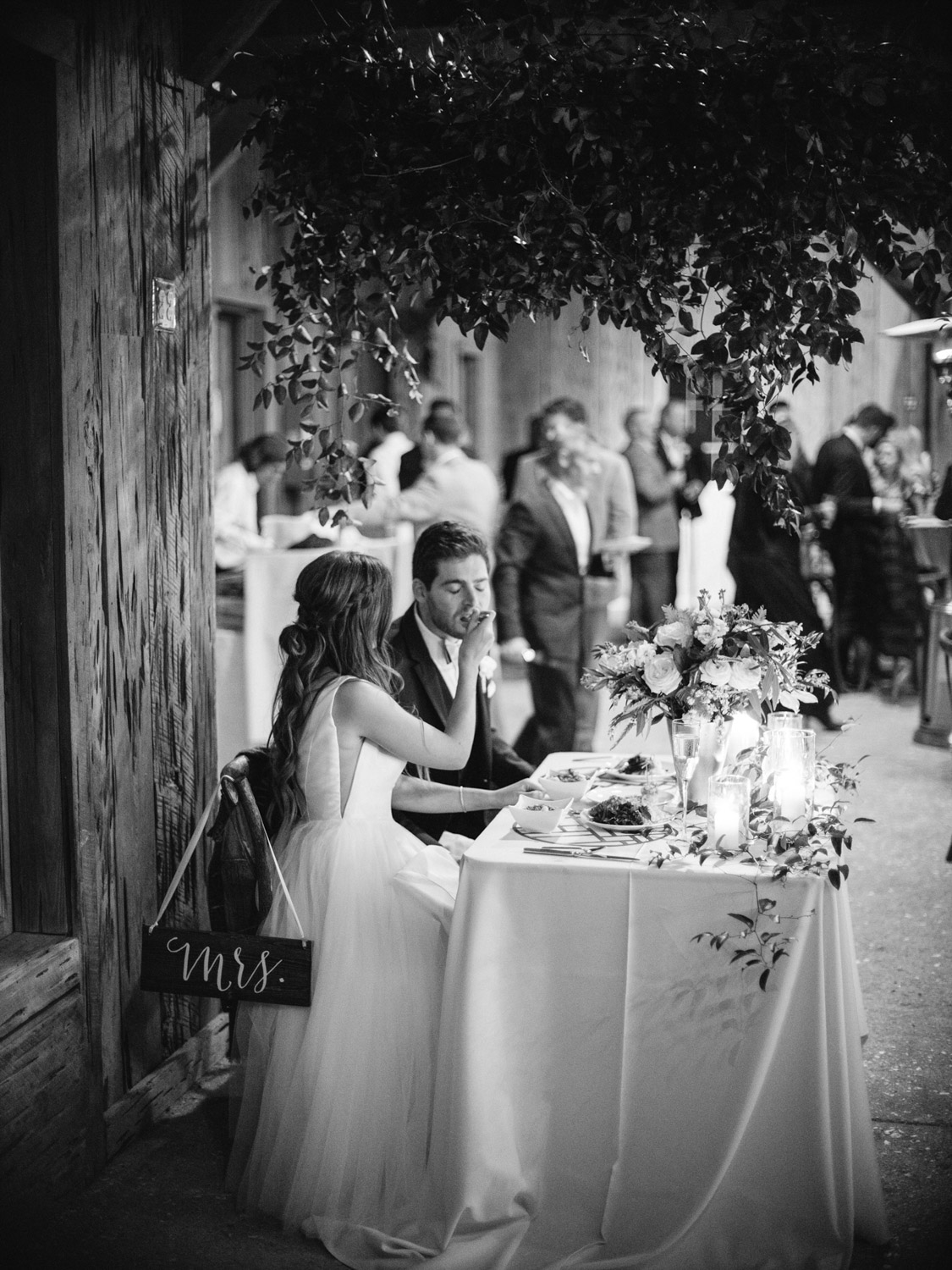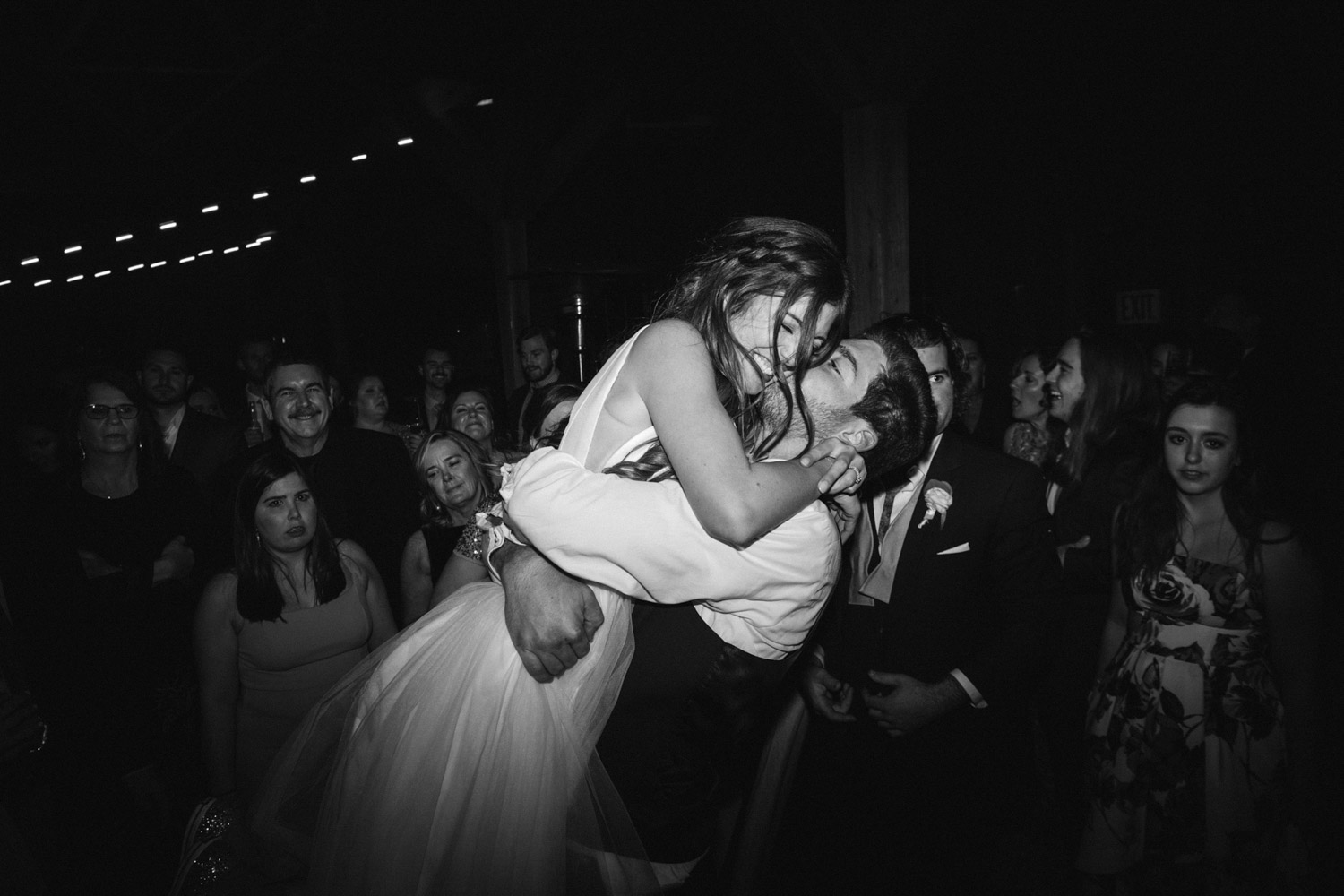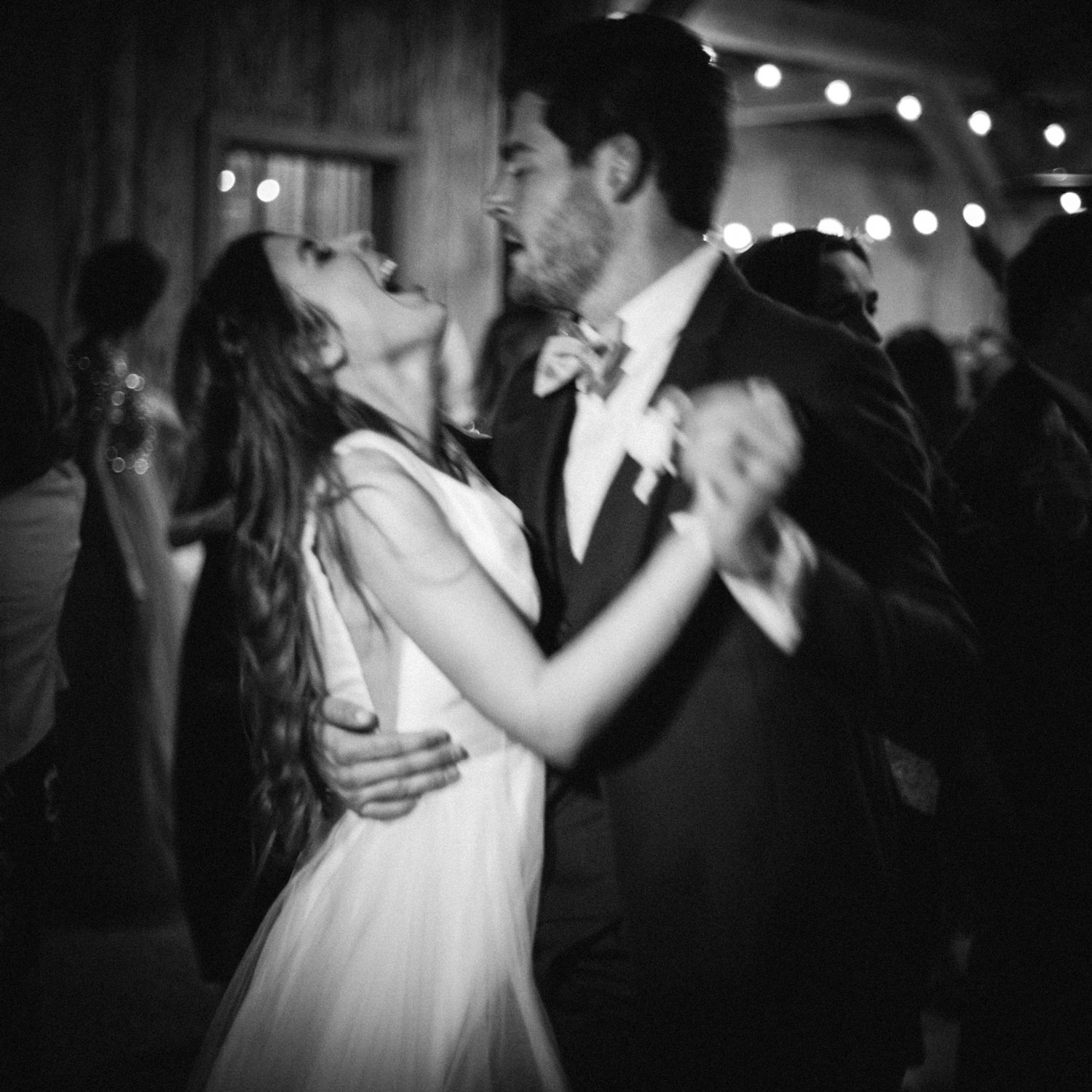 I also want to thank Nicki Paige Collection, Fresh Weddings & Events, Serio Visuals, The White Room, Best Friends Bridal, Lowcountry Valet, Holy City Strings, Hamby Catering, and Ashley Bakery for making this day so amazing! I could not have worked with better vendors!