So April is here. March 2013 flew by. From time to time, i'd like to give you all an update in what we do. We as in my family and I. Hopefully the images will put a face or an illustration to what's behind the pretty images that you see here on this blog. My goal is to create a portrayal on what inspires me….
I am constantly honing my voice and my vision.
My kids teach me to never ever stop having fun. They are balance to this ever crazy life.
So here's what we've been up to as we say goodbye to Winter 2013 and hello to Spring 2013…. a little playing around the yard, some grilling by Jacob, a little dance party, eating out at a Mexican Restaurant, watching Elvis on the Square and some typical bedtime routines.
photo by Claire. i love her.
photo taken by Jacob. He's getting good at taking photos.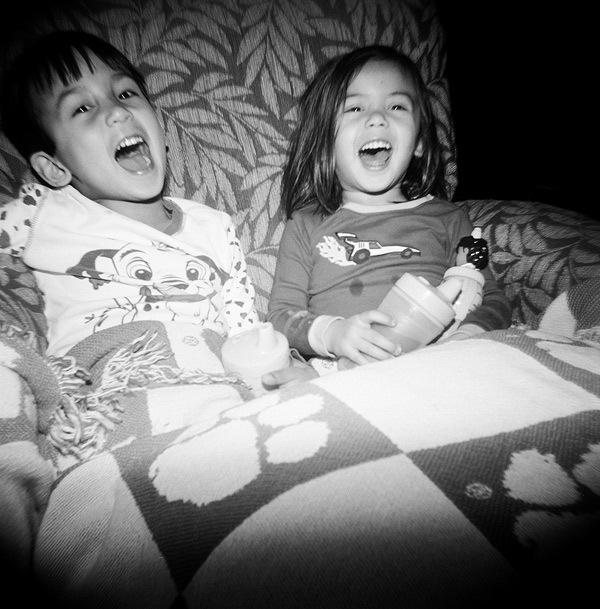 tech: Holga. Lomo. Kodak tri x.