As the holidays approach us, here are some ideas how to prepare for that intimate, romantic holiday party,,,,
for future brides out there, don't you want your reception to look like this?
so romantic,,,
thanks to the girls at Ooh Events and Squeeze bar for this fun styled shoot.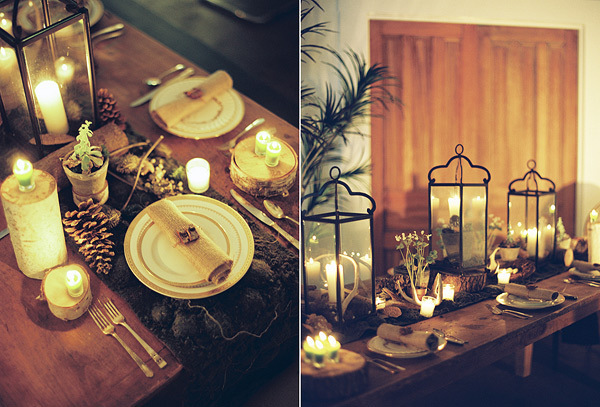 what's a Virgil Bunao + Ooh Events styled shoot without a bride . . . .
Thank you Curry for modeling and Thank you Claire for making the dress.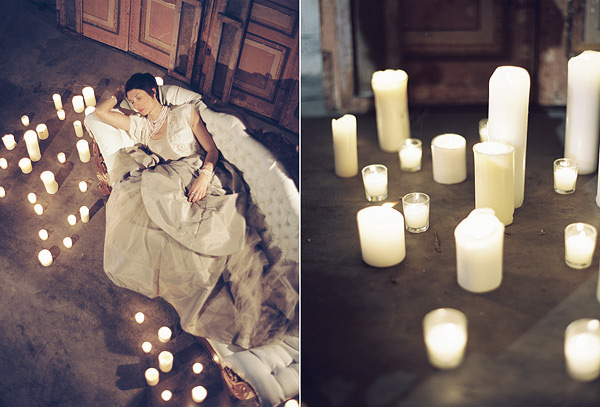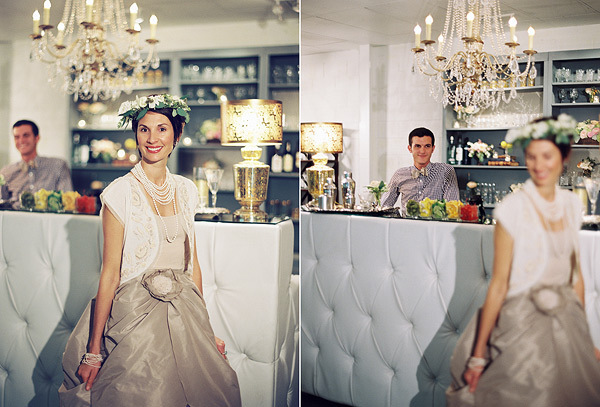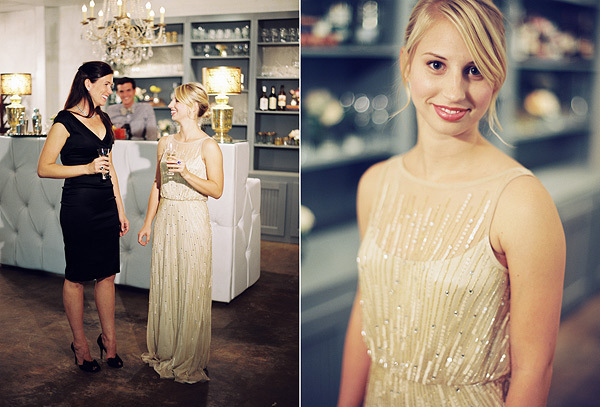 virgil bunao photography, charleston wedding photographers, ooh events, out of hand, south carolina