This summer, i flew to Aruba to photograph Emilee and Kari's very intimate wedding. I was the 21st guest, if i'm not mistaken. The whole experience was beyond amazing. And to this day, i am still blown away by the love i witnessed and blessed to document during my stay in paradise.
I am beyond grateful for Kari and Emilee kindness and generosity and their family's, and for allowing me be a part of their special day.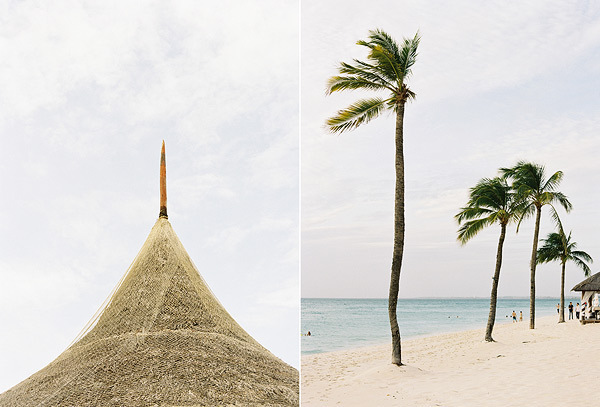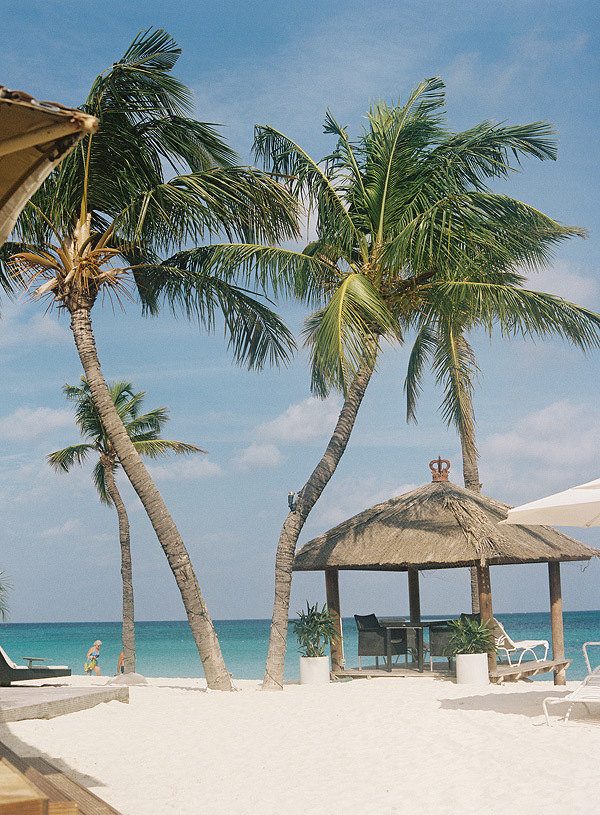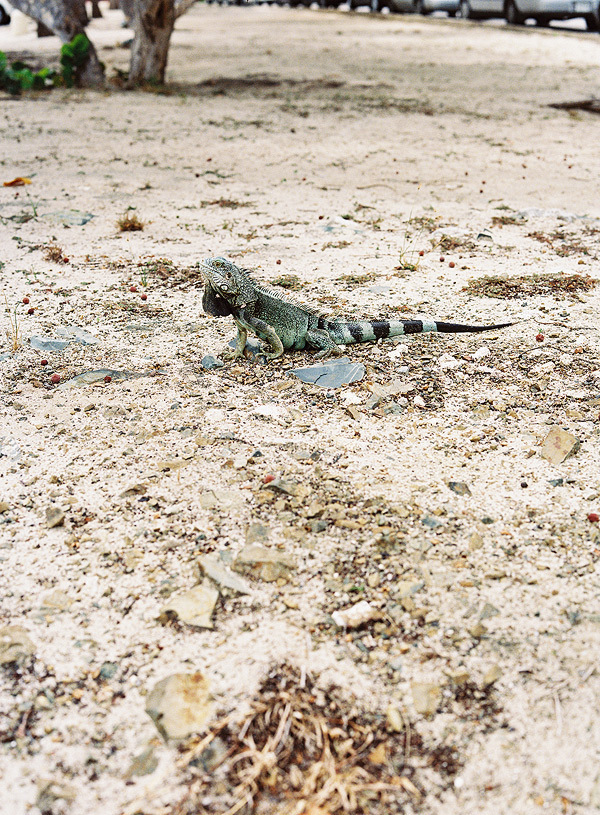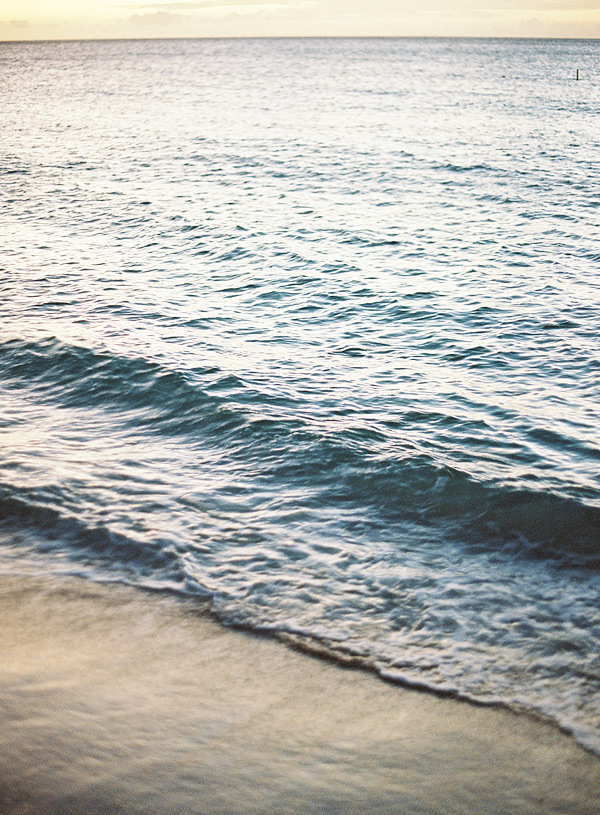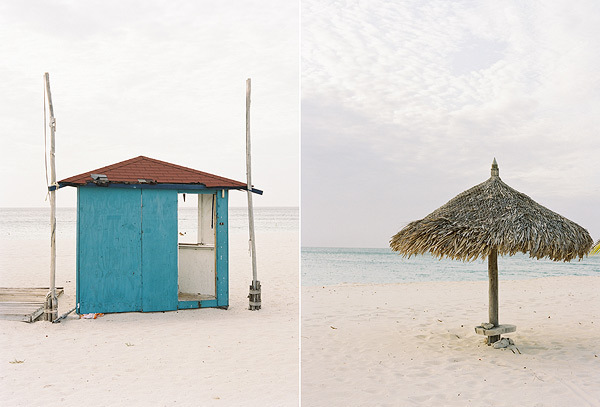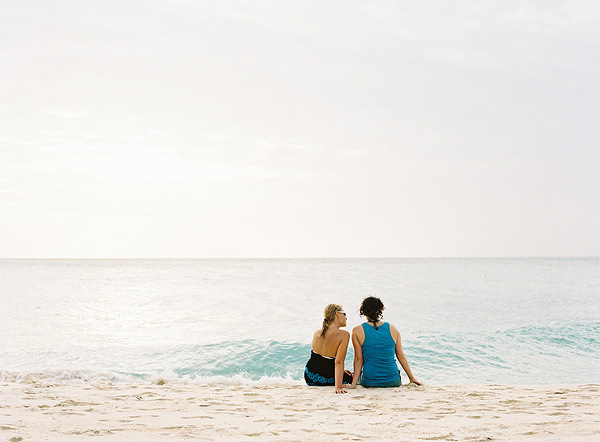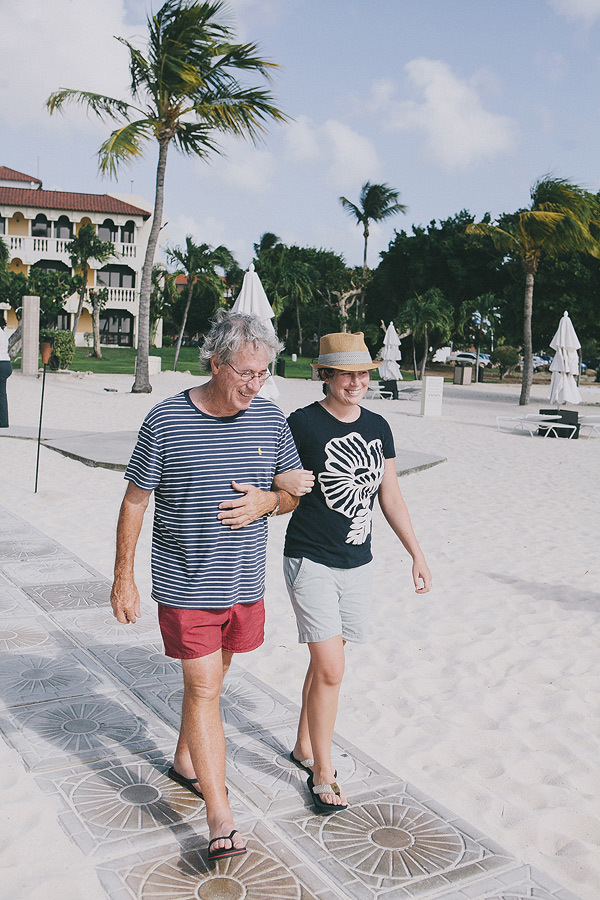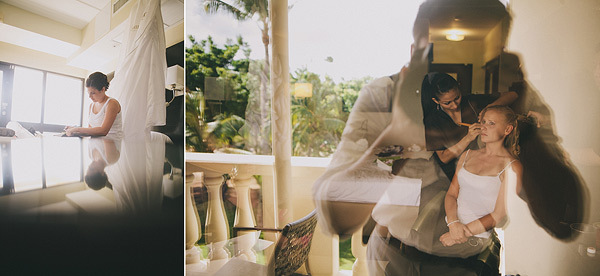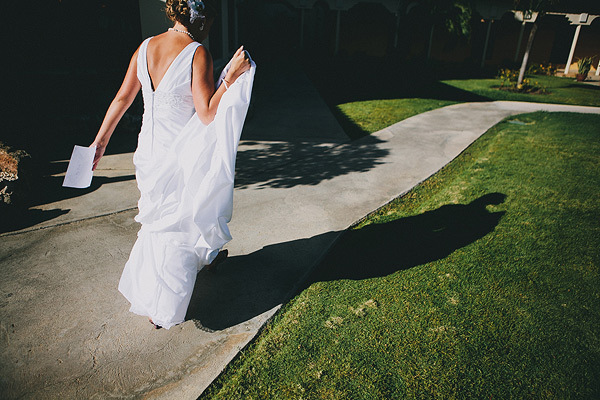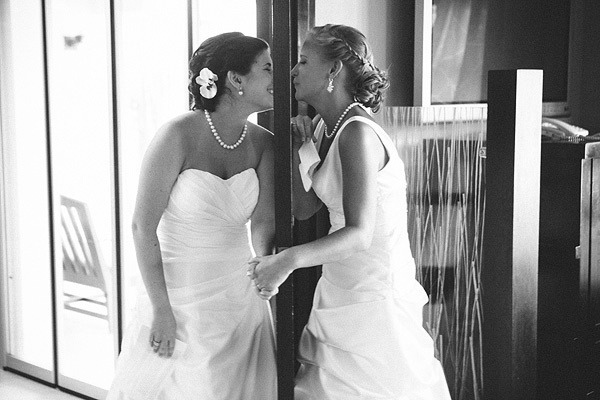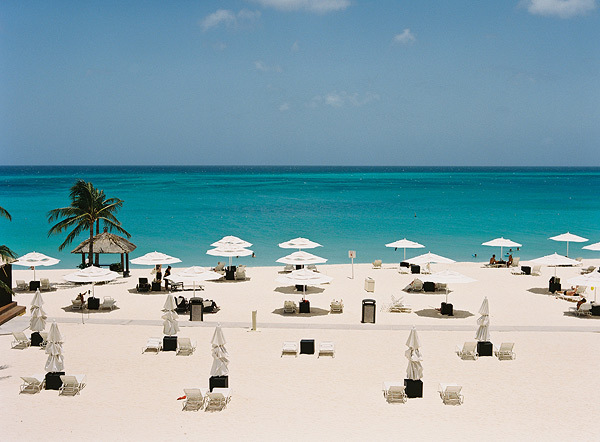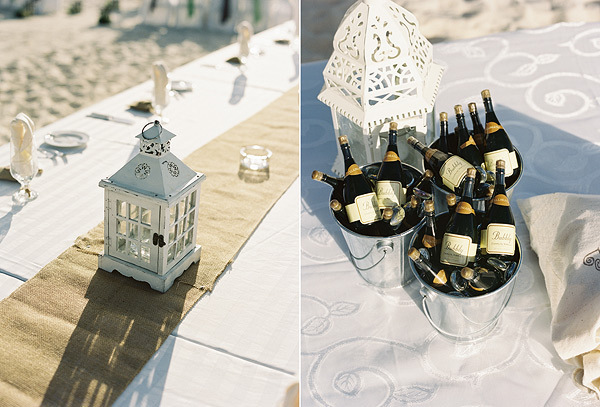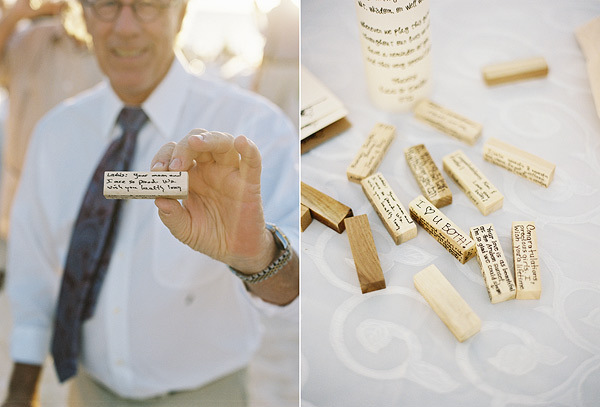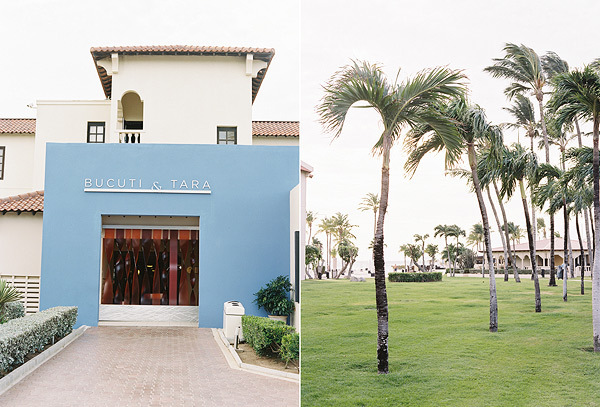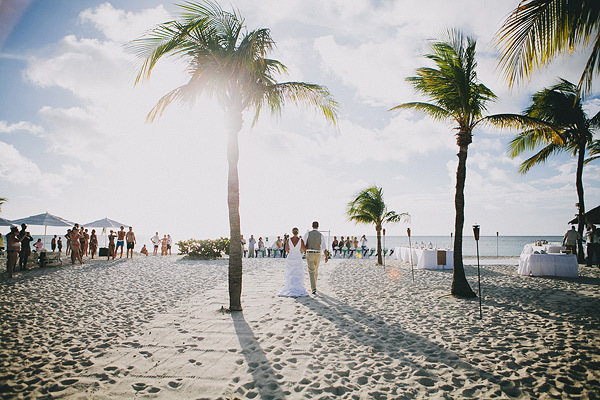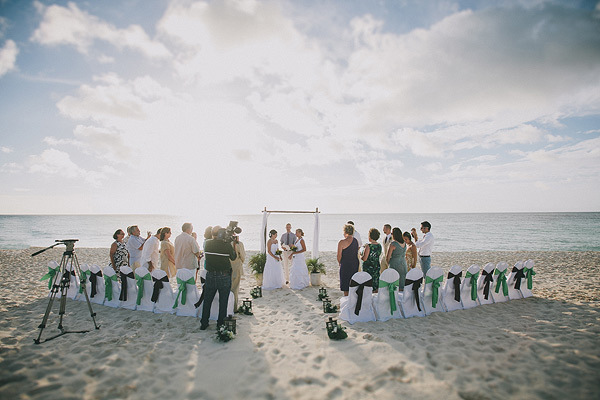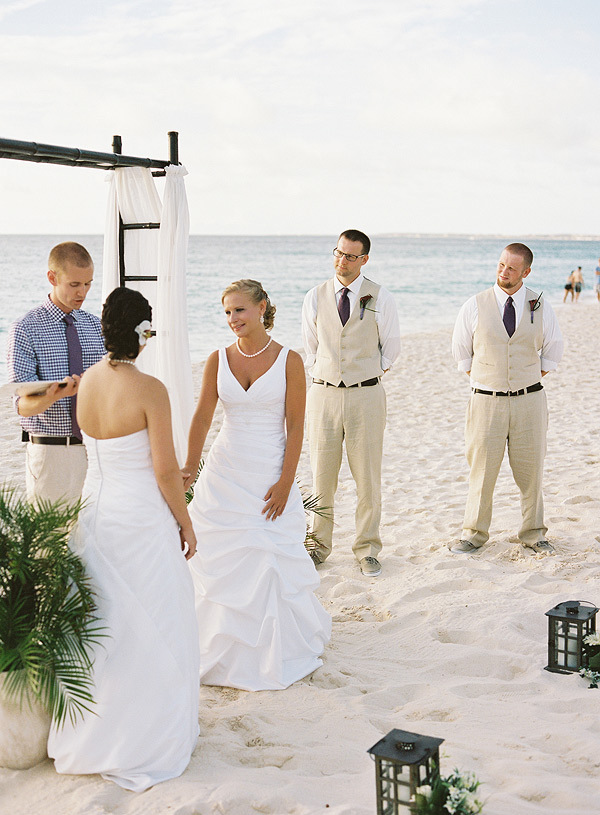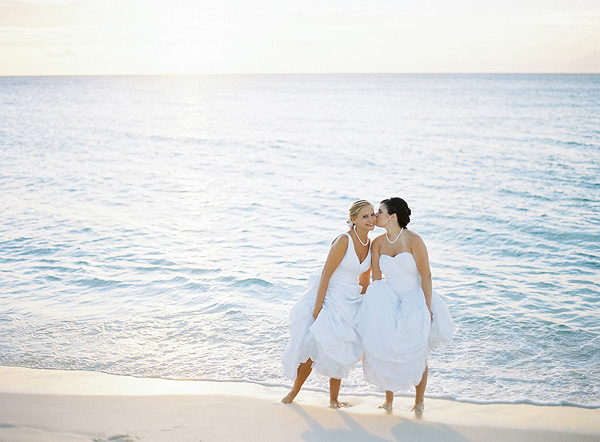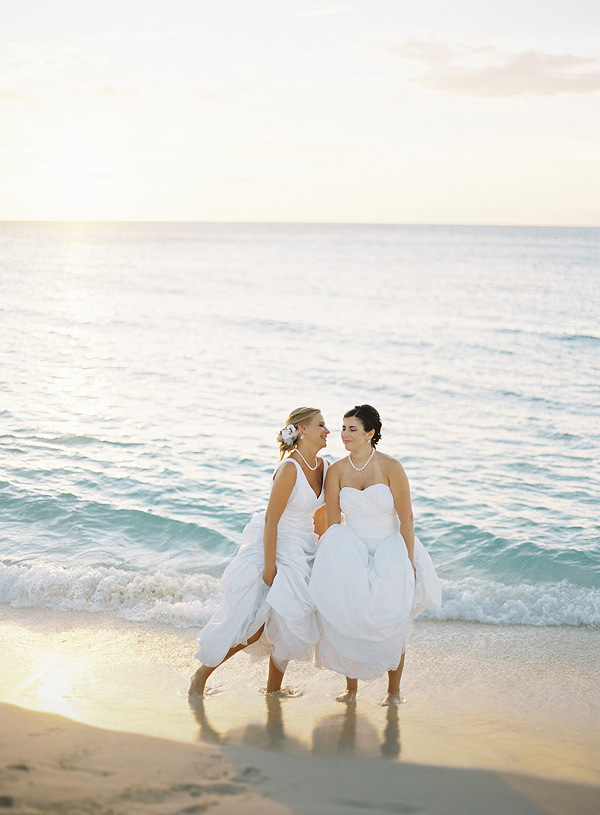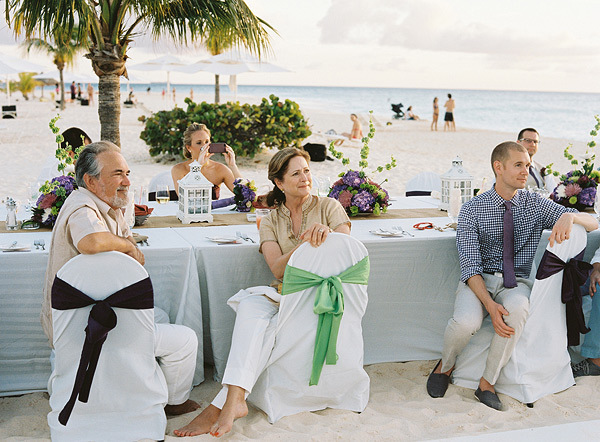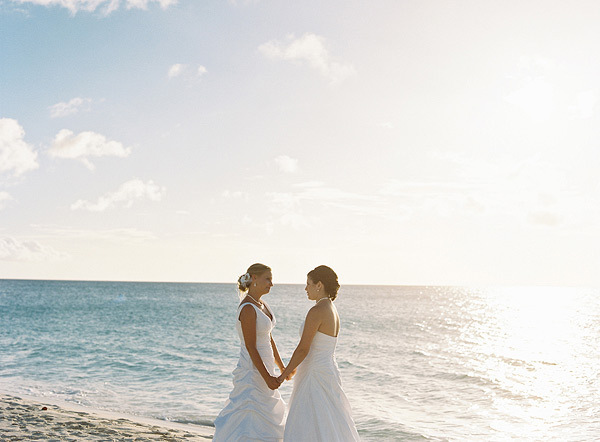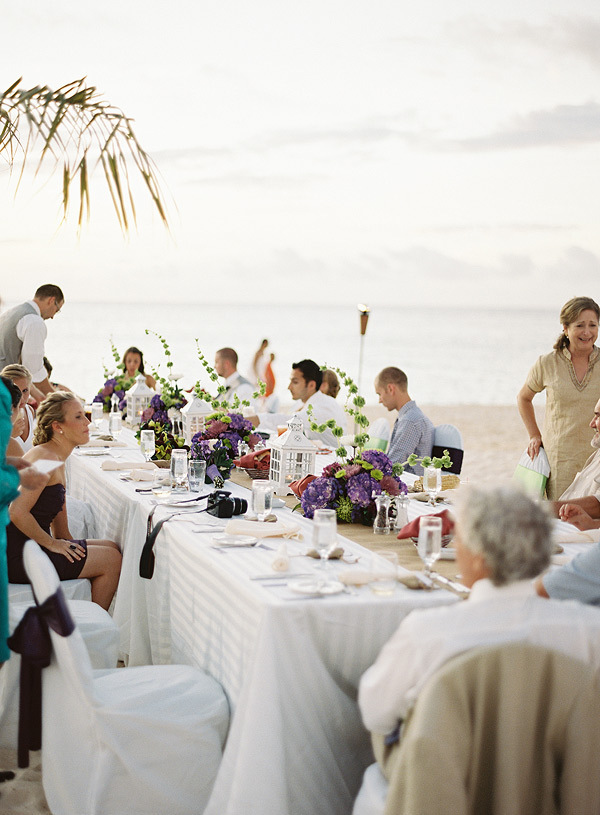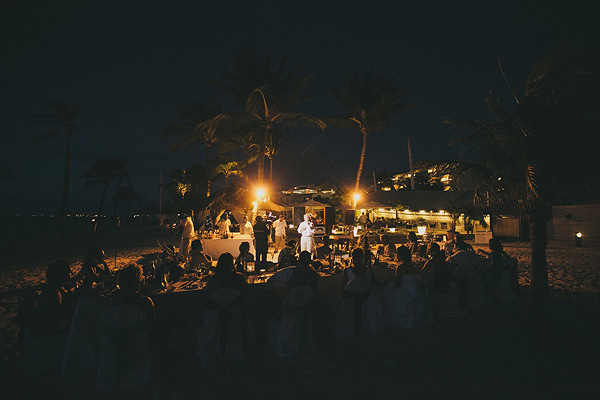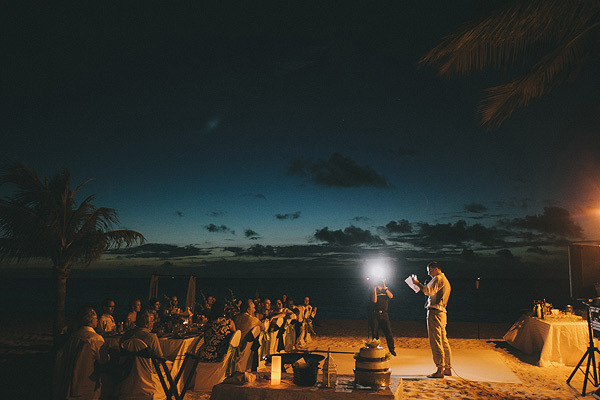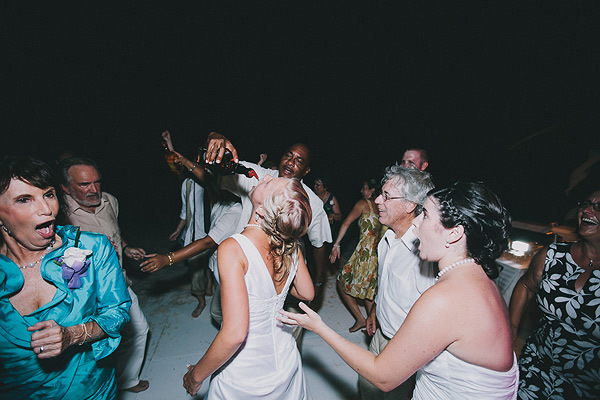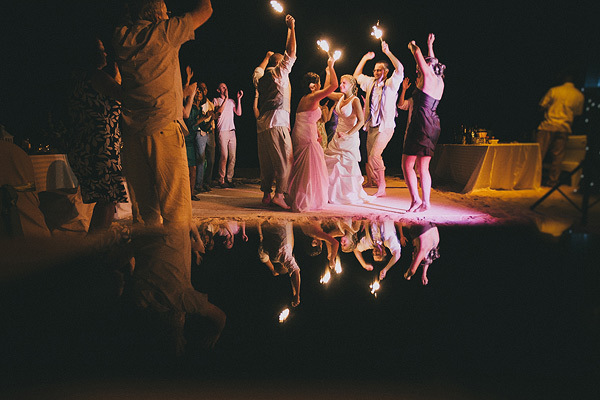 venue: bucuti and tara beach resort, aruba
images shot on contax 645. kodak film, processed by richard photo lab.