One of the things that i enjoy doing that i don't talk about it enough on this blog is hanging out with my kids. Taking Jacob to his t-ball games and watching him play is a very enjoyable moment of being a parent. Courtney and Claire come too. We all go. Jacob's games are a family event that's on all of our calendars.
This season, i fully intended to take more pictures of Jacob playing t-ball. But his t-ball team needed help so i ended up assistant coaching at every game. I didn't really get the opportunity to shoot much. Here are some that i took with my rolleiflex during the beginning of the season.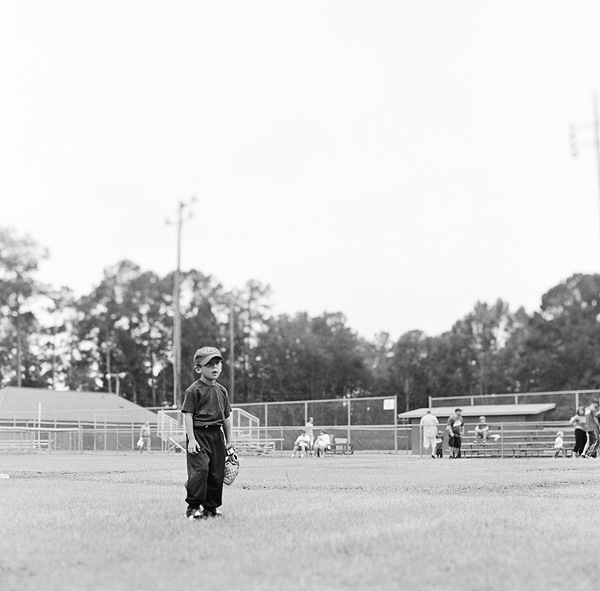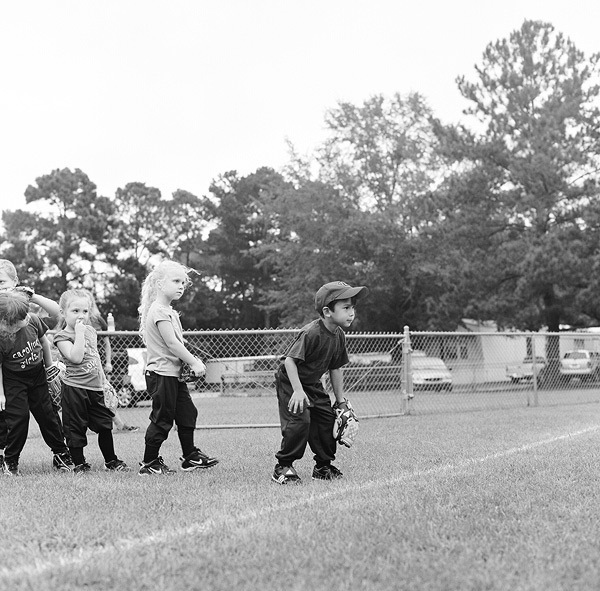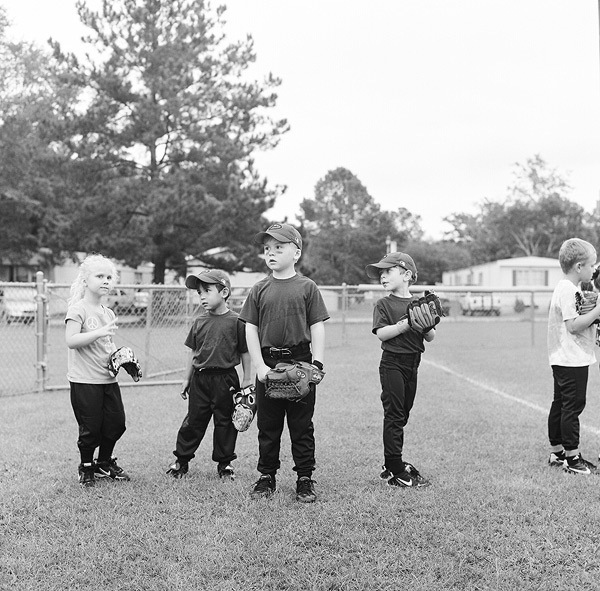 This Fall, Jacob got better. So much better, faster, more alert and into the game. He is good. Can't wait for Spring ball.
shot on Rollei SL66, Kodak Tri X.