Sumter Wedding at Sans Souci Farm.
This wedding was featured on Style Me Pretty a couple of weeks ago. Click here to check it out.
i love Anna Louise. One of my all time favorite brides. She's one of those people that could do just about anything… cook, bake, build, make stuff, fix your teeth. Yup. She's a dentist. One stunning dentist, isn't she?
And that's all i am going to say about that. i like Hunter too. They are so good to and for each other.
Check out their beautiful celebration that i will always hold dear to my heart.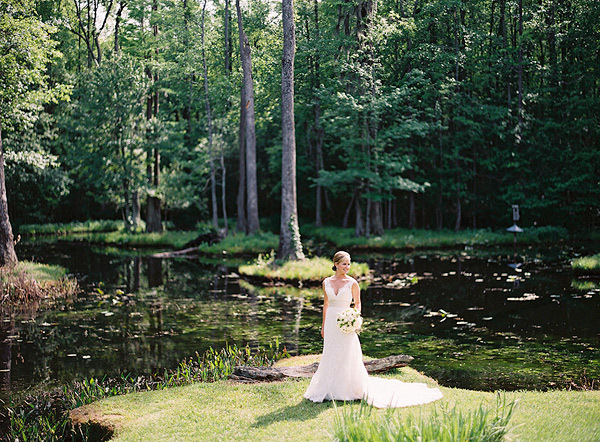 Wedding Photography: Virgil Bunao Fine Art Weddings / Wedding Venue: Sans Souci Farm, Sumter, South Carolina / Event Design + Planning: The Bride + Her Mother / Cake: The Bride made it. / Floral Design: The Bride's Mother's Best Friend, Tricia / Catering: Catering for All Occasions (803-435-0816) / Wedding Invitation Calligraphy Design: The Bride / Bride's Wedding Dress: Allure Bridal (2012) / Bride's Reception Dress: Her Mother's Wedding Dress, Purchased from ANNE's Downtown in Charleston