This year, weddings has taken us to some really wonderful locations. Recently we ventured out to Savannah, Georgia to photograph Adam and Herchelle's beautiful Jewish wedding. The wedding was held at Herchelle's parents' private home, where she grew up. I thought that was really special. There's something about wedding celebrations at home that makes me connect with the people i photograph. I just love and adore it.
The wedding was definitely magical. I am going to let the photos tell you the story.
LOVE this image.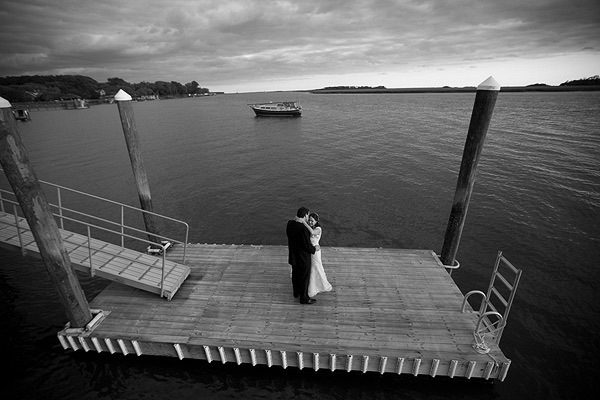 Stay tuned for Part 2, reception.