i enjoy shooting details. decor. it is a part of my fine art and editorial approach to weddings. each event is unique. my focus [always] is on cohesive collection of editorial images that bring out the personalities of my subject.
this past december, i was asked by Out of Hand to shoot some of their floral decor at one of their weddings at Boone Hall Plantation. during my weddings, i don't really get a lot of time to shoot details. i wish i did. it would be sooooo awesome to have more time.
with this one, though, that's all i was there for- shoot decor! so i brought my Rolleiflex and a couple rolls of fuji film.
Check out this beautiful cake by Ashley Bakery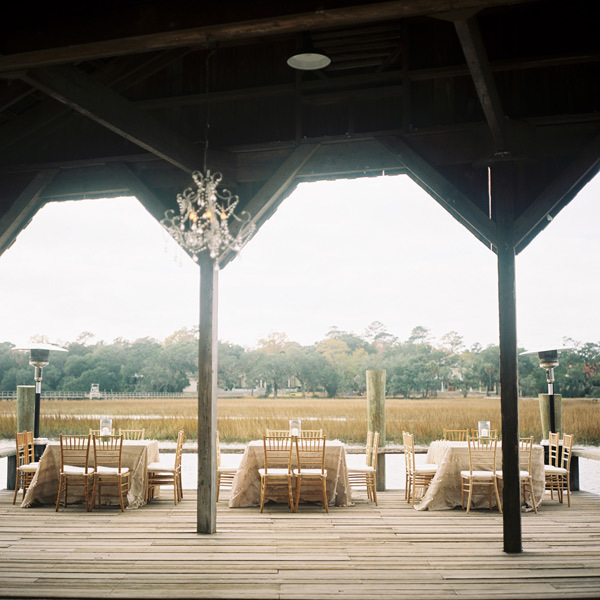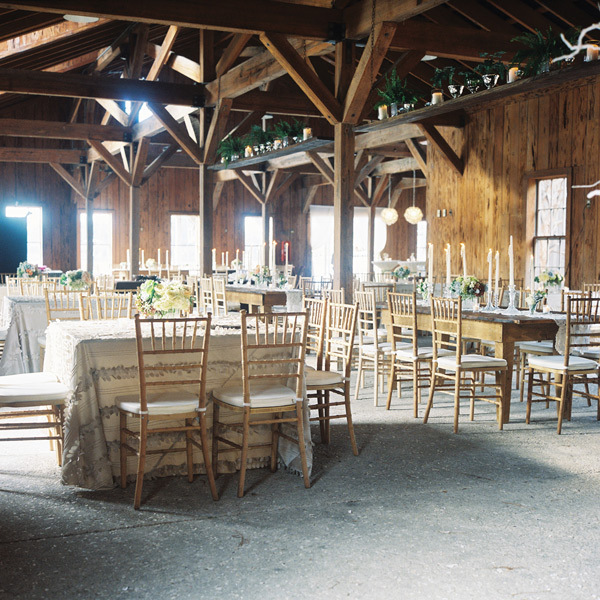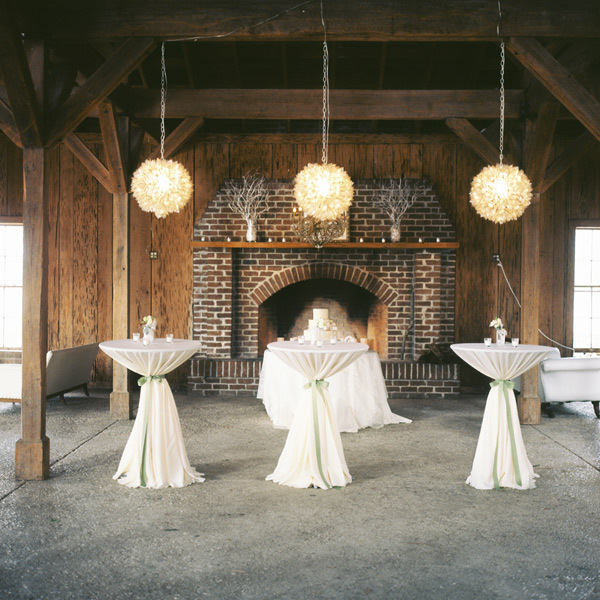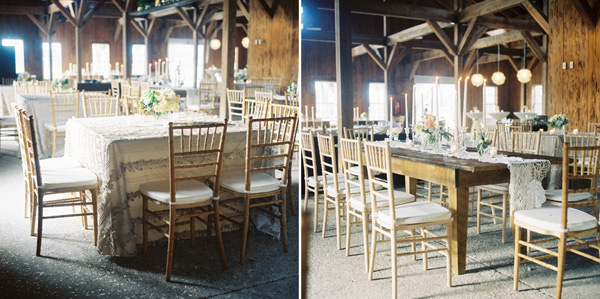 and the lovely bride and groom during their first dance.