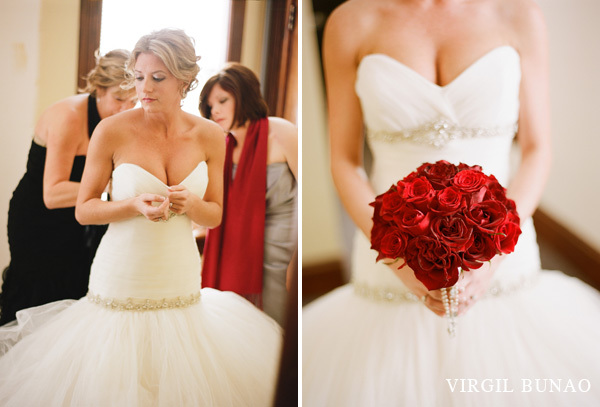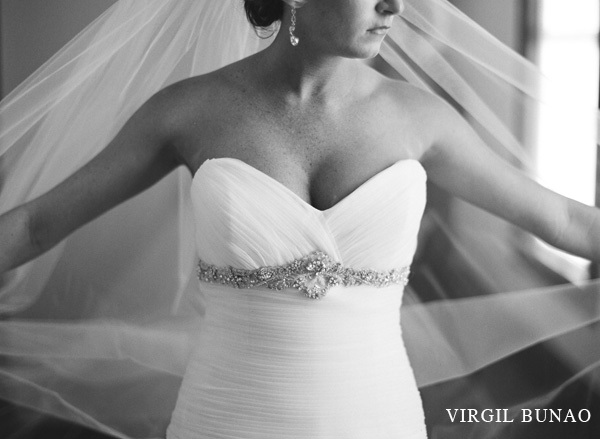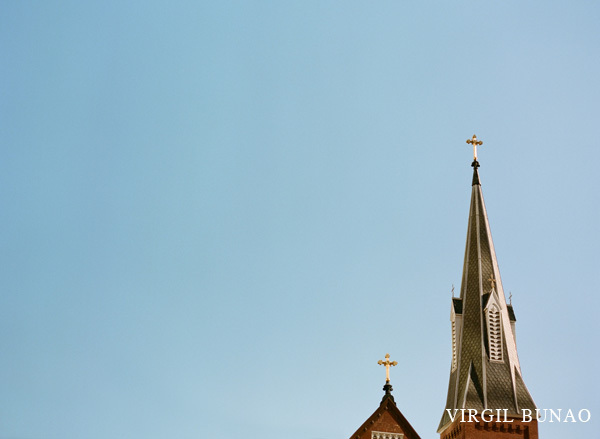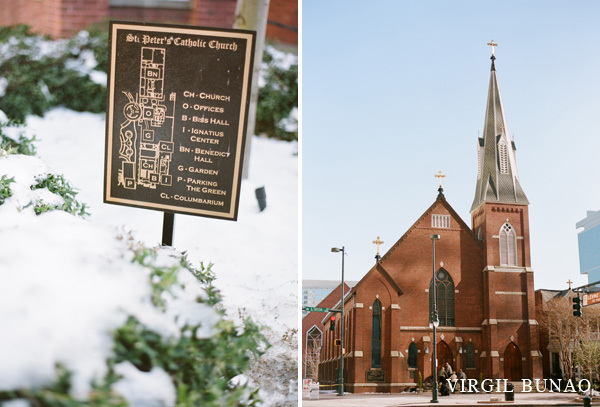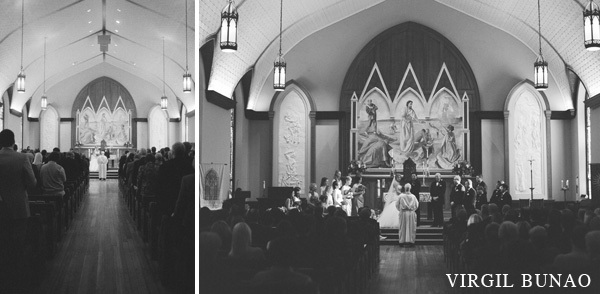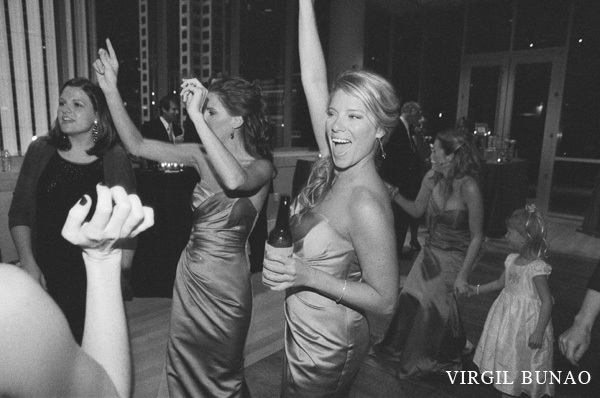 Church- St. Peter's Catholic Church, Downtown Charlotte, North Carolina
Reception- Mint Museum
Wedding Dress: Kenneth Pool, bought at Hayden Olivia Bridal
Band- Liquid Pleasure
Caterer- La Tea Da's
Florists- Carolyn Shepard
Bridesmaids Dresses- Impressions from Dimitra Designs
Engagement and Wedding Rings- Tiffany & Co.
Shoes- random brand from a department store
Hair and Makeup- Wilson's on Washington
Tux- Men's Warehouse
Cake- Cake Lady Jill
Thank you Chris Smith, the most talented and hardest working photographer in the business, and Brandy Archer for assisting and for getting things done for me.
Tech info: shot with Contax 645 and Canon 1V with Kodak Portra 400, Delta HP5, Kodak Tri-X, Delta 3200
Thank you for checking.
Virgil Bunao
Destination Wedding Photographer
Available for Travel. Anywhere.