On May 15, Team CVI ventured out to Dataw Island, outside of Beaufort, South Carolina to shoot Caroline and Thomas' wedding celebration. We were so stoked to be a part of their celebration. We had the coolest wedding party (not to mention,very good looking). The details, floral and decor were just absolutely amazing. The whole event was flawlessly executed by W.E.D.
Congratulations to Thomas and Caroline and we wish them the best as they begin their life together.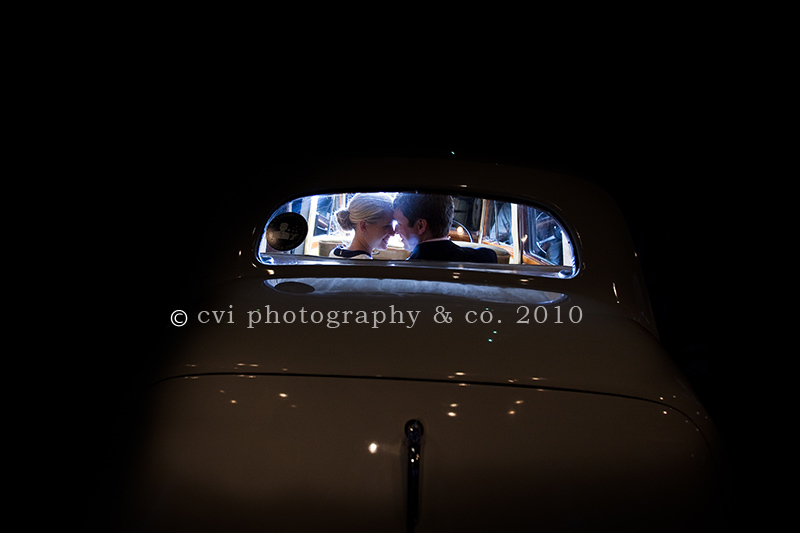 Thank you Ron Montgomery for shooting decor for us!
To see their slideshow, click here
much love and many blessings,
Virgil
To view some more images, click the link below