Mandi and Josh's wedding are one of the most laid-back, carefree weddings i've ever been to in a while. Everyone was just so happy to be there to celebrate Mandi and Josh's wedding.
Mandi and Josh's love and connection was very visible throughout the day. I love it when my couples are very comfortable holding, embracing each other. It just shows a lot about their relationship and it just makes great images when the embraces and the kisses are for real.
I love the fact that we were able to get in to the College of Charleston's basketball arena. This wedding was a few days away when the basketball team defeated top 25 team UNC Chapel Hill. So it was pretty exciting that we got to do some portraits of Mandi and Josh at a location that mean a lot to them and their lives.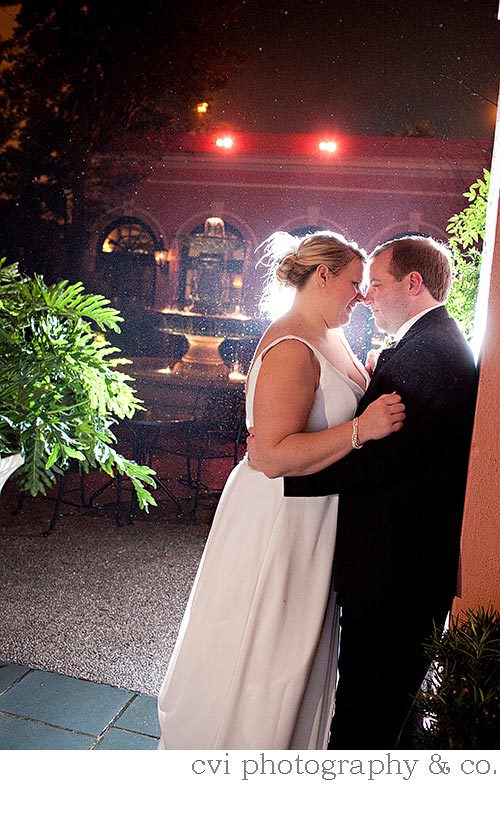 For the slideshow, click here
much love,
Virgil