I've been shooting a number of pregnancy sessions in the studio lately. I think they are really really cool and illustrates how beautiful (and powerful) women are. The post yesterday is a collection of 14 images in one 30×30 canvas. Jennifer and Jerol wanted to display it in the baby's room. I thought that was really awesome!
I just think this is a rockin' image! Right when they smiled naturally and honestly, i clicked the shutter. Right on the money!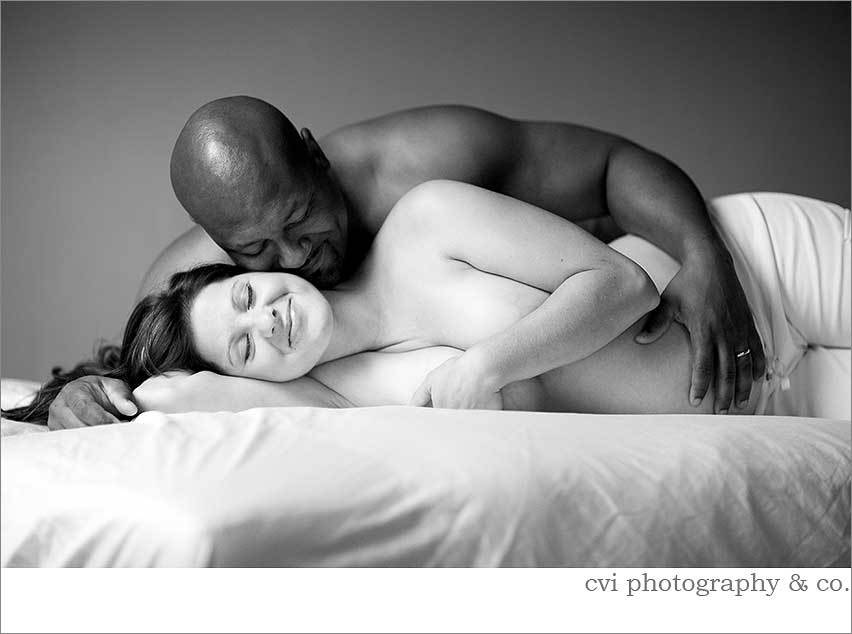 20 years from now, hopefully, they'll look back on these images and bring back memories.
V