Randy and Robert's wedding was one big magical wedding. The weatherman was calling for rain, but Lord and Behold, the sun came out of the dark clouds and i've never seen it set so beautifully. You'll see on some of the images below.
Randy and Robert are off to Spain to begin their journey. The wedding week was definitely a big going-away party and at the same time it was a wonderful event for both of their families to celebrate their love and commitment to each other.
To Randy and Robert, thank you for your kindness and for trusting me and allowing me get a glimpse of your world and life. I wish you both the very best in life because you both deserve nothing but the best.
Here are the highlights. . .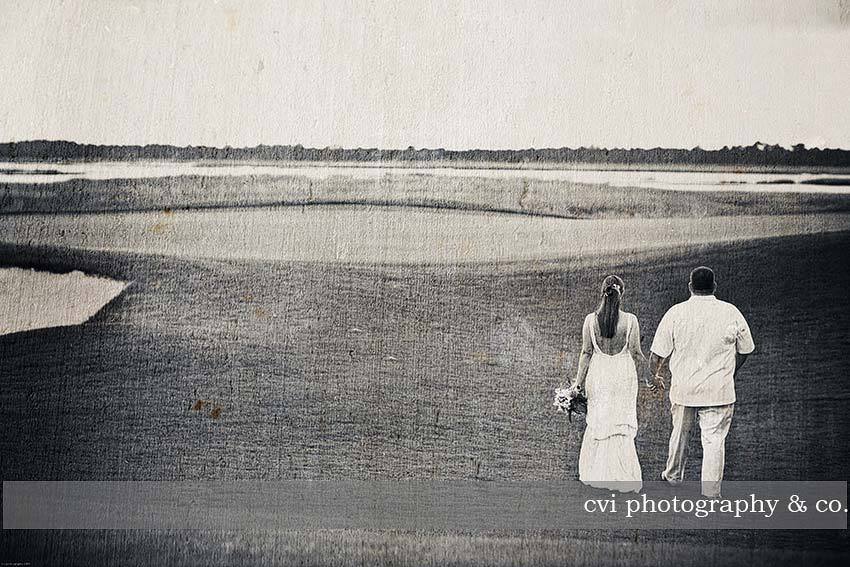 To see more of the highlights, click the play button below or click here
A few fabulous vendors that made this wedding possible and deserved lots of credit for their hard work and commitment…
Wedding Planning and Coordination by the uber fabulous duo, Ellen Robinson and Ashley Wentz of W.E.D.
Floral Design by W.E.D. assisted and implemented by Sarah Grimshaw of Dahlia Designs
Wedding and Reception Venue and Catering – Kiawah Rivercourse Club . Wedding Director, Jeri Germaine is just amazing to work with.
Band – Permanent Vacations – one of the most entertaining party band in the Lowcountry.
Cake – The Cake Stand . One of my personal favorite cake people in Charleston. Lauren's cakes are just phenomenal, not mention, beautiful.
much love and many blessings,
Virgil Bunao
CVI Photography & Co.
Available for Travel