Hey, i won something.

The International Society of Professional Wedding Photographers (ISPWP) puts on a quarterly photographic contest. One of my images won 1st place! AND a few images also made it to the top 10 of couple of the categories. AND i placed 6th among the Top 20 OVERAL WINNERS. How about that!

i couldn't think of the last time i won something. So i'm pretty stoked considering there were a lot of uber talented photographers that submitted entries.

Here are the images that placed…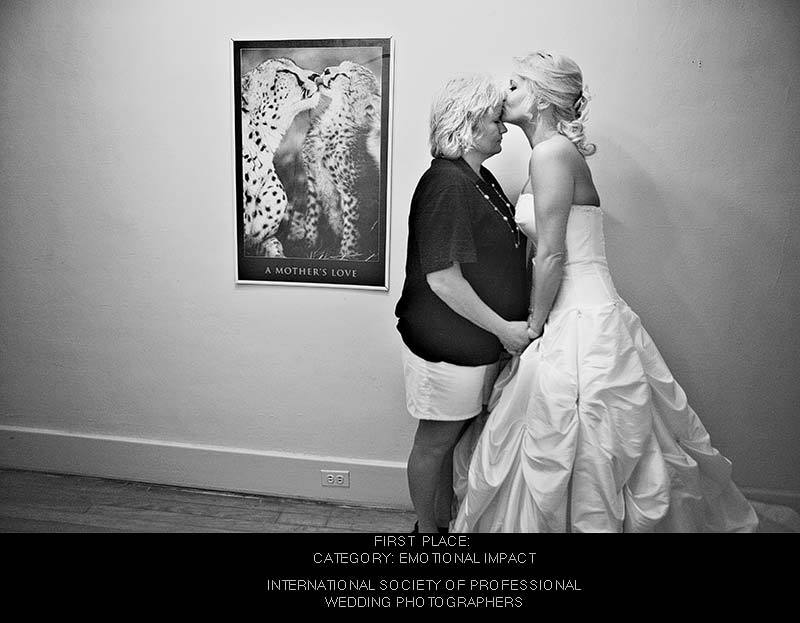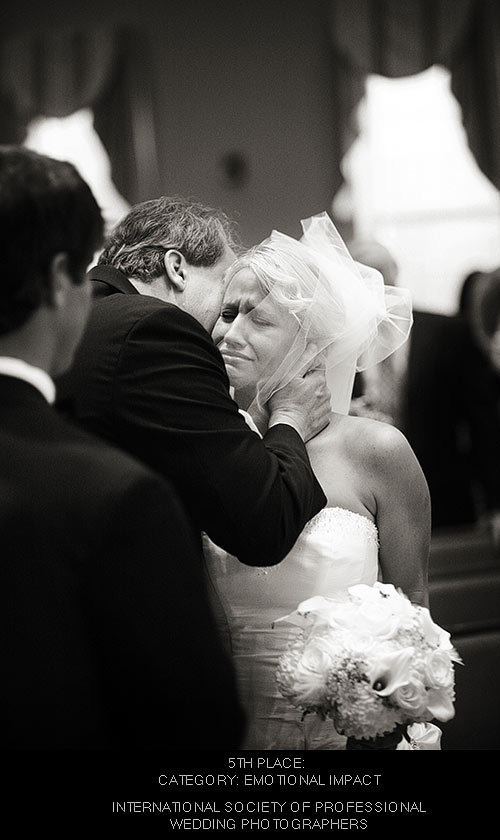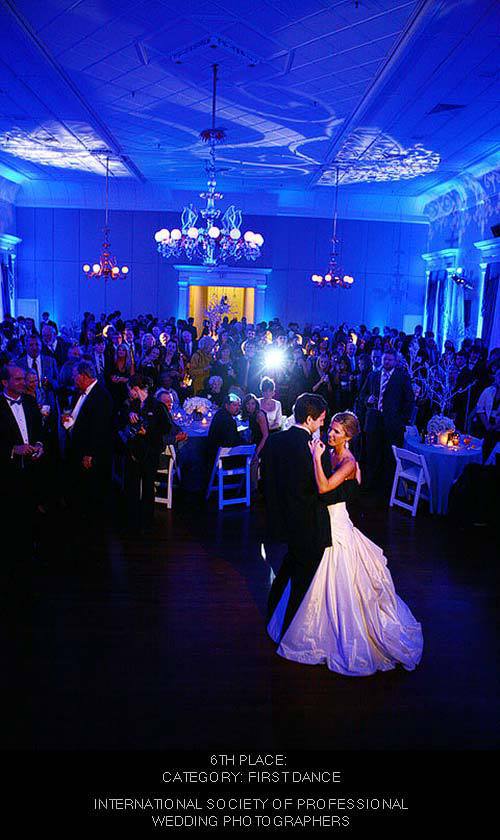 You can view more of the results here .
much love,
Virgil Bunao
Charleston Photographer