Aah, small town weddings…. i love them,

, , , such as Callie and Brandon's wedding in St. George, South Carolina.

When i Callie told me who she was marrying when we first met to discuss wedding plans, i couldn't believe it. Just two years ago, when she was one of the bridesmaids at Audrey and Justin's wedding, she was single. Little did i know- that day was the beginning of something beautiful, something amazing, her and brandon's love.

No wonder i couldn't find her for hours at the reception 😉

Can i tell you how much I love these two . . .

One of the awesomest people to work with- Callie, Brandon, their families, their friends….

I truly enjoyed documenting this wedding. I saw a lot of familiar places from the past weddings I've done in this town.

It is sad to know though that they had moved away to Washington after being born and raised here in the Charleston area, St. George to be specific. There were a lot of laugh throughout the day. There were also a lot of tears at the end of the night. It was Callie and Brandon's last night in Charleston.

BUT they'll be back. One day. With children. Lots of 'em. Hopefully.

To Callie and Brandon, i wish you both the best of luck out in Washington. Thank you for sharing your beautiful connection with me. Callie, i know you had a lot of choices, but thank you for choosing me and trusting me. Brandon, thank you for what you do for our country. Because of people like you and your sacrifices, I am able to do what i love, live my dream and come home to my family knowing you guys are protecting our country. Be safe.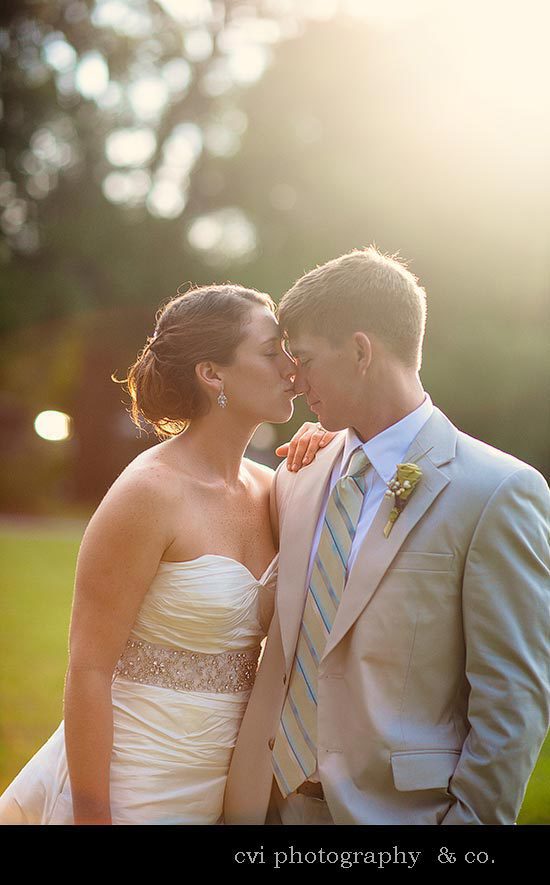 Click the "PLAY" button below or click here to see more.
some notable vendors i want to recognize:
Loose Chains – one of the most entertaining bands i've ever seen. I've never seen a band play Frank Sinatra, Michael Buble, The Temptations and then finish the night with Lil Wayne and Soldya Boy.
Flower Gallery- did some of the flowers at the church and reception.
Snyders – Rentals
The Badham House- Reception place
much love,
Virgil Bunao