And another cool wedding we were so blessed to be a part of…

The first time Jessica and her family and I crossed path was 18 years ago when her parents and my parents made us go to church for the 9 am mass. We sat across each other. Then i met her mom at a local bridal show and hit it off. I then found out that Jessica is getting married to Minnesota pilot and i said, "ooh Top Gun". I also found out that we had mutual friends.

Jessica is the coolest, most down-to-earth person in the world. Very easy going. Jessica and Alex are a perfect match.

They tied the knot at St. John the Beloved in Summerville and held the reception at the Woodlands. The beautiful decor and flower arrangements were done by Dale Wallace .

Thank you Jessica and Mrs. Mcdowell for trusting me. I am very grateful for your kindness and your friendship. Jessica and Alex, I wish you both lots of love, blessings and children.

And now the highlights….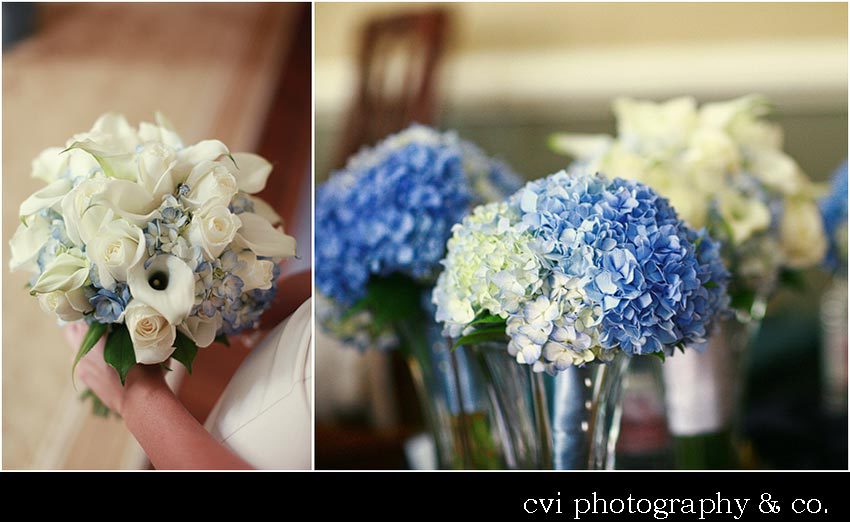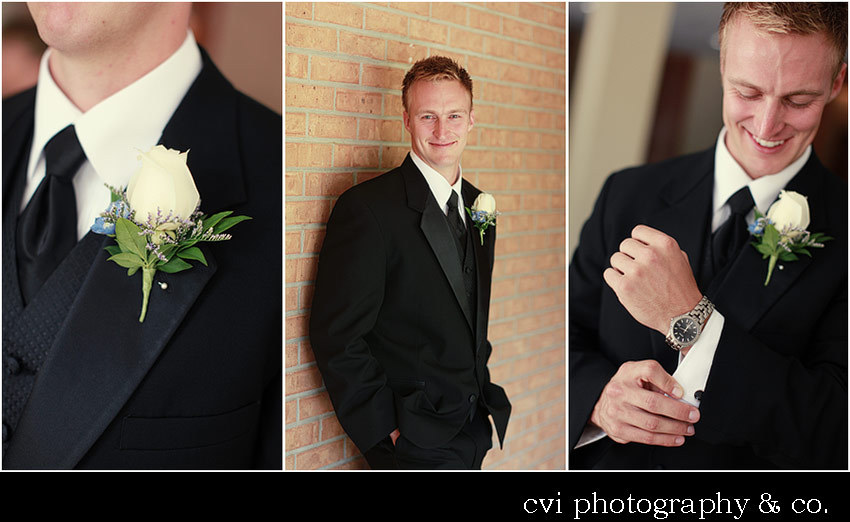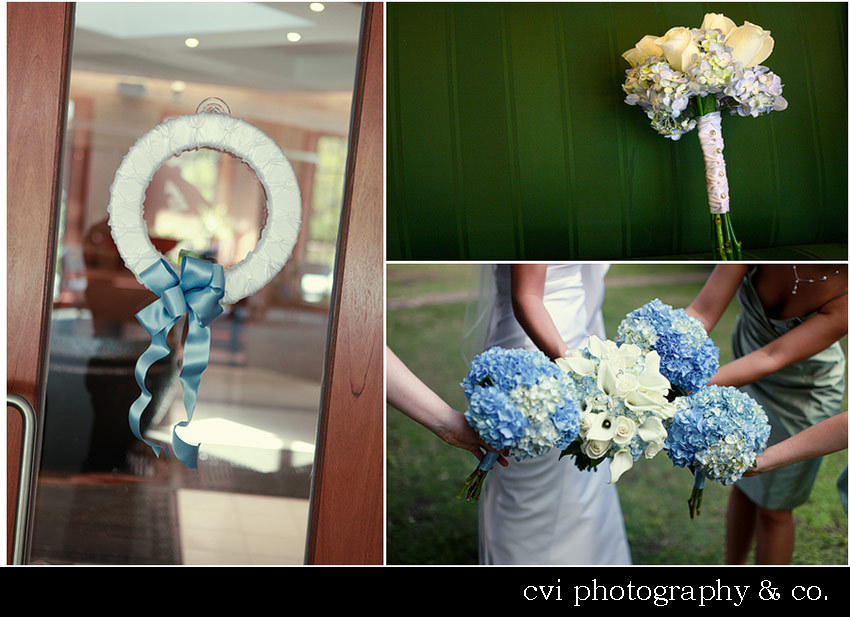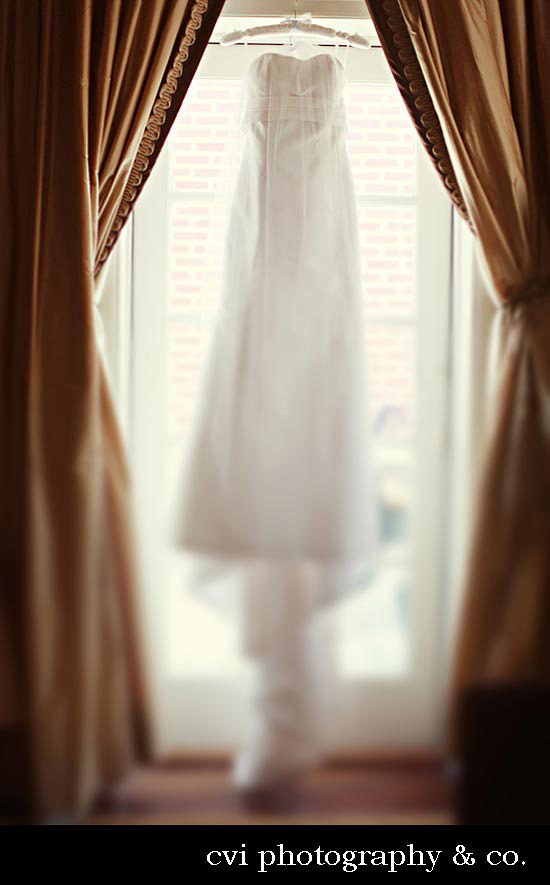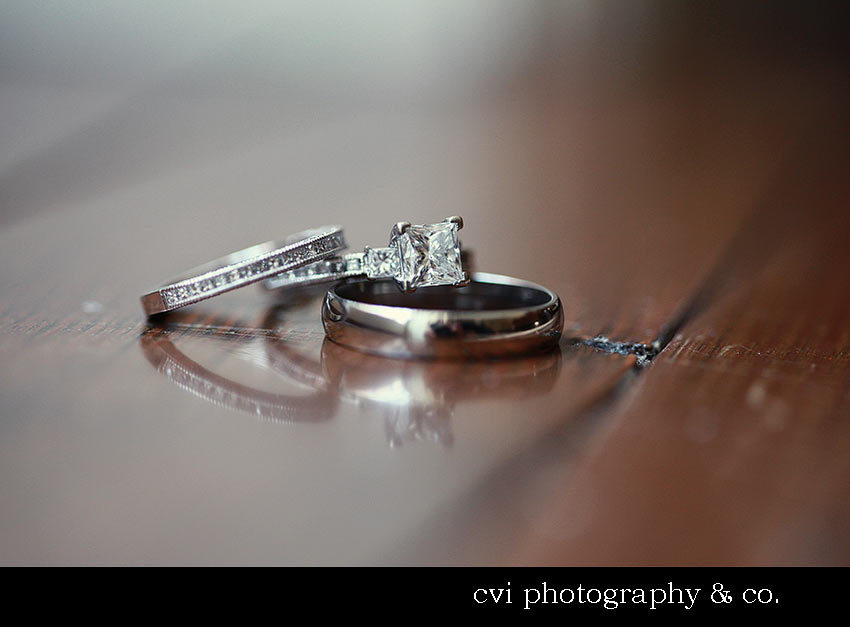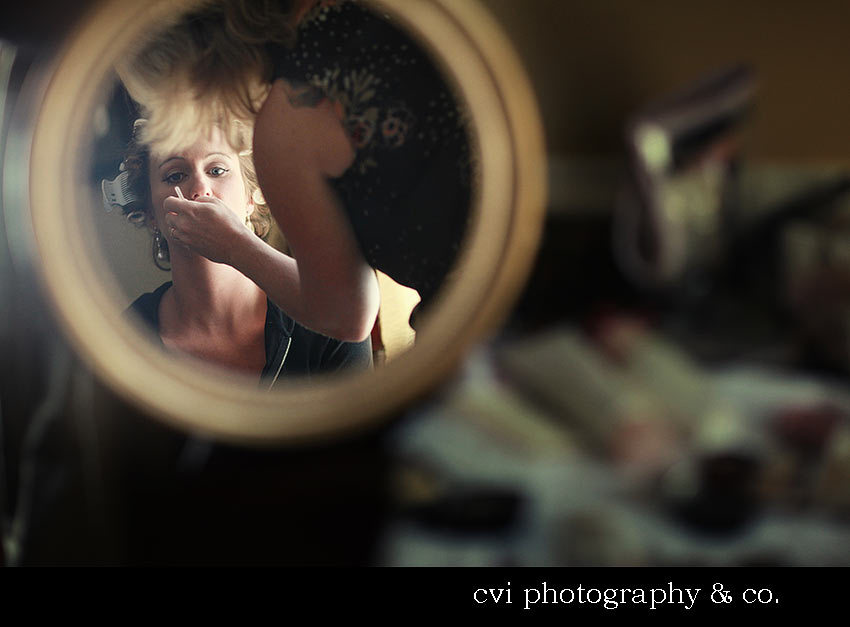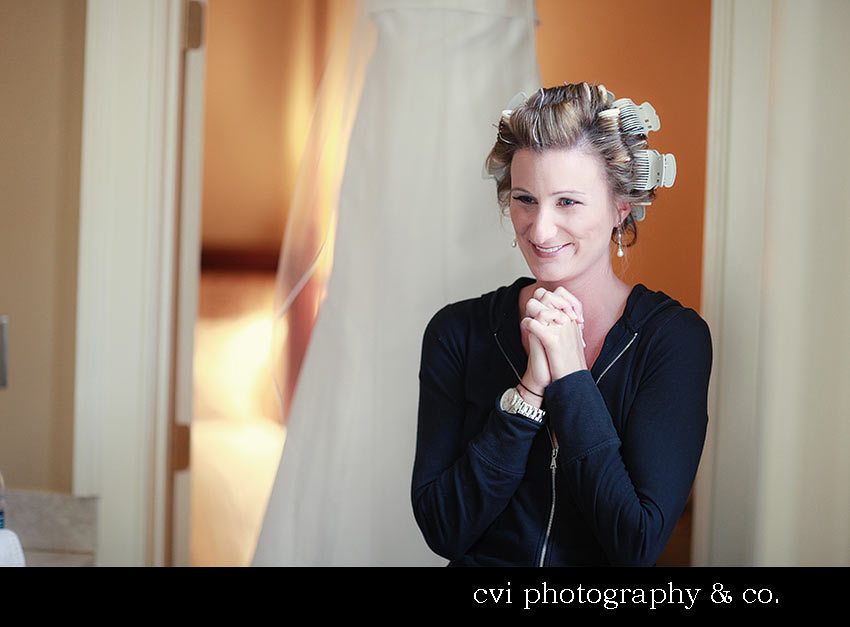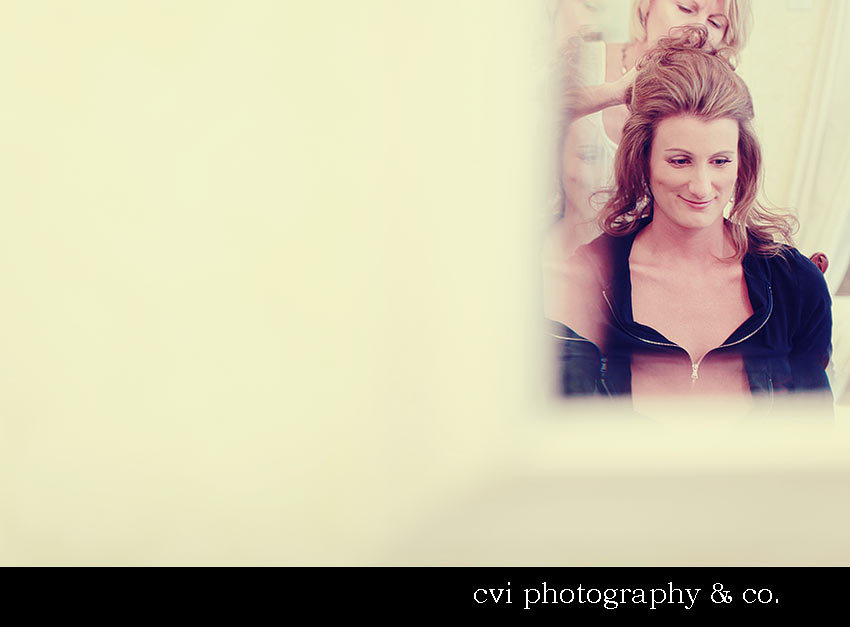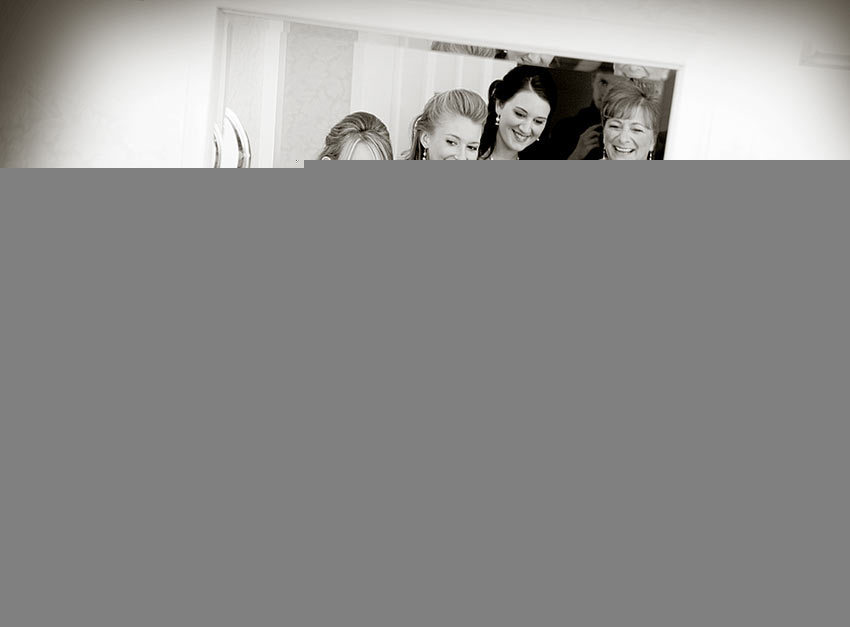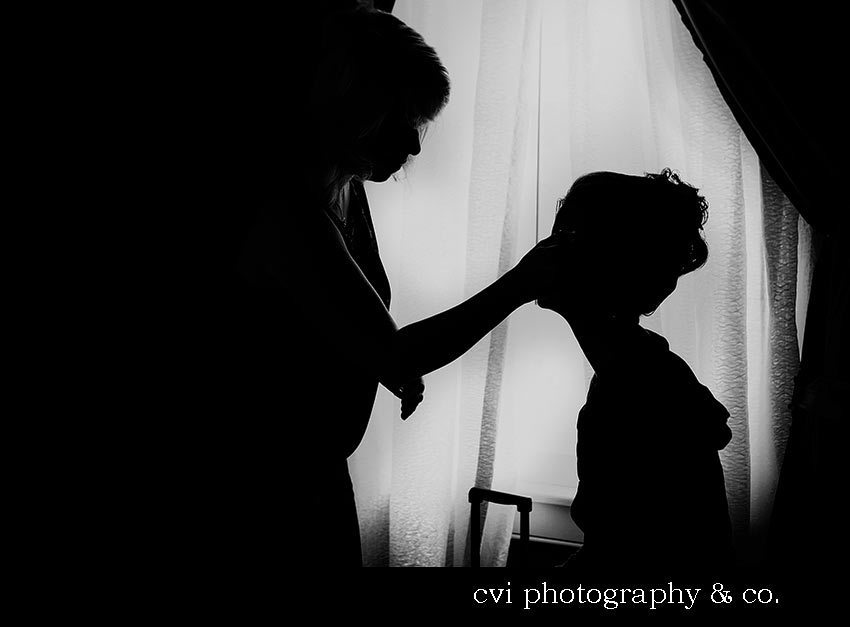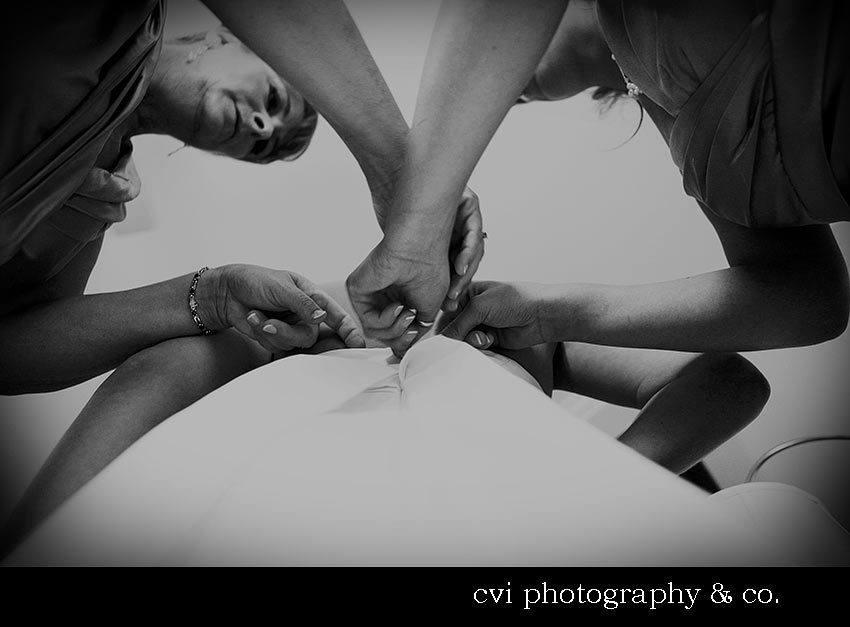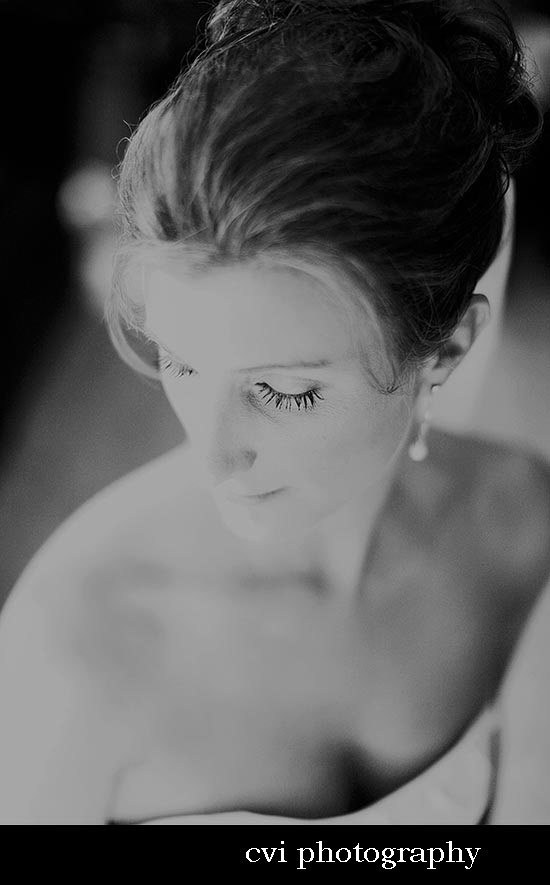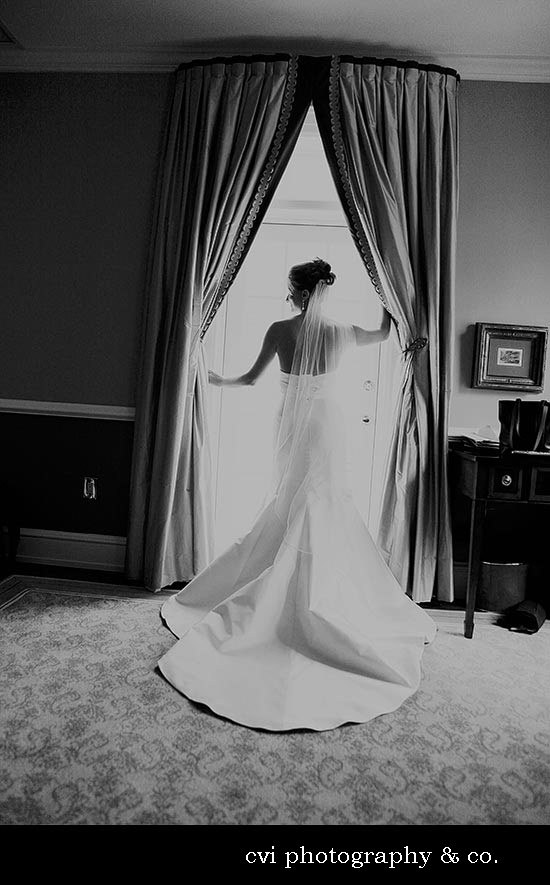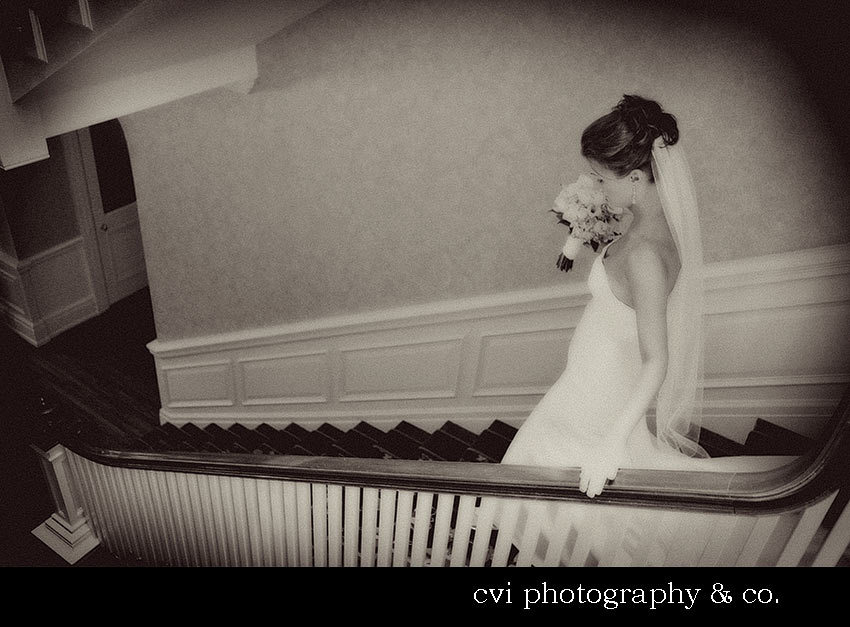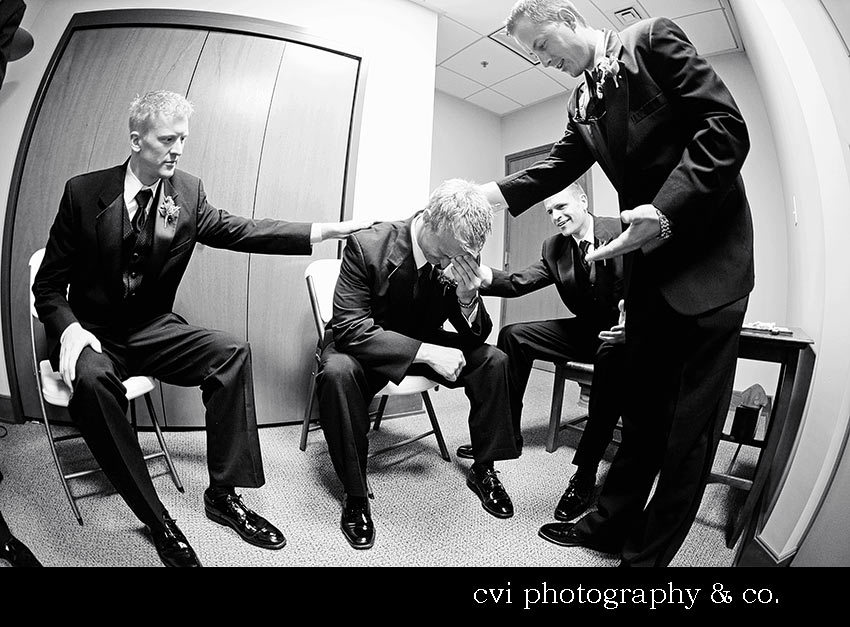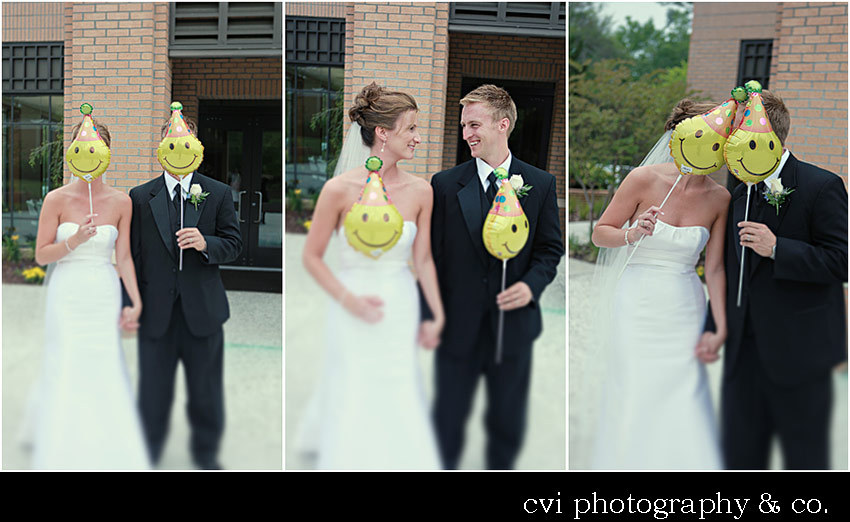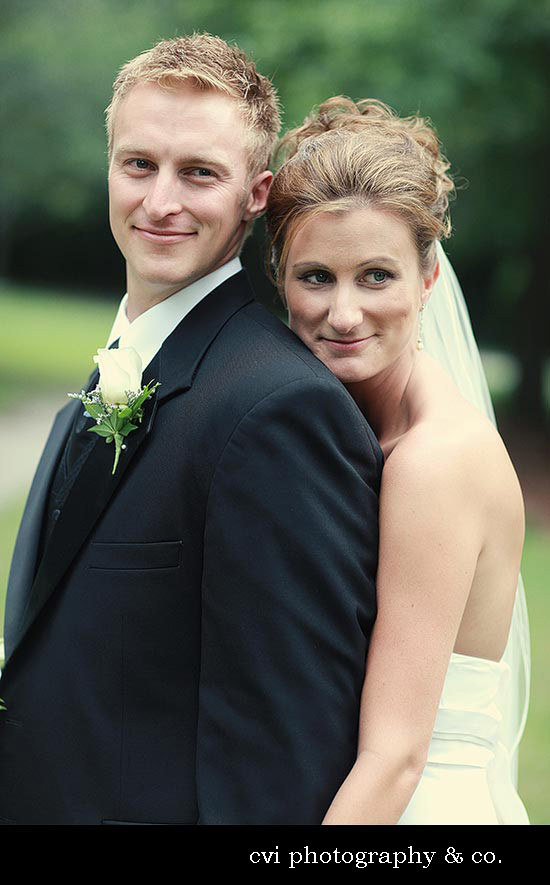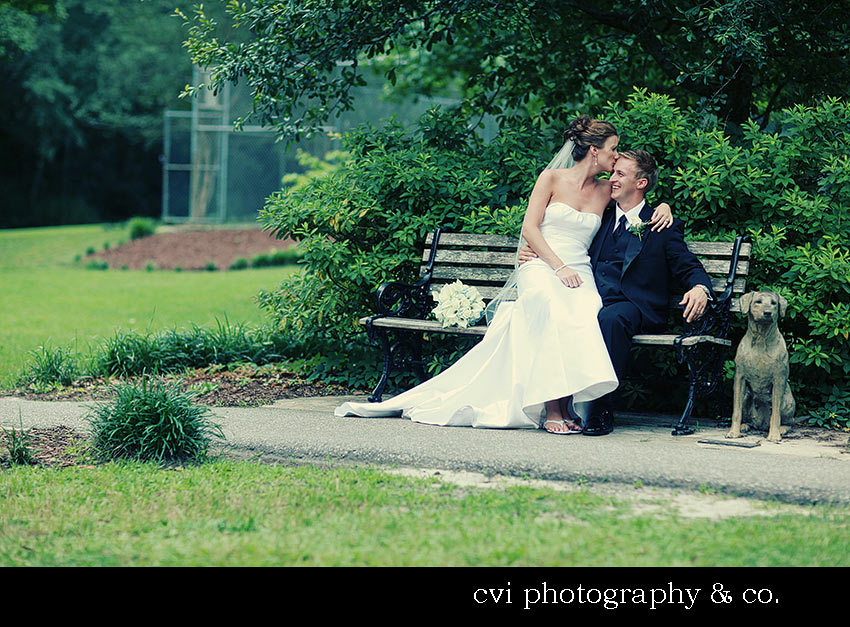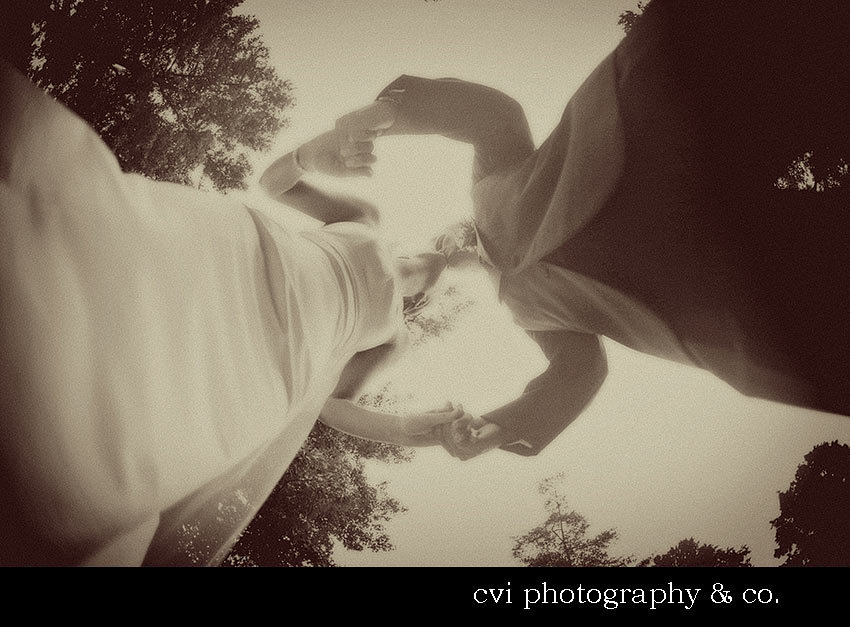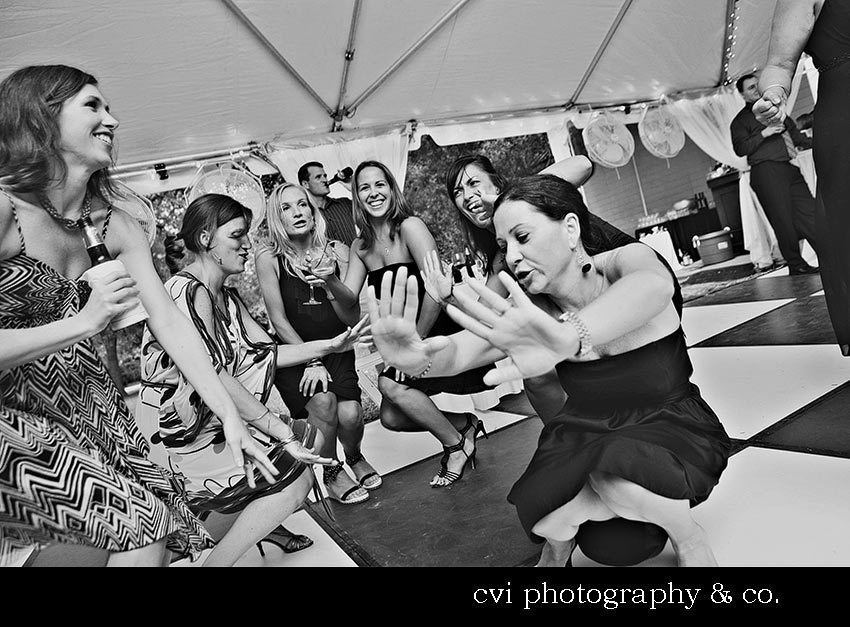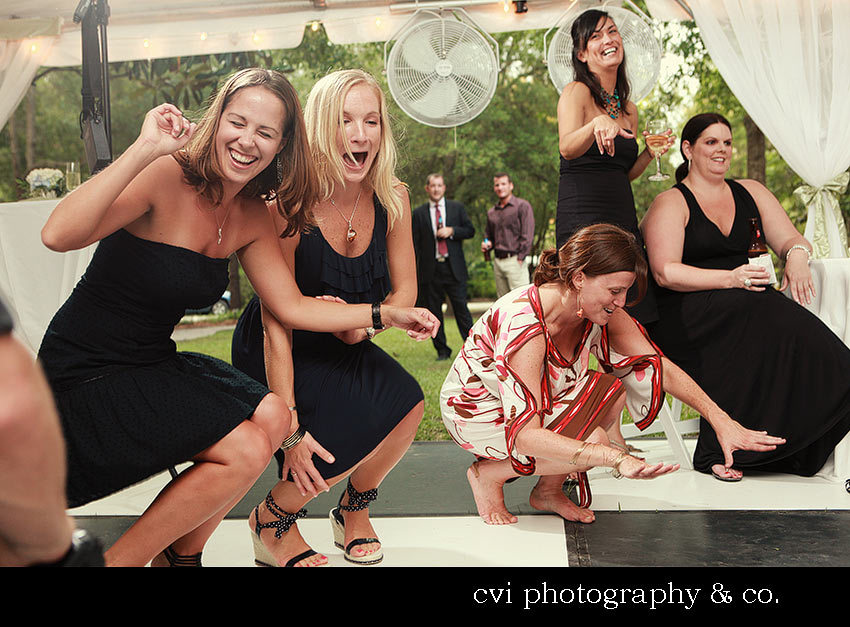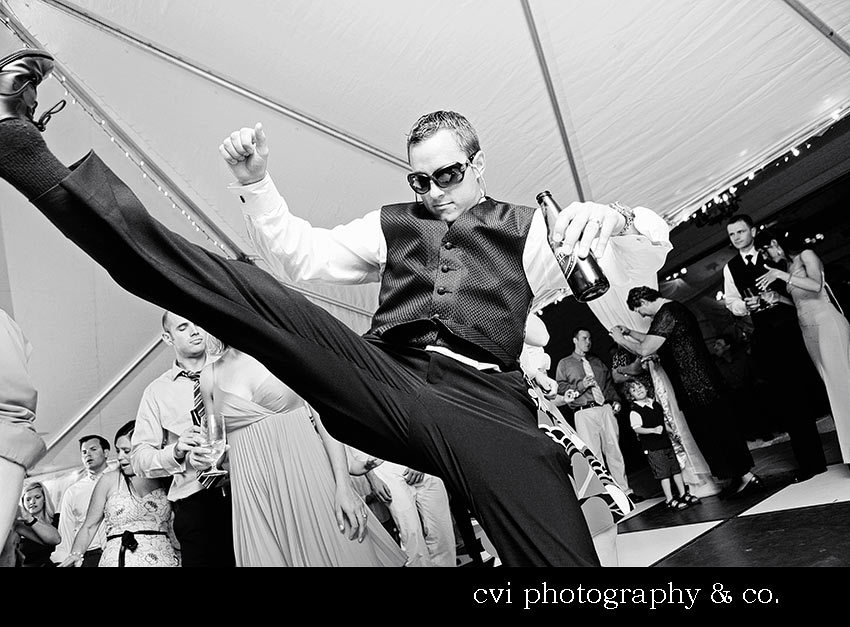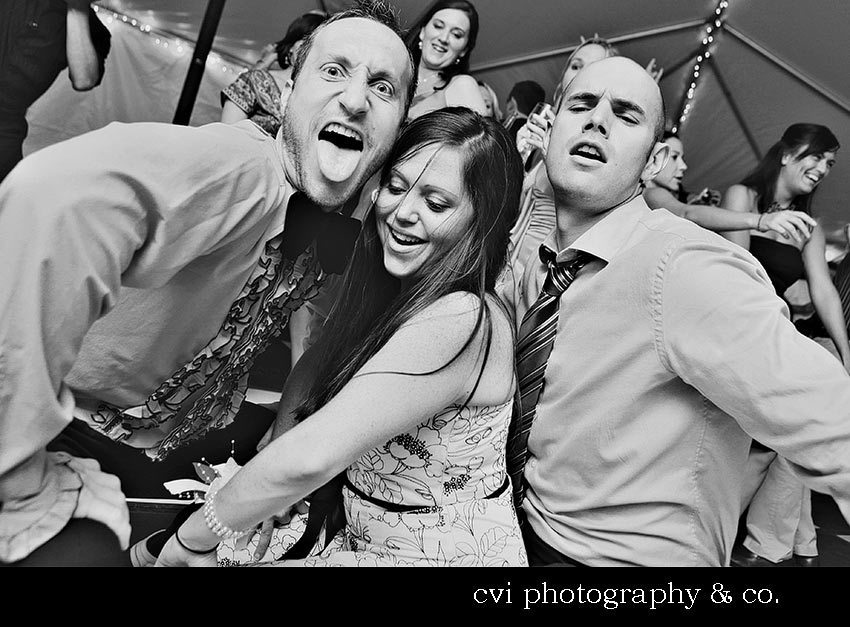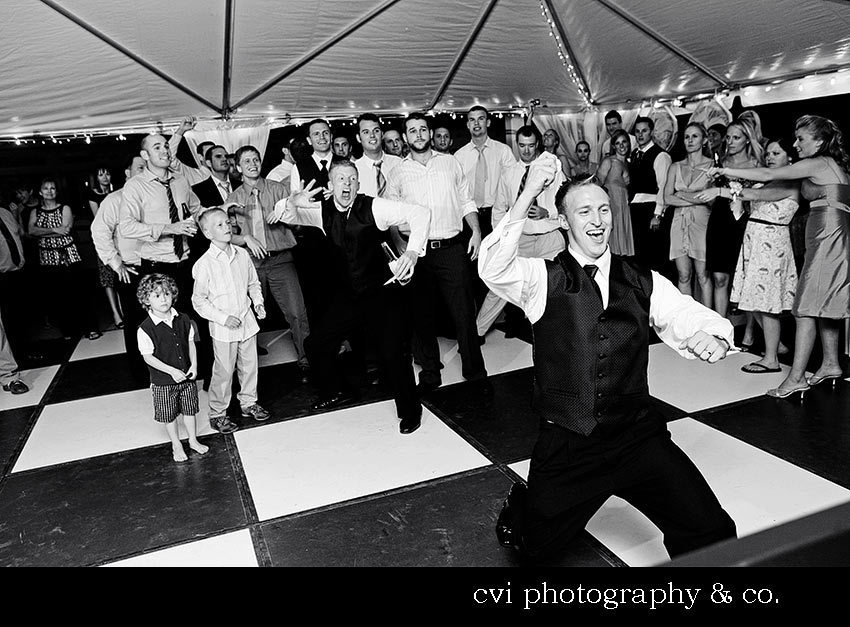 And for the slideshow, click the play button below or click here
much love,
Virgil Bunao
Available for Travel