Crystal and Robert are two strong, loving, caring and kind people that have been through a lot in their days.
They vowed to be in each other's side last June at the Riviera, before close family and friends. There were so many special moments that happened that day that i will remember vividly: the look in Crystal's eyes as she holds her dress up by the window, the silhouette of her upper body as her mother help her with her hair, her beautiful smile as the florist give her her bouquet, Robert's quiet moment by the window and his facial reflection as he attempt to take the garter off of Crystal's legs. There were so many. I'm very blessed to be a part of it.
To Crystal and Robert, your life and your love for each other are an inspiration to me. Thank you for allowing me be a part of your wedding and for sharing your special moments with CVI.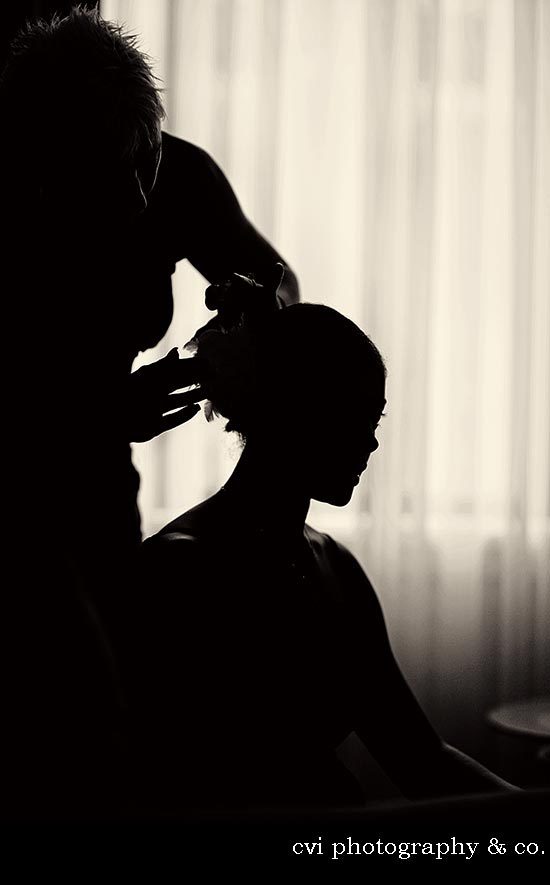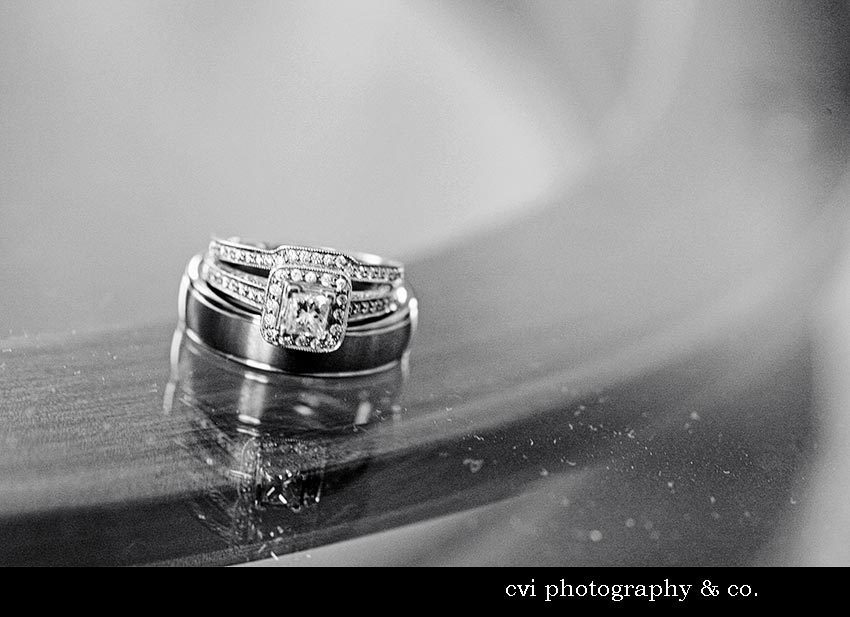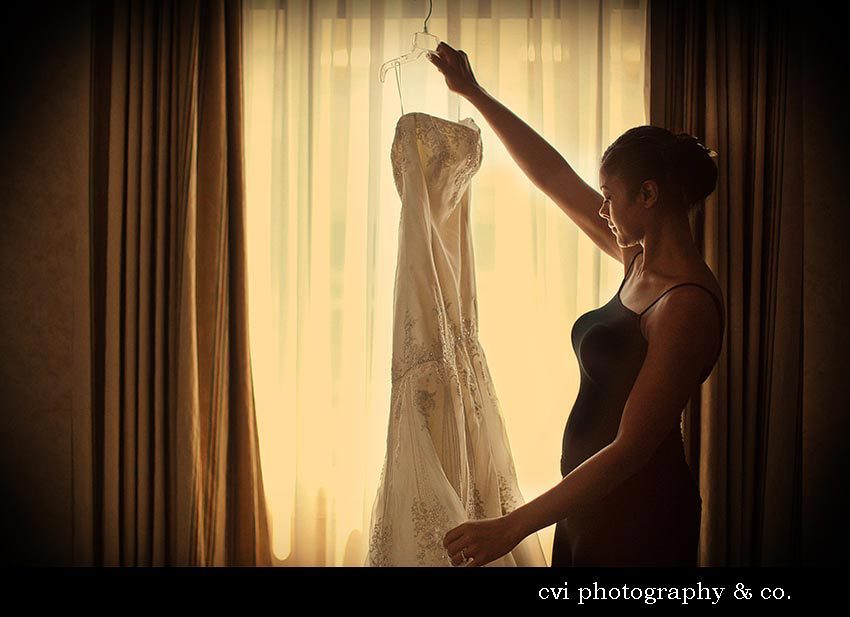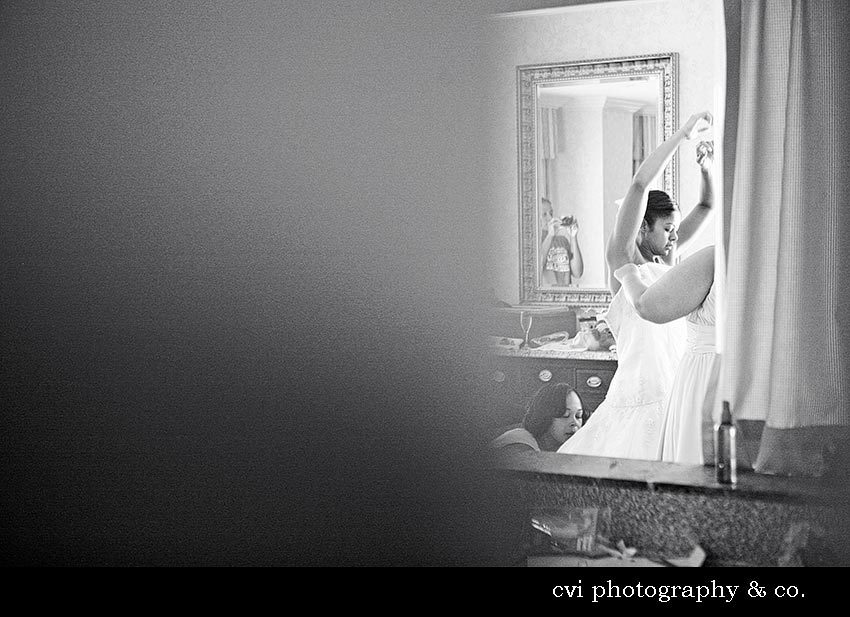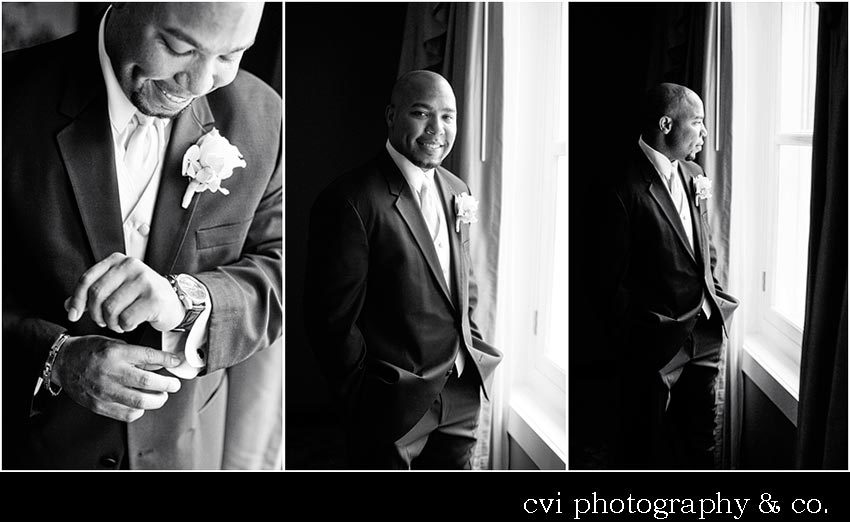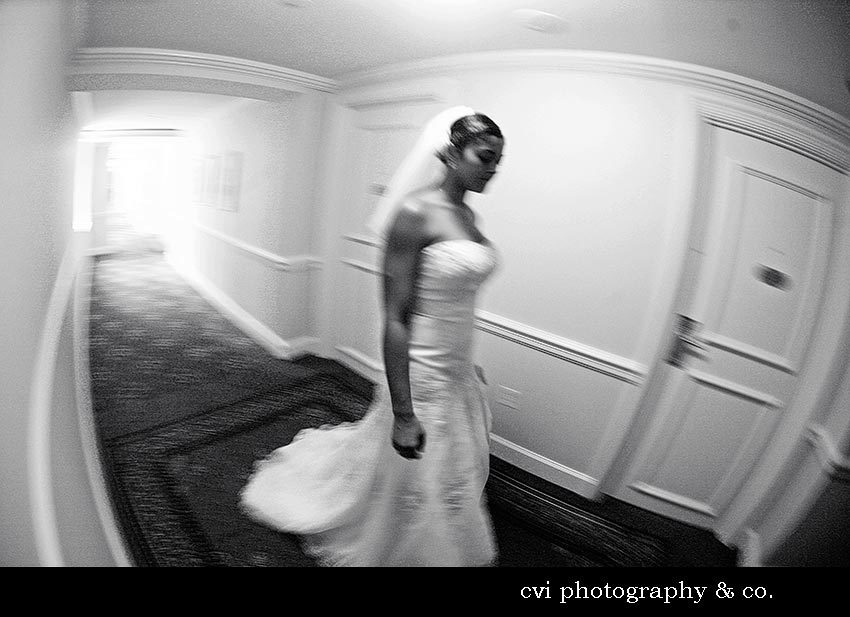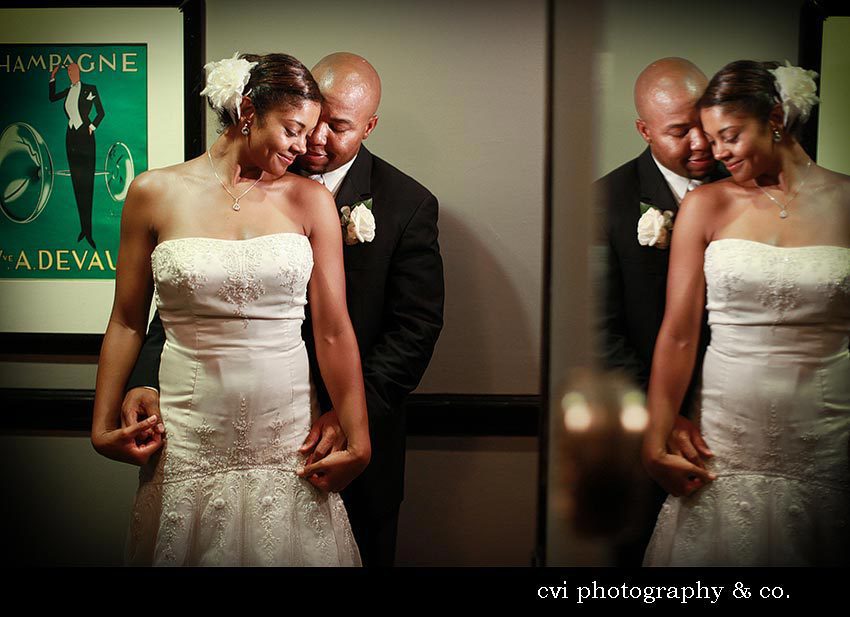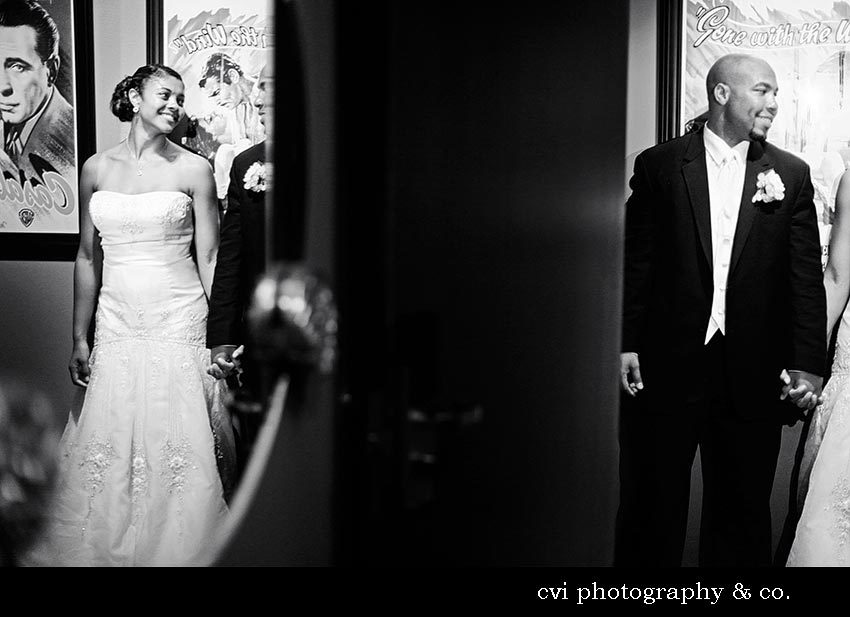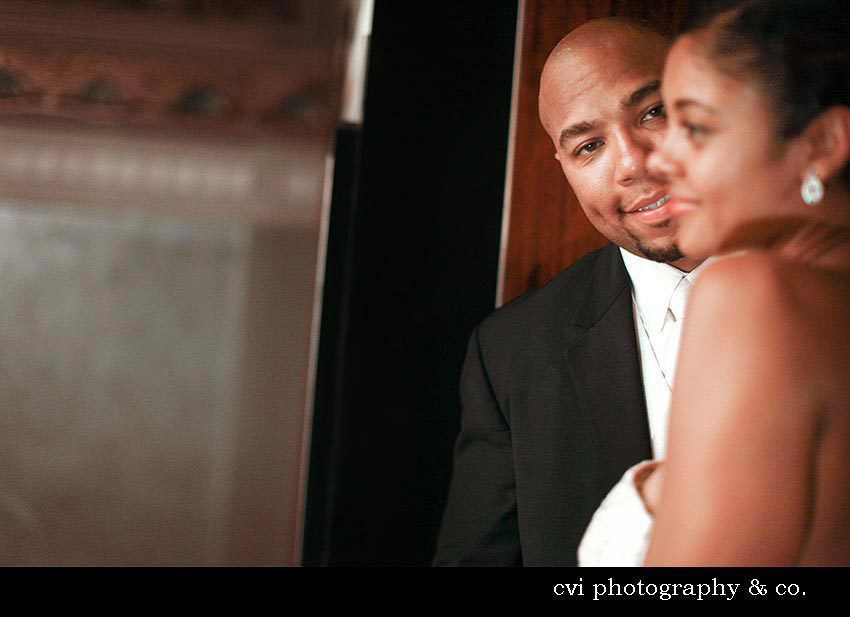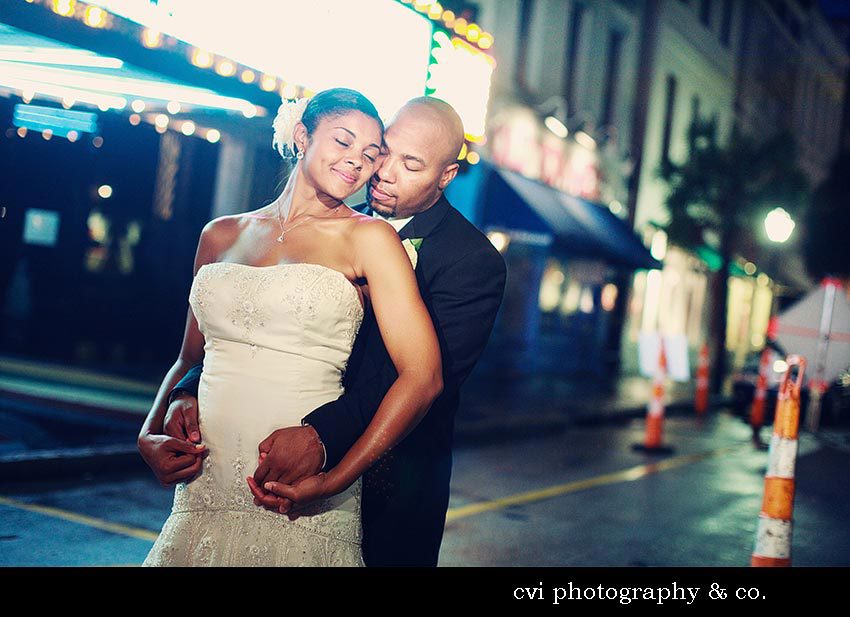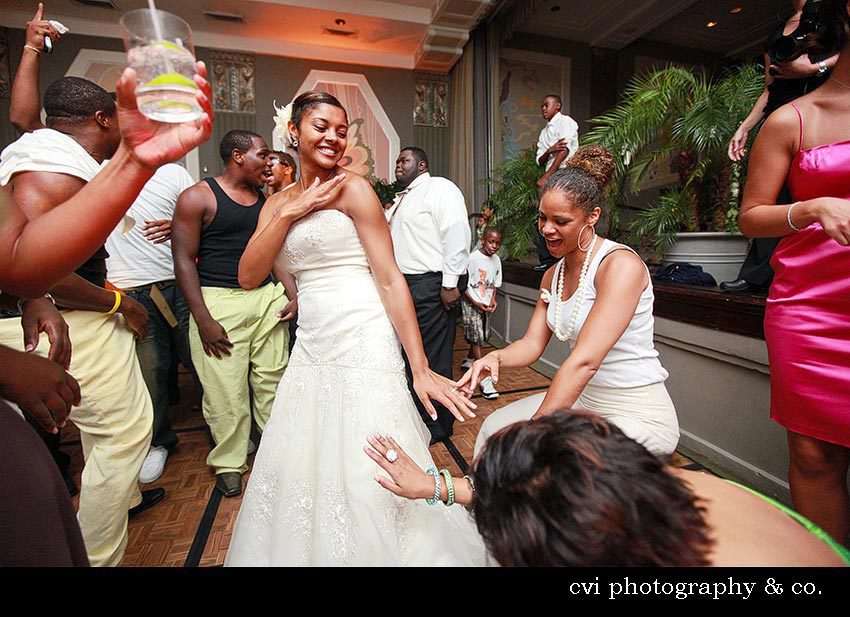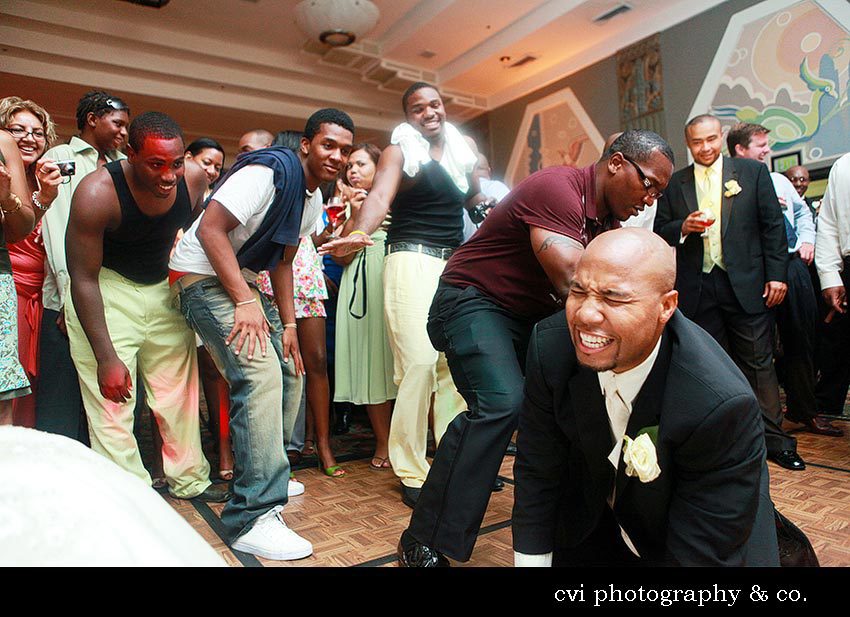 to see more, click the play button below or click here
much love and many blessings,
Virgil Bunao