Here's a really cool wedding.

Ashley I met Ashley and her mother last year with the fabulous wedding planner and designer Stacey Fraunfelter of Red Letter Events .

Ashley and her entire family are genuinely nice people. Andrew is very kind too and they just are a perfect match. I loved all of their details. Stacey and Karin and Ashley worked together to put out such an amazing wedding. Karen from Ok Florist did the flower decor and center pieces and bouquets. I love the colors that were chosen. They all just blended together, consistently and cohesively.

Did i mention Stacey Fraunfelter? I worked with her in several occations and I love working with her. I feel very at ease that things will go smoothly on wedding day when Stacey is involved. And when things do not, i know she will take care of it. Stacey, if you're reading, that is very true and honest.

And by the way, when is Trevor proposing ?!?

Oh, back to the main topic, i really really really enjoyed taking photographs at Ashley and Andrew's wedding. It was a very emotional wedding for the family and i am just grateful to be able to witness the moments and be able to document them. "Capturing the moment" is such an overused and abused phrase in the industry. With this wedding, i just focused on capturing every moment i could and not worry about reinventing the phrase or abusing it.

Here take a look and see for yourself.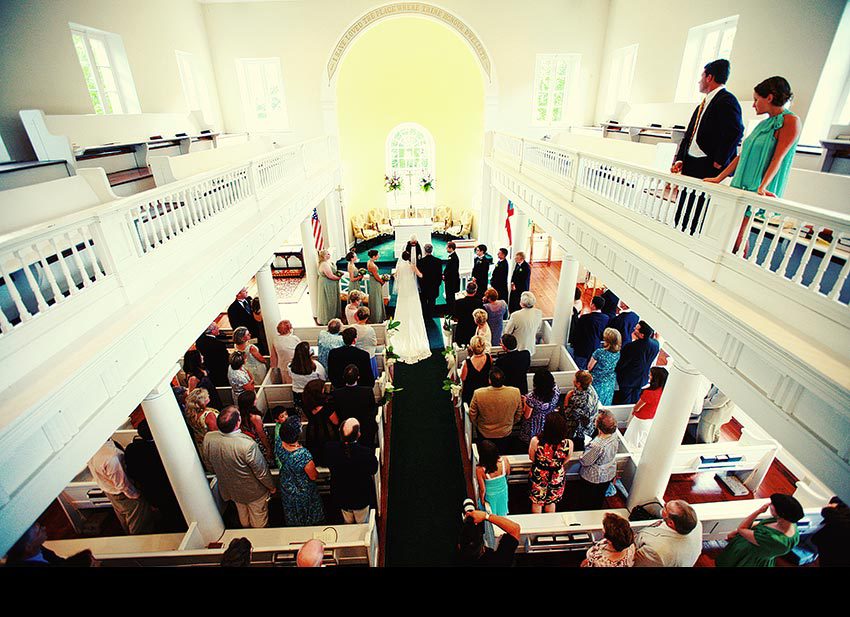 For the slideshow, click the play button below or click here
much love,
Virgil Bunao