Collette and Kurt are two amazing people that deserve nothing but the best in life. To get married on the beach is Collette's dream longer than she could remember. What seemed to be a shattered dream due to a storm, Kurt made a very bold move and made a last minute decision to give Collette, his bride, her dream wedding. He got everyone to walk toward the beach, to stand around and wait for Collette to have the ceremony. Come rain or shine, they are getting married on the beach. So on March 28, on the beach, with wind gusts of over 25 mph and the dark clouds moving in from the horizon and the sound the waves crashing in may sound too epic and dramatic, Collette and Kurt celebrated their moment. They promised to love. Promised to communicate. Promised to be on each other's side. Forever. In front of close family and friends, they kissed. They embraced. They looked at each other with a grin from ear to ear and with disbelief that the storm held off. Wow, what a great start.
To Collette and Kurt- a million thanks for allowing me be a part of your beautiful celebration. Until we meet again, i wish you both love, happiness, bliss and the very best as you begin your life in Ohio.
Here are the highlights:
Kudos to the fabulous Sha Sha Harnik and team of Distinctive Events for implementing Collette's design taste and vision. You go Sha Sha, the place looked amazing!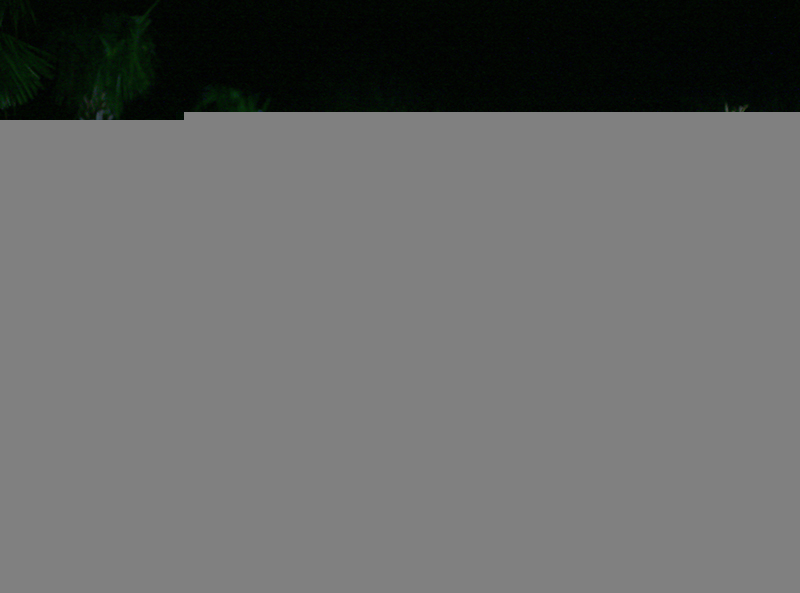 Samantha Hazard and Team of Wild Dunes did a fantastic job with the bar service, catering and coordinating everything. Kudos to Jay Maxwell's Music By Request for rocking the house all night.
For the slideshow, click play below or click here

Much love and many blessings,
Virgil Bunao