When I met Holly the first time, I was honored. Not only that she is beautiful on the outside, she is beautiful in the inside. Needless to say, we hit it off that night when we met at the studio.

I took photographs of Holly and Jantz for their e session back in April. Check them out here

Jantz is a cool cat. They are so good for each other and I am confident that this marriage will last forever.

Holly and Jantz was such a blast that their friends and family did not want to go home. The ceremony was at the First Baptist of Charleston and the reception was at Dunes West .

The beautiful flowers were designed by Lisa Ferguson and the party was rocked by Mike and The Mixer's Band.

To Holly and Jantz, thank you so much for allowing me be a part of your beautiful day. It was a privilege to work with you, your family and friends. Thank you for giving me a glimpse into the beautiful life you have made with each other.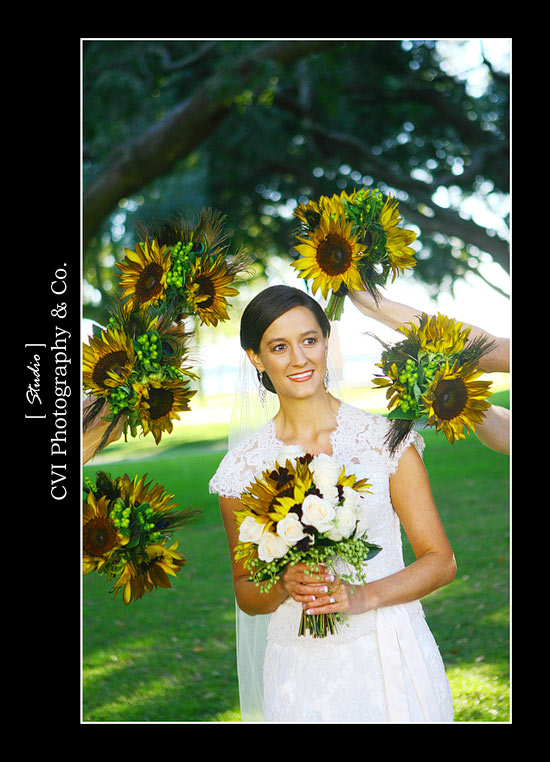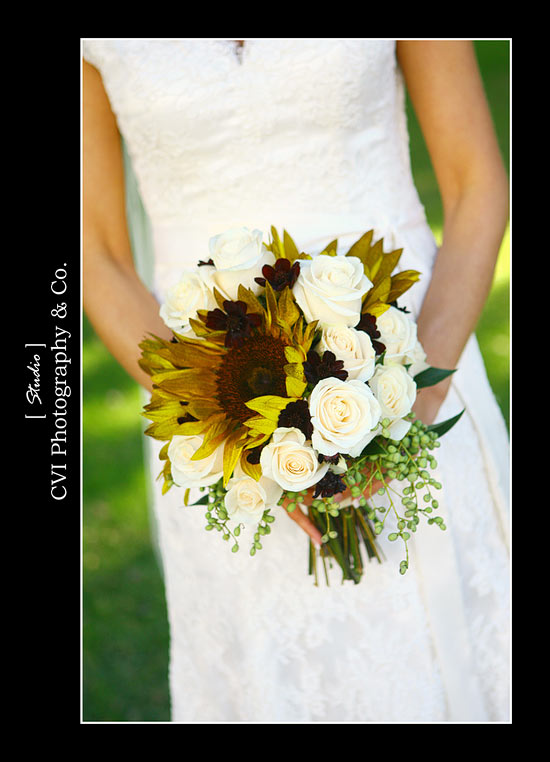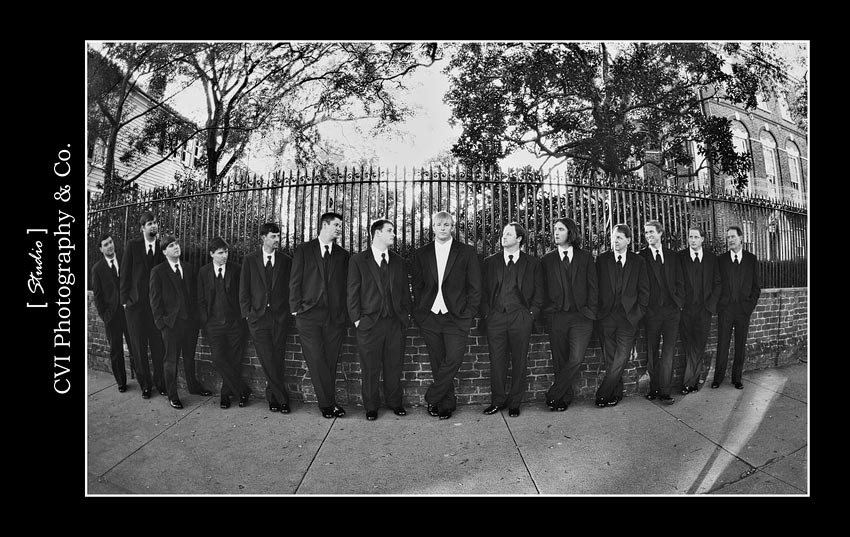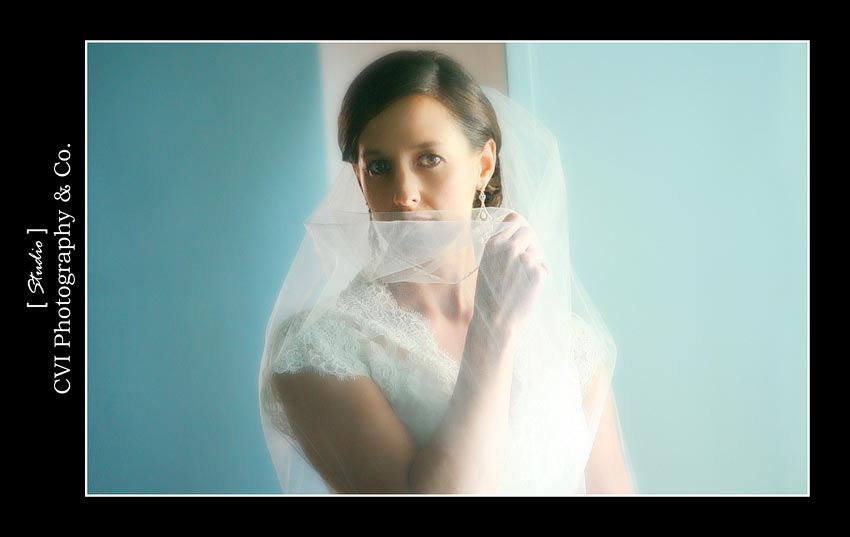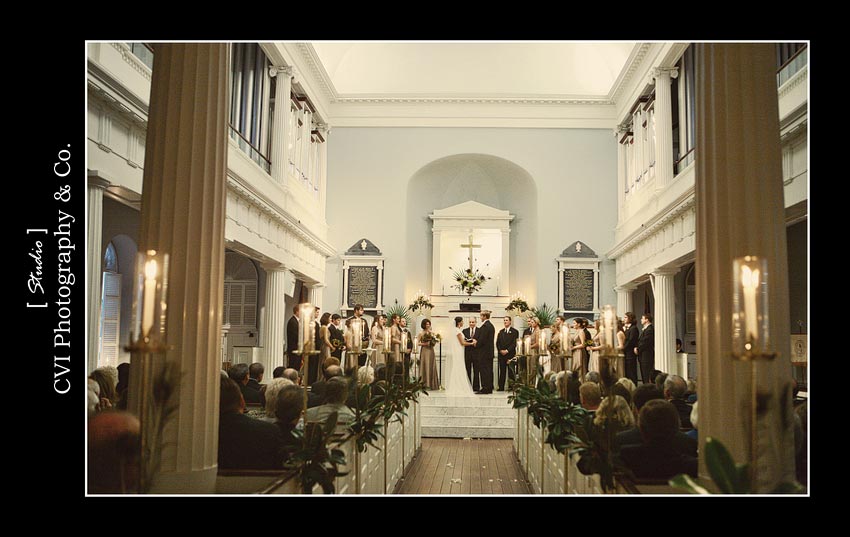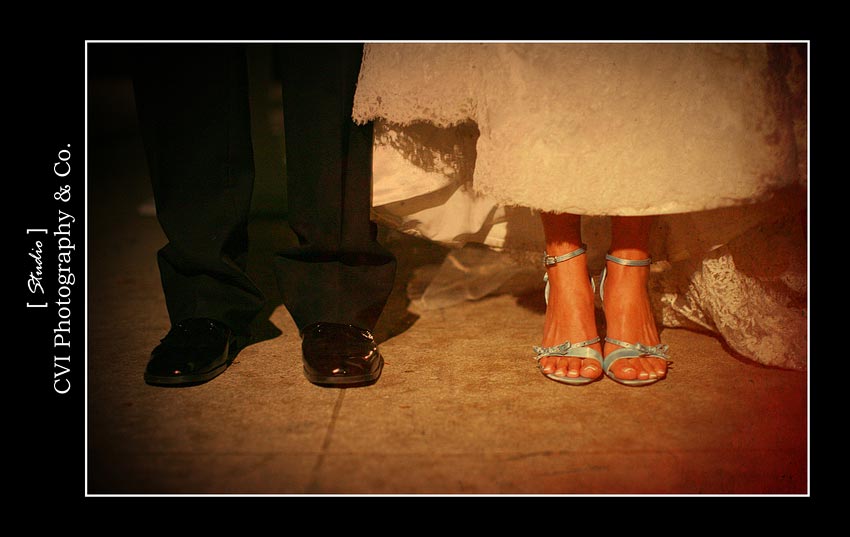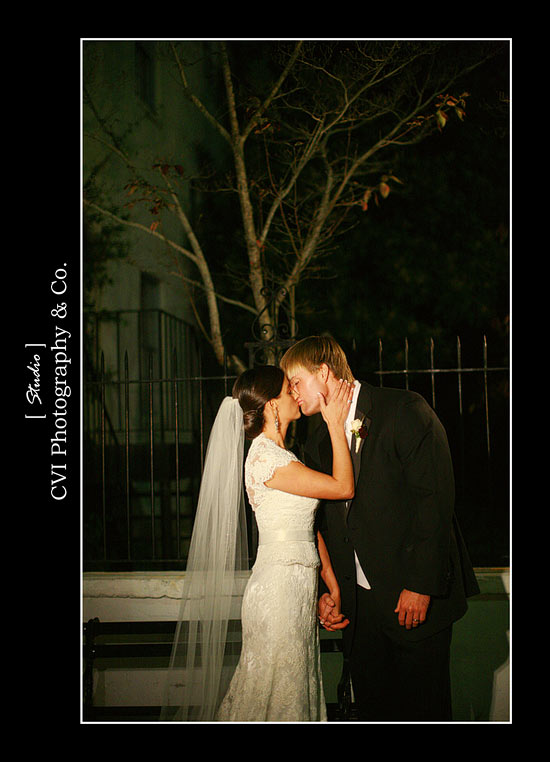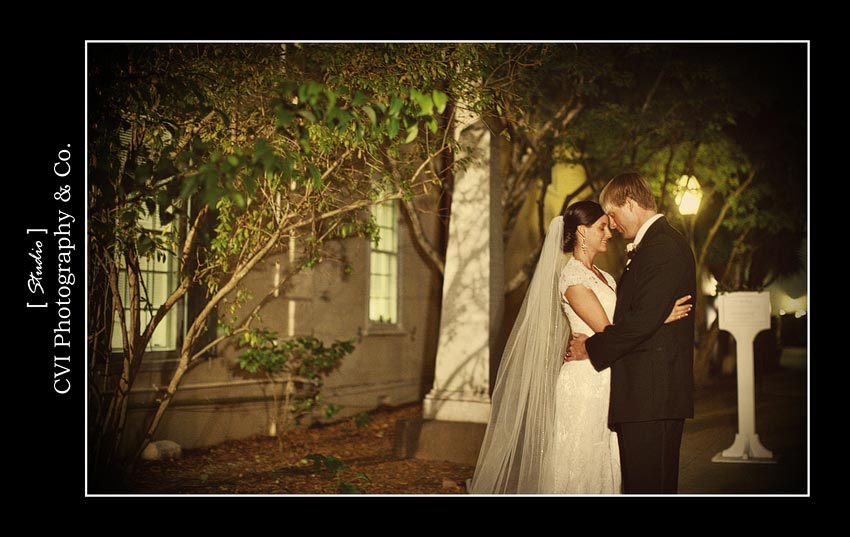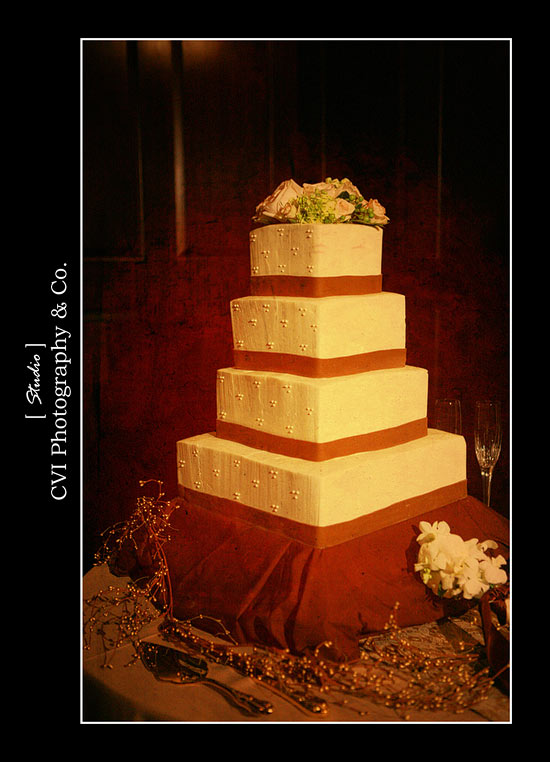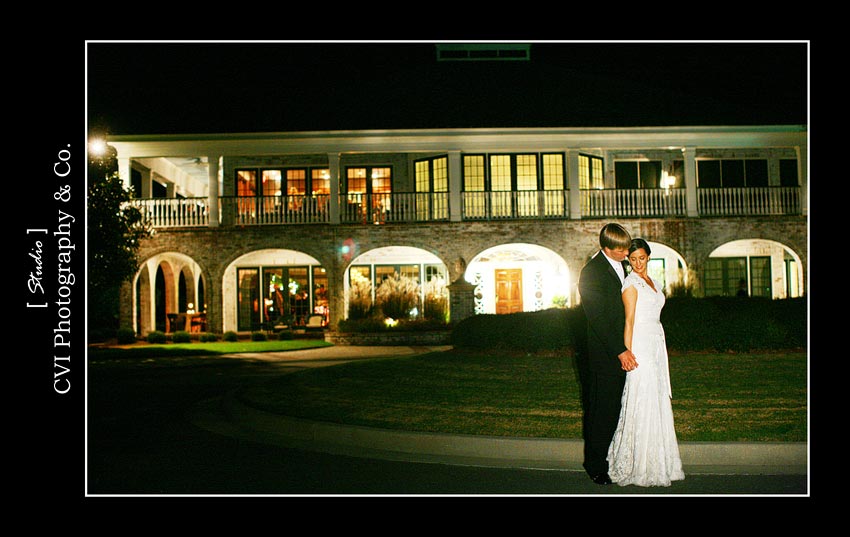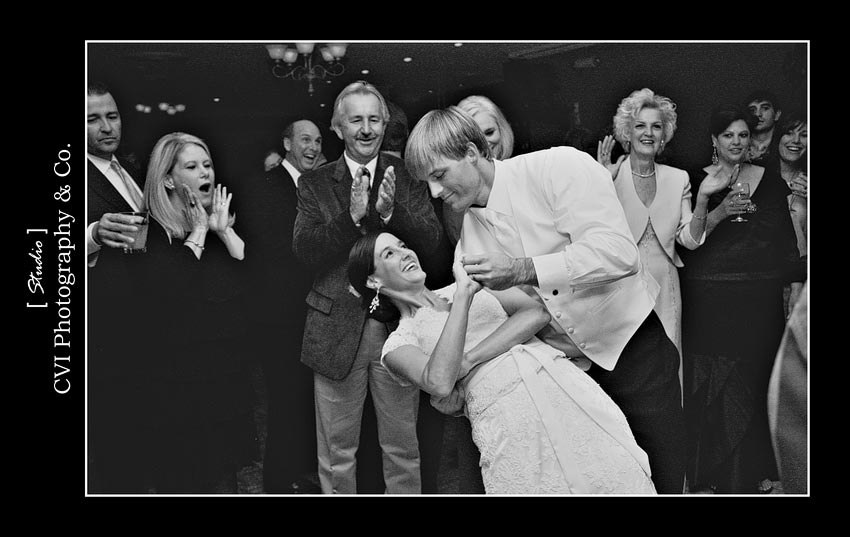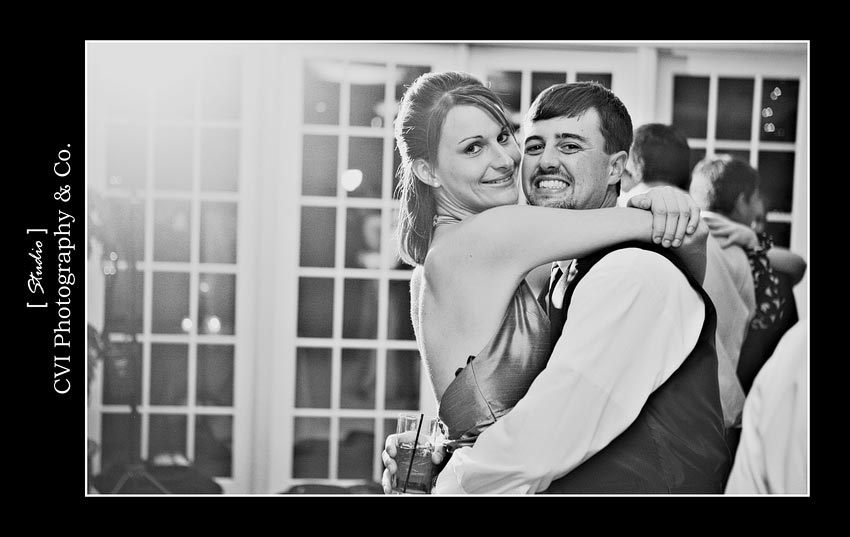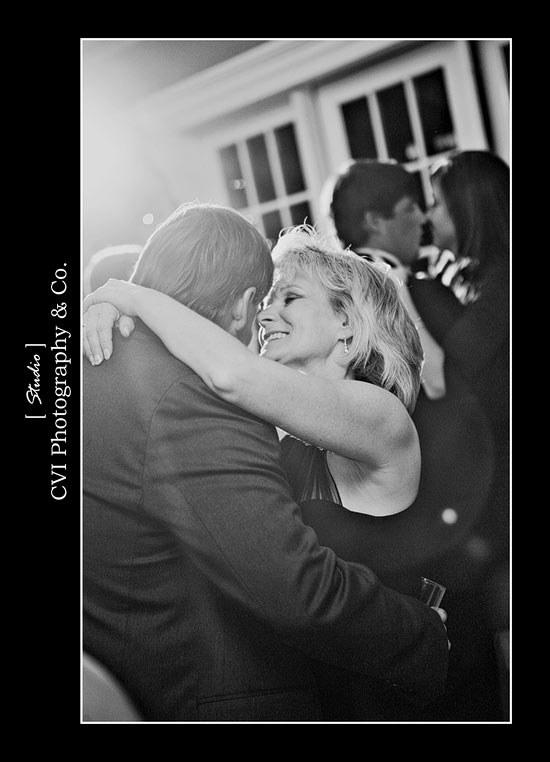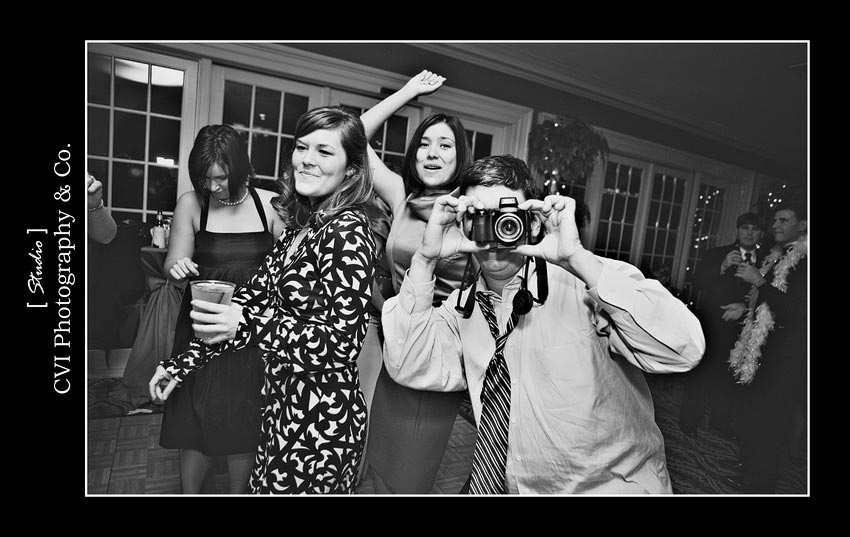 And the slideshow, click play below or < a href="http://www.cviphotography.com/slideshows/hollyandjantzwedding/"> click here
Until next time, many blessings and much happiness-
Virgil Bunao
Charleston Wedding Photographer
keywords: Holly Green, Jantz Baker, Dunes West, Weddings, Pictures