I'm playing catch up on the blog. Here's a lovely little angel i met a few weeks ago, Caroline Moore. Isn't she lovely?

She was 4 days old when she allowed me to photograph her, naked 🙂 and her brother Greg.

Thank you Caroline. Thank you Greg. Thank you mom and dad (Peter and Amy) for allowing me create these memories for you.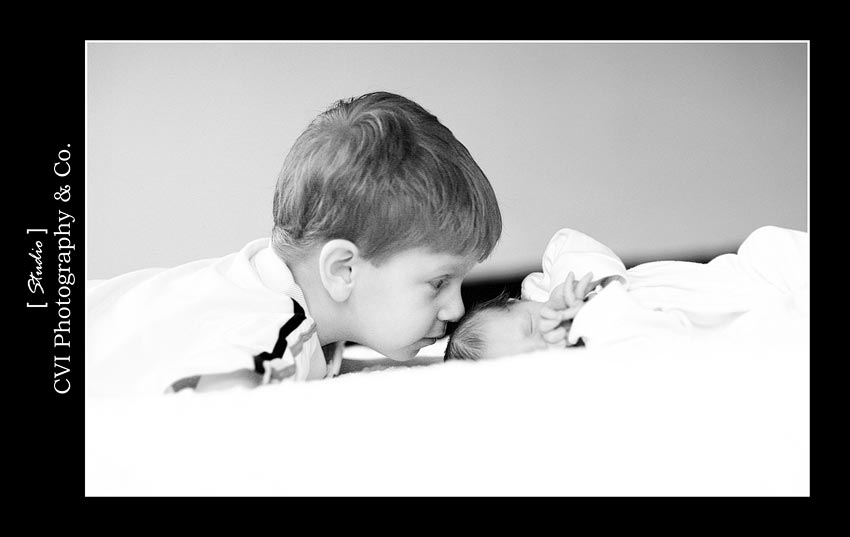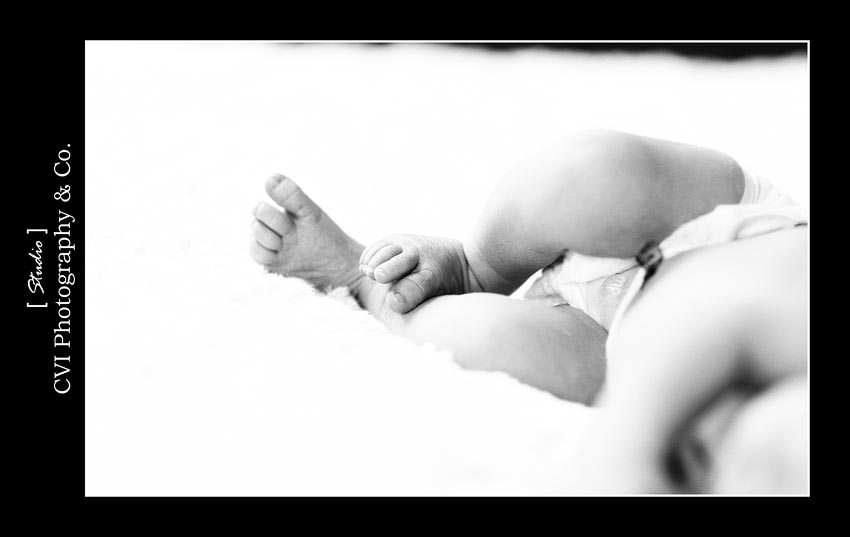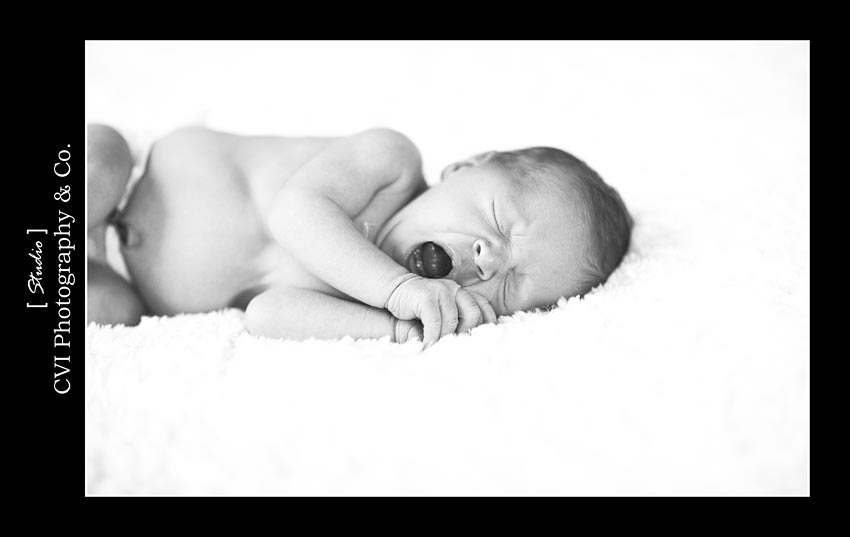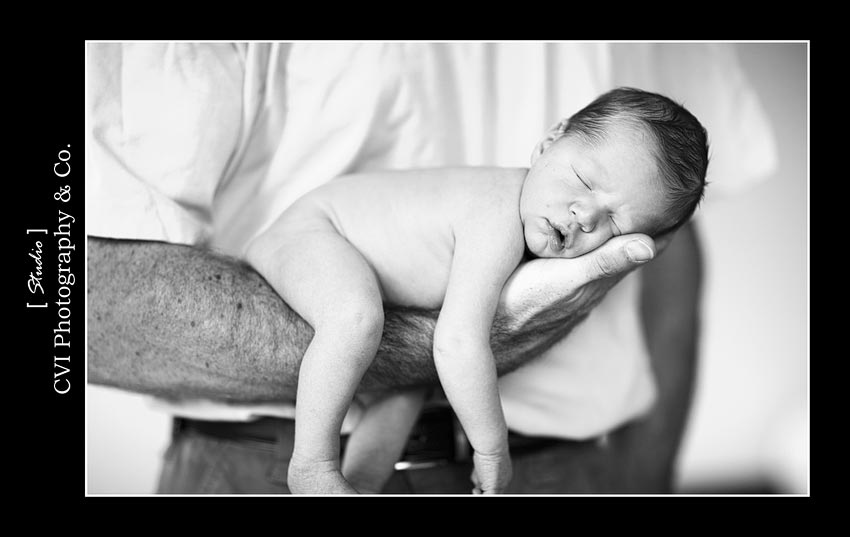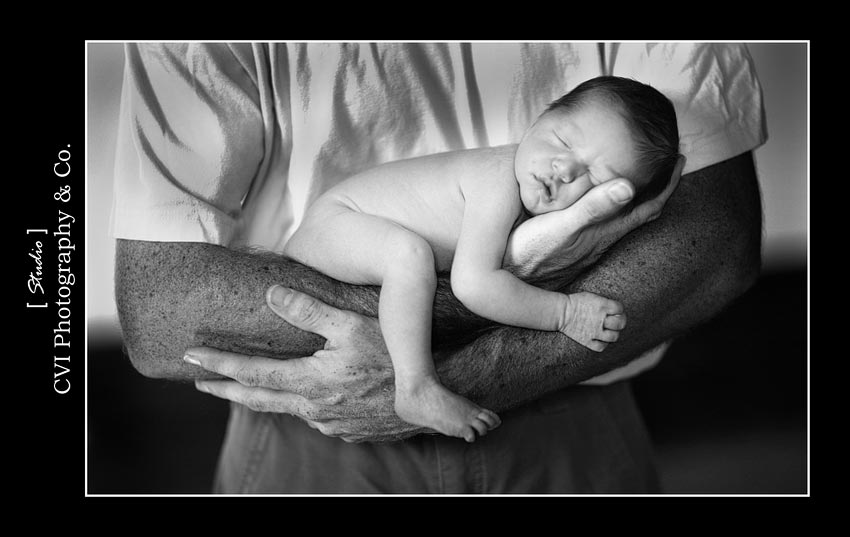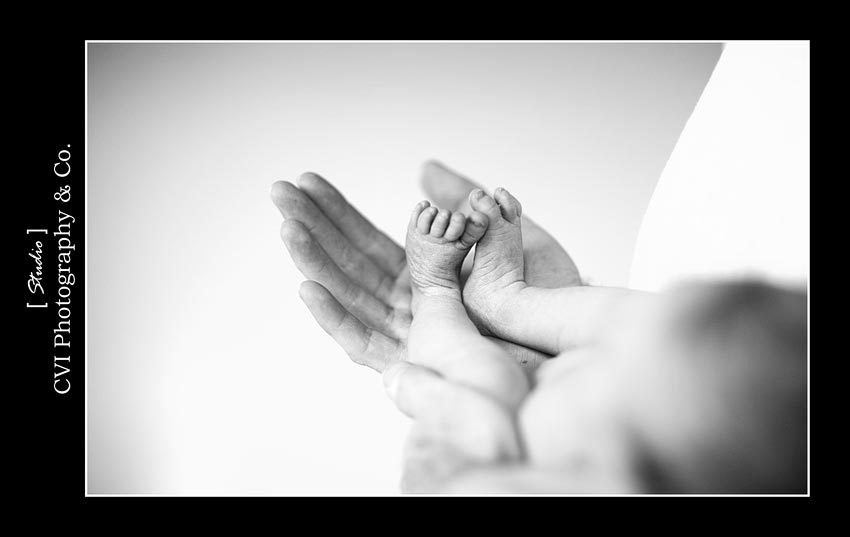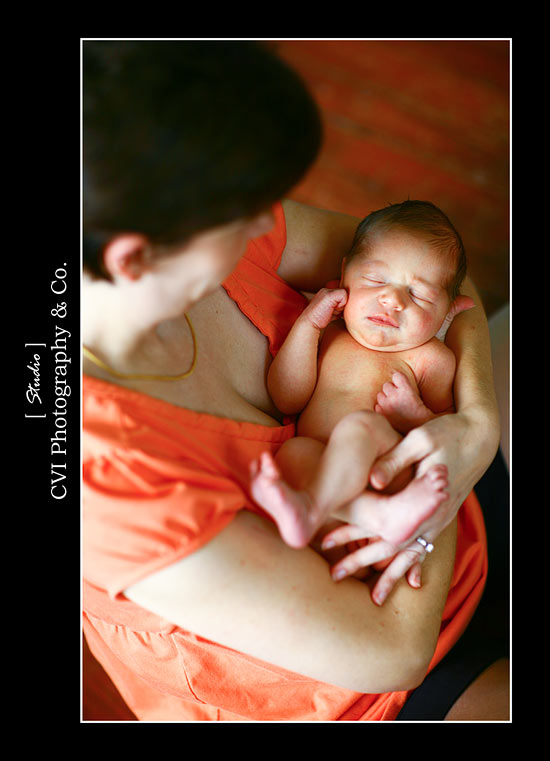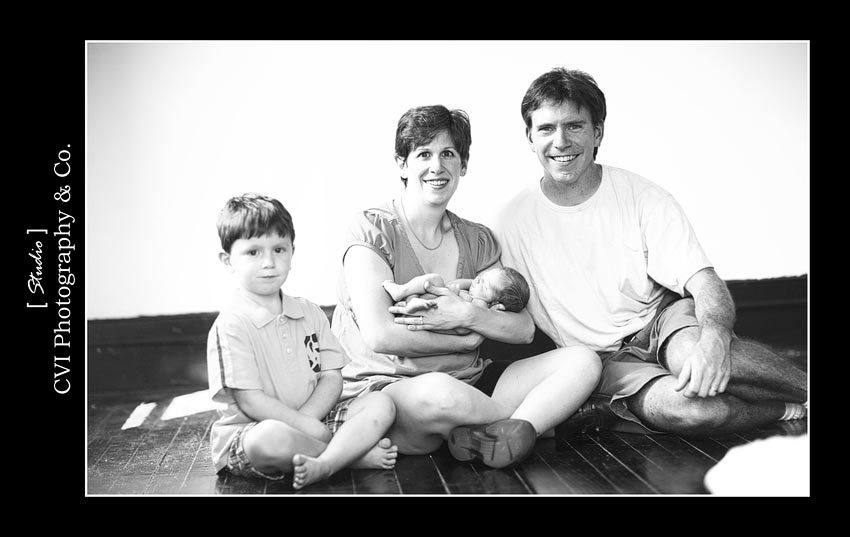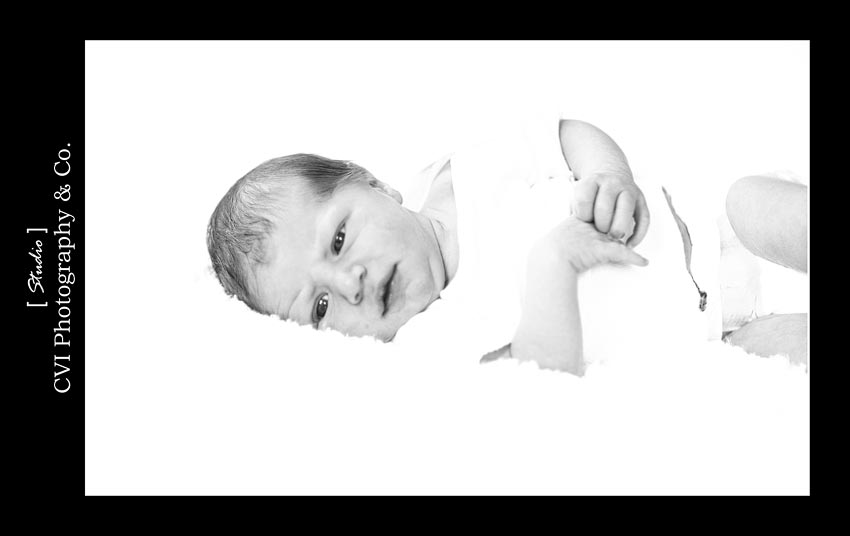 Until next time,
Virgil Bunao
Charleston Photographer