Michelle and Patrick celebrated their wedding at Patrick's Parent's private home, on Lake Greenwood in Waterloo, South Carolina. Sarah, my sidekick and I spent the weekend in Waterloo to document Michelle and Patrick's special day.

The whole wedding celebration was nothing short of amazing. People all over the world flew in to witness Michelle and Patrick commit their lives to each other.

Michelle and Patrick have a special bond and connection that is very noticeable when you talk to these two. They are such a treat to work with and so awesome to just talk to… about anything. If they lived closer, I would be really tempted to call them from time to time to have a shot or two of sambuca 🙂 my new beverage of choise 😉 double wink 🙂

To Michelle and Patrick, a million thanks to you for giving me the opportunity to photograph your wedding. It was such an honor to work with you and meet your family and friends. We absolutely had a blast. We wish you two the best….

Probably my all time favorite shot, right here….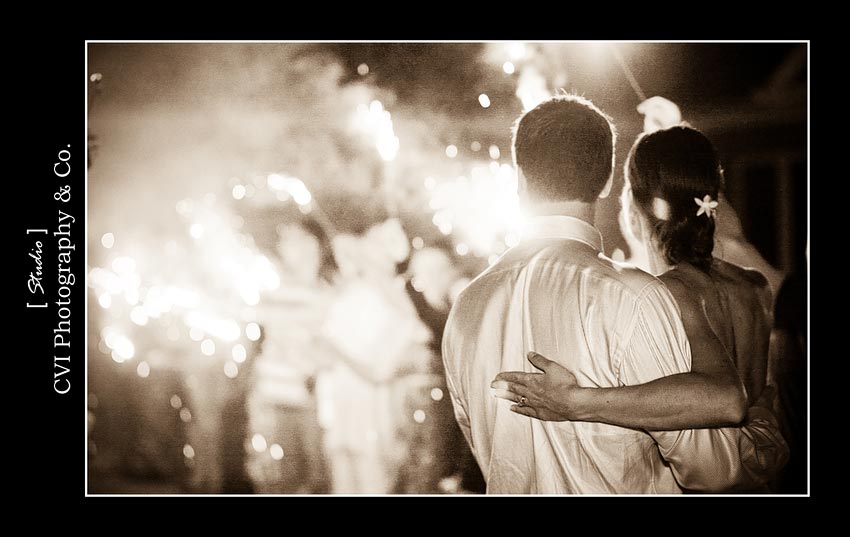 For the slideshow click here
Until next time, don't forget to register to vote…!
Virgil Bunao
Charleston Wedding Photographer